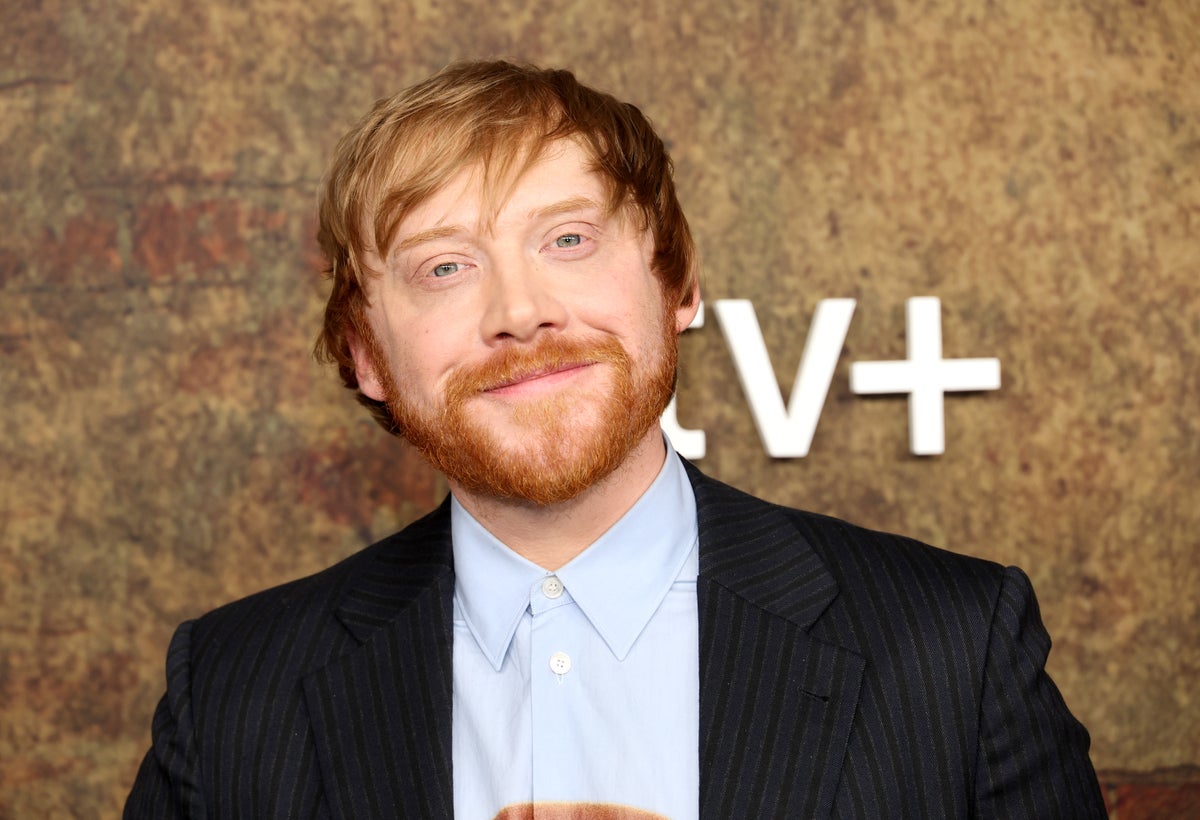 Rupert Grint has revealed that he developed a "huge fear" of bees after he discovered a newfound passion for beekeeping.
The Harry Potter star is known to have a number of different hobbies, and first revealed his love of beekeeping in 2019.
In a new interview with GQ, Grint opened up about being terrified of bees after a swarm flew inside his car as he sped down a motorway a few years ago.
"Now, I've developed a huge fear of bees," he said.
Though he has been lucky enough to have "never been stung," Grint revealed that the "thought of this animal stabbing me is so disturbing. I dream about them."
Grint, who rose to global fame as Ron Weasley in the Harry Potter film franchise, then explained the "brutal" process of a bee removing its own sting: "It sort of rips out their spine when they try to detach the stinger."
Elsewhere in the interview, the actor revealed that he is drawn to different hobbies, including pottery and drawing.
He bought a miniature potter's wheel on Amazon during the Covid-19 and made vases and teapots, according to the interview.
He also draws: "Usually faces, people, disturbing cartoons, monsters. It always relaxes me."
Grint went on to reveal that his "dream" is to do "one or two" acting projects a year, and spend the rest of his time doing "dad stuff" or "crafts".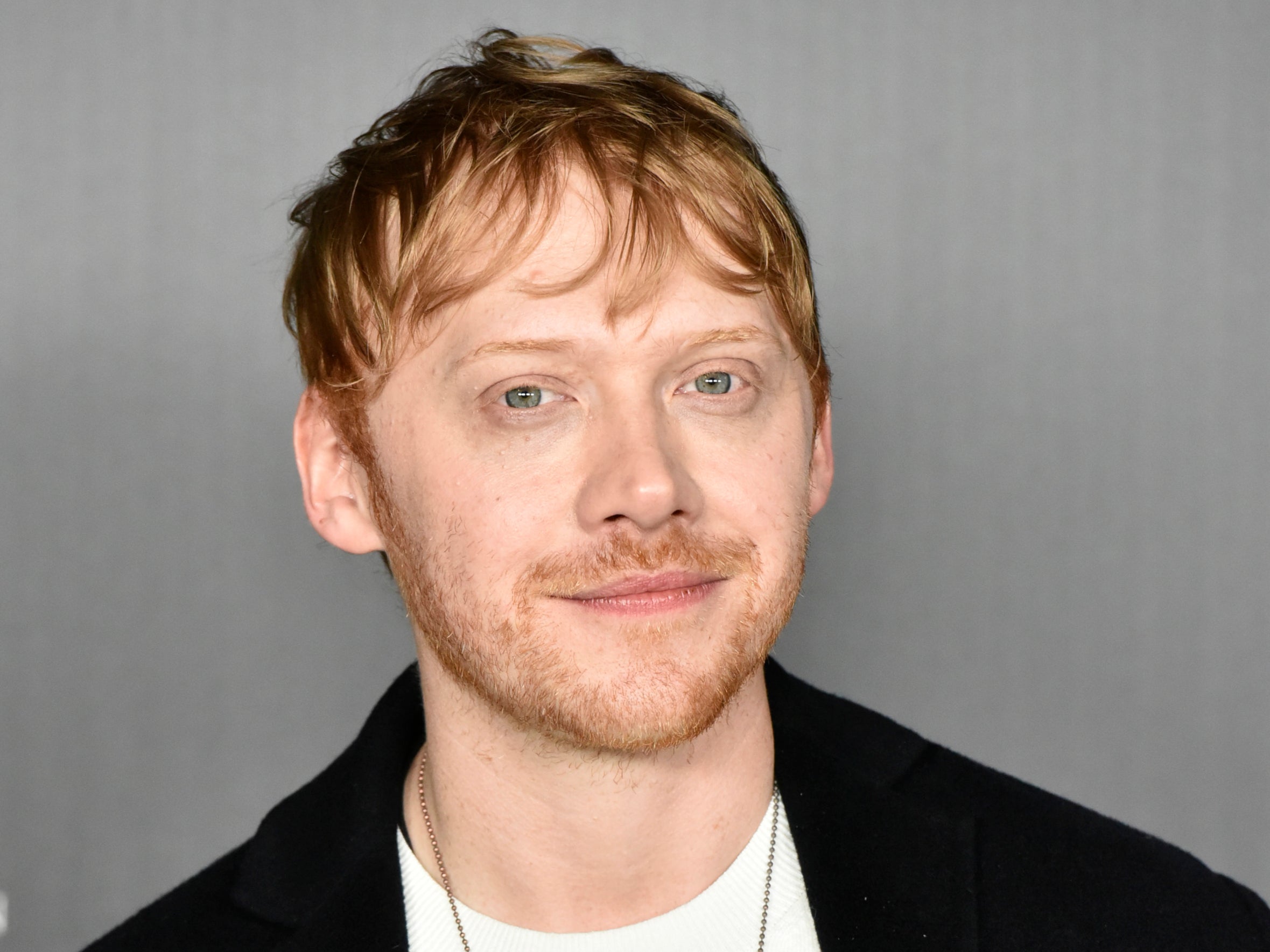 In October, Tom Felton, who played Draco Malfoy in the franchise, revealed that young Grint would often get reprimanded on the set of Harry Potter for giggling while scenes were being filmed.
According to a passage in his memoir, Beyond the Wand: The Magic and Mayhem of Growing Up a Wizard, Felton revealed that director Chris Columbus would keep young cast members from misbehaving on set by making them put money into a bag every time an actor was given a "red card".
"A red card meant you had to put £10 into a bag and, at the end of the shoot, all the money was donated to charity. It was a good plan to keep us on the straight and narrow, but it didn't always work," Felton wrote.
Felton recalled a scene that took place in Professor McGonagall's (Maggie Smith) classroom involving "a rather ill-mannered baboon".
The Save the Cinema claimed that Grint was the worst offender for ruining takes: "I believe he put in over £2,500 during the first two films alone, such was his inability to control himself when the giggles hit."