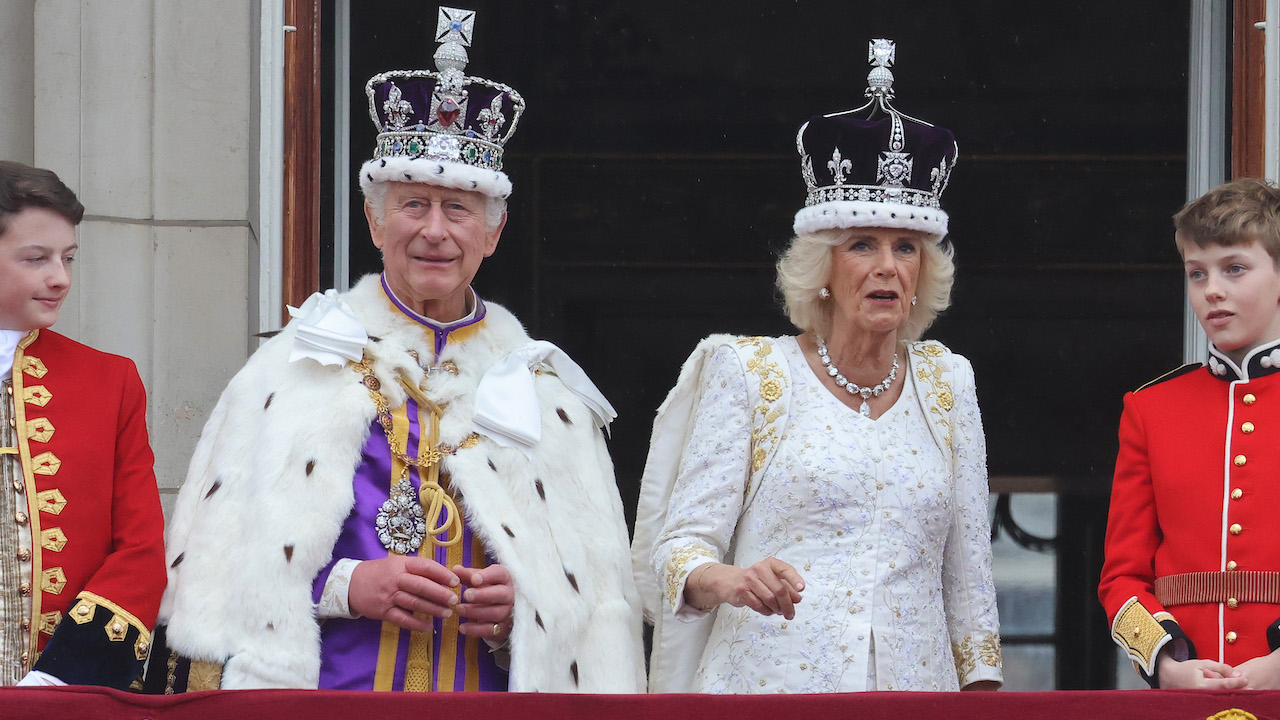 Those who faithfully follow the British Royal family no doubt know that the coronation of King Charles has come and gone. However, plenty of people are still chatting about the newly christened monarch and his famous brood. There's been a particularly sizable amount of chatter surrounding the presence of Prince Harry, who is reportedly estranged from his relatives. More recently, it's been alleged that Charles' wife, Queen Camilla is upset over the fact that his youngest son attended the event. If that weren't enough, rumors are now swirling that her hubby is "sick" of her complaints. 
It's been alleged that the 75-year-old Queen Camilla believes her hubby's decision to have been a "spineless" course of action. According to RadarOnline, she lost her temper when it was decided that the coronation would include the prince, who believes she "sacrificed" him to the press. The news outlet's source dropped a purported reason as to why she apparently thinks inviting her stepson was a bad move and, if this rumor is to be believed, she would prefer a different scenario entirely: 
The insider went on to claim that there's been a significant amount of friction between the two heads of the Royal family. Said individual specifically stated that they've been "testy with each other" and that "they can't sit and have a meal without arguing." The purported conflict is also trickling down to the staff, it would seem. For his part, King Charles has apparently lost patience with his wife and her reported actions: 
Amid the alleged drama over the big day, his son actually kept a relatively low profile during the royal festivities the other week. Ahead of the big day, it was reported that Prince Harry wouldn't be spending much time at the coronation. That proved to be true as he wasted no time leaving London after the main ceremony concluded. The Duke of Sussex attended alone, opting to make the trip without wife Meghan Markle. The couple's apparent estrangement from the rest of the royals allegedly factored into Markle's absence. 
The past several months have been somewhat tumultuous between the factions of the family, in great part due to the accusations presented in Prince Harry's memoir, Spare. Sources previously claimed that the Royal family hasn't been happy about the publicity the book has received and, while we don't know this for sure, that could factor into Queen Camilla's reported disdain. There's no telling whether or not the relatives will bury the hatchet, though the Duke seems open to a reconciliation. Yet based on this recent report of conflict between King Charles and his wife, that may not be happening any time soon.