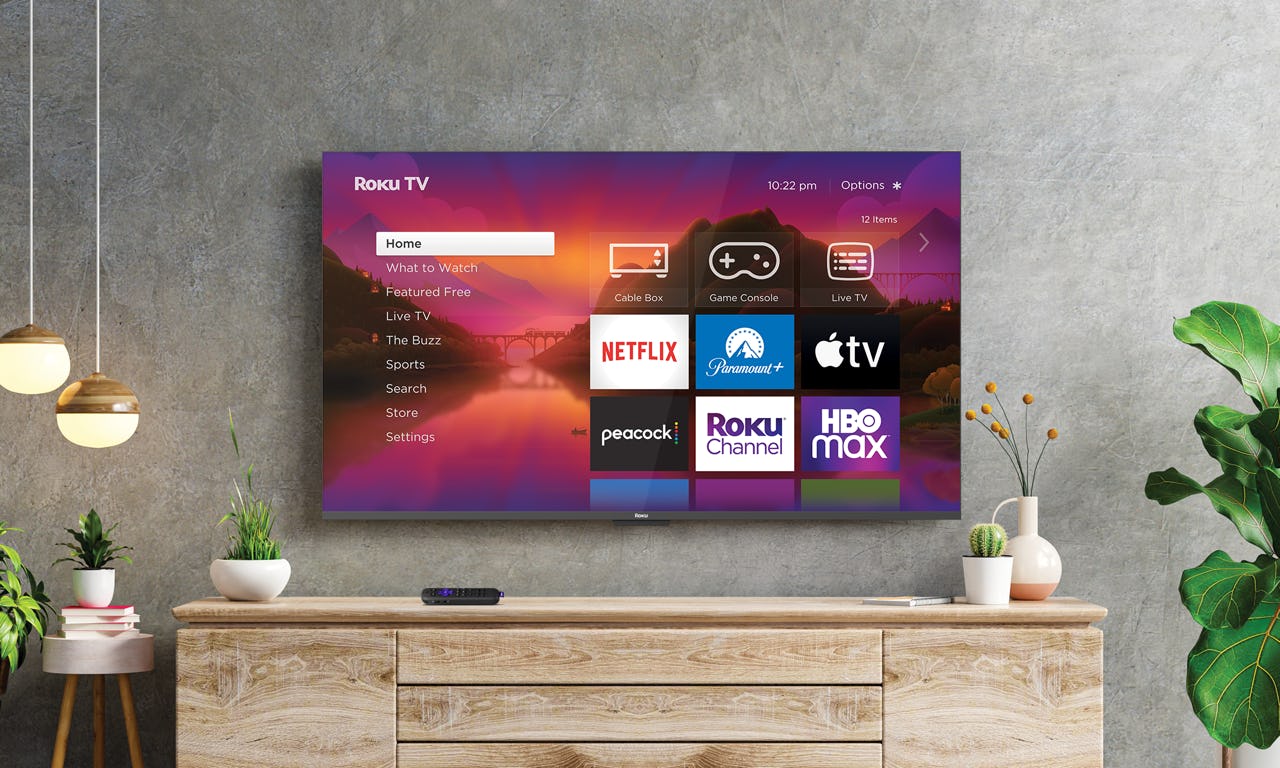 Roku is fed up with white-label branding. The streaming mainstay has decided to go it alone, by making its own Select and Plus Series TVs and debuting them at CES 2023. These TVs will be the first-ever Roku TVs that were actually designed and made by the company itself, meaning they weren't designed by a third-party TV maker and branded with Roku after the fact.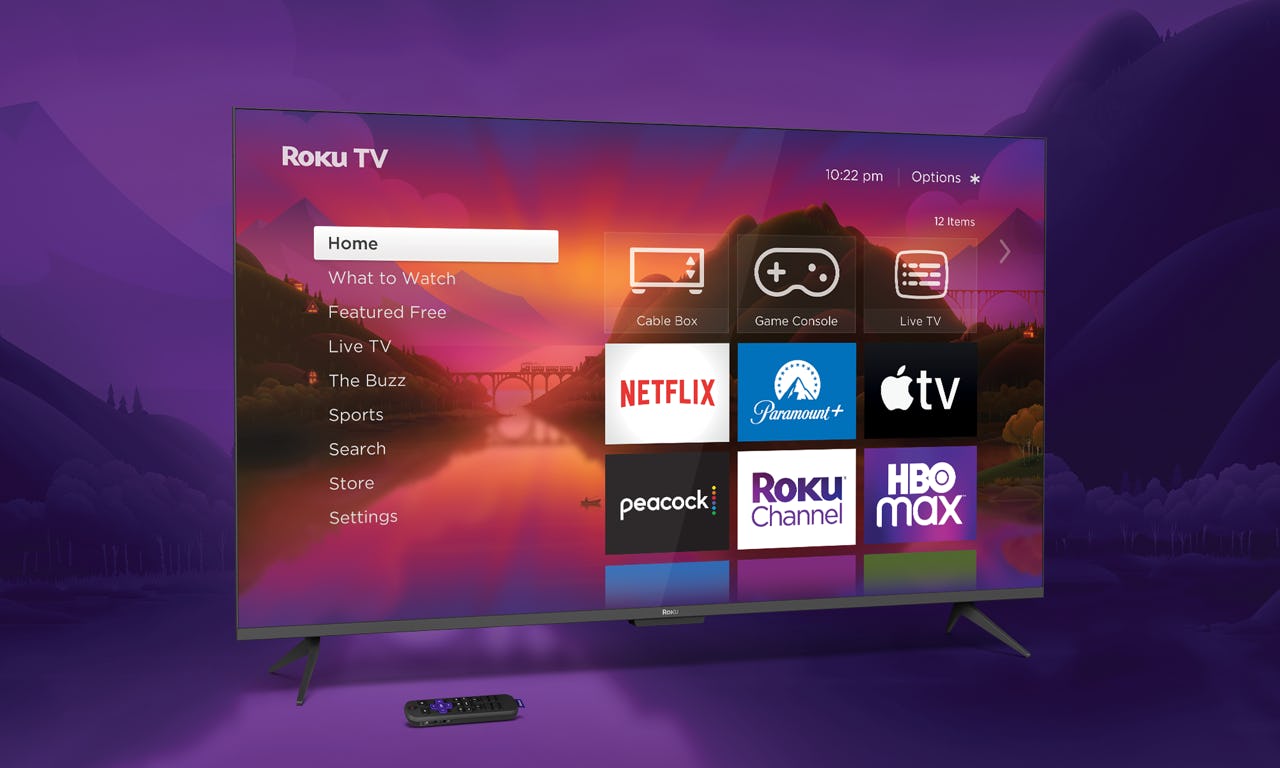 Roku may have started out as a set-top streaming box, but the company has become a major player in the TV streaming world. Now, Roku wants to expand further into home entertainment hardware with these self-designed and made TVs, instead of just partnering with TV makers like TCL, Phillips, and Hisense like it did in the past.
TV and soundbar combo — Roku will be releasing a total of 11 models in 24-, 32-, 43-, 55-, 65-, and 75-inch models that will be available in either HD or 4K variants. All of the models will come with Roku Voice remotes, but the Plus Series TVs will have Roku's Voice Remote Pro. If you've used a Roku TV in the past, you'll be familiar with all the features of its new TVs, like Find My Remote and Private Listening.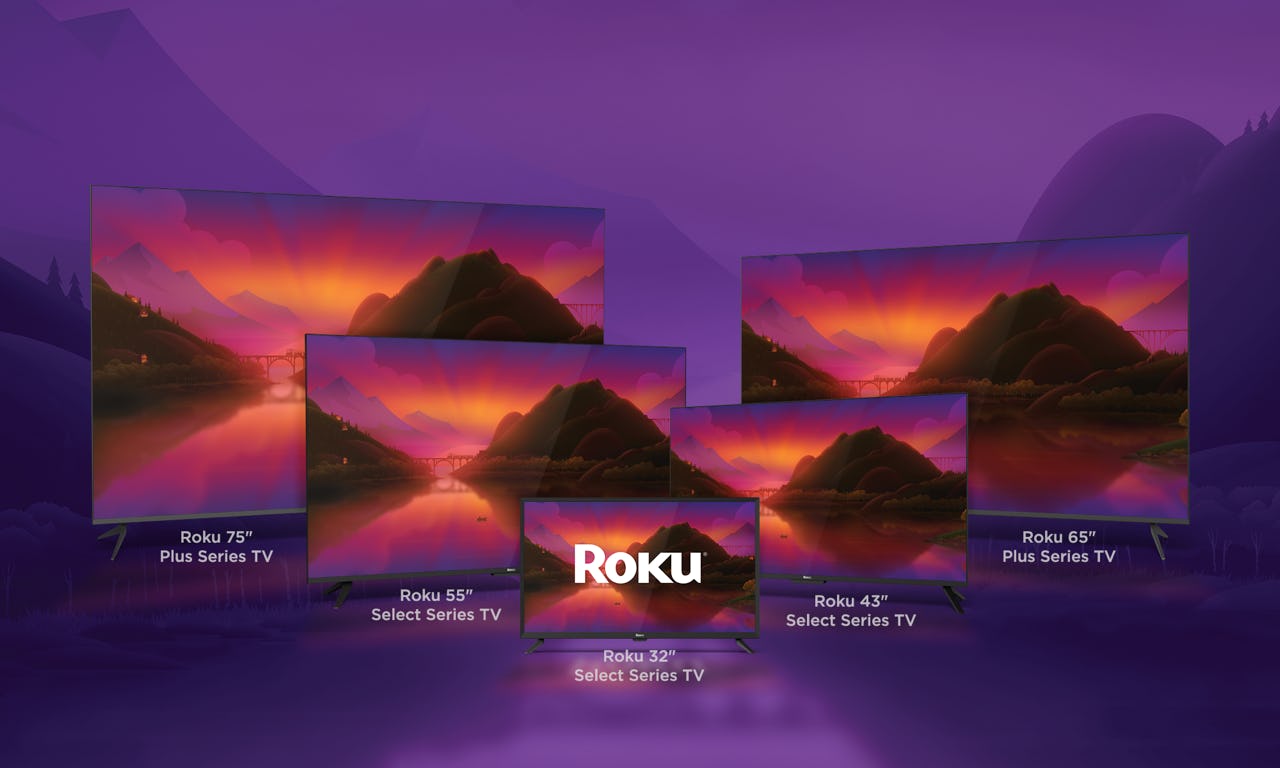 Along with the TVs, Roku is designing and releasing its own wireless soundbar. The Roku TV Wireless Soundbar is a smart way for Roku to sell its customers a full home entertainment ecosystem that should work together seamlessly. Roku making its own soundbar also signals that the company could be looking into expanding further into home entertainment hardware.
Roku didn't reveal any specs for its own TVs, but there will likely be more details disclosed during CES 2023.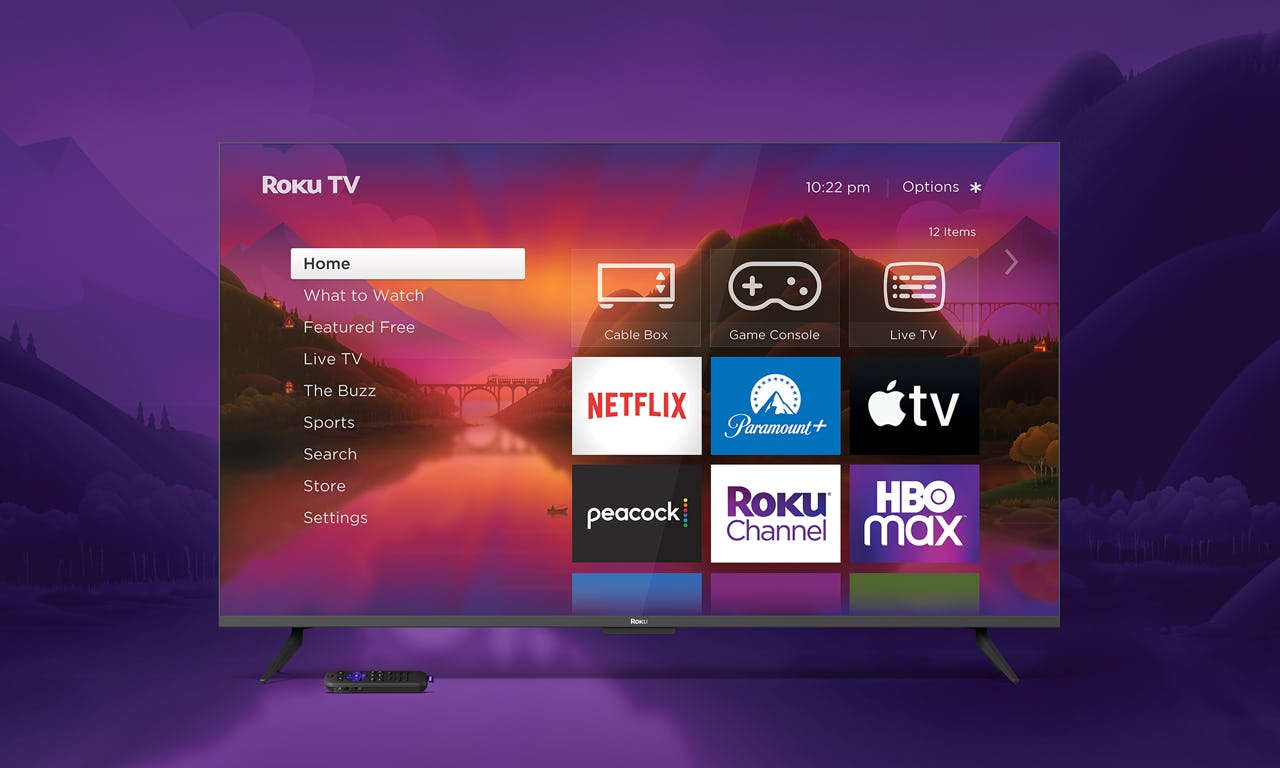 A TV for any budget — Roku is planning on releasing its Select and Plus Series TVs in the U.S. starting in the spring. The Roku TVs will cost between $119 and $999, depending on the model. We may not know the specs just yet, but the starting $119 price tag seems to be a key selling point for Roku so far.
With these Roku Select and Plus Series TVs, the company may have realized that it can take on the home entertainment market on its own. With such a large selection of models for its first TVs, Roku clearly wants to cast a wide net and capture some early customers who are already familiar with Roku branding.
INVERSE brings you everything from the weird, futuristic, and beautiful world of consumer technology at CES 2023. For all the latest technology coverage from the show, go to the INVERSE CES 2023 hub.