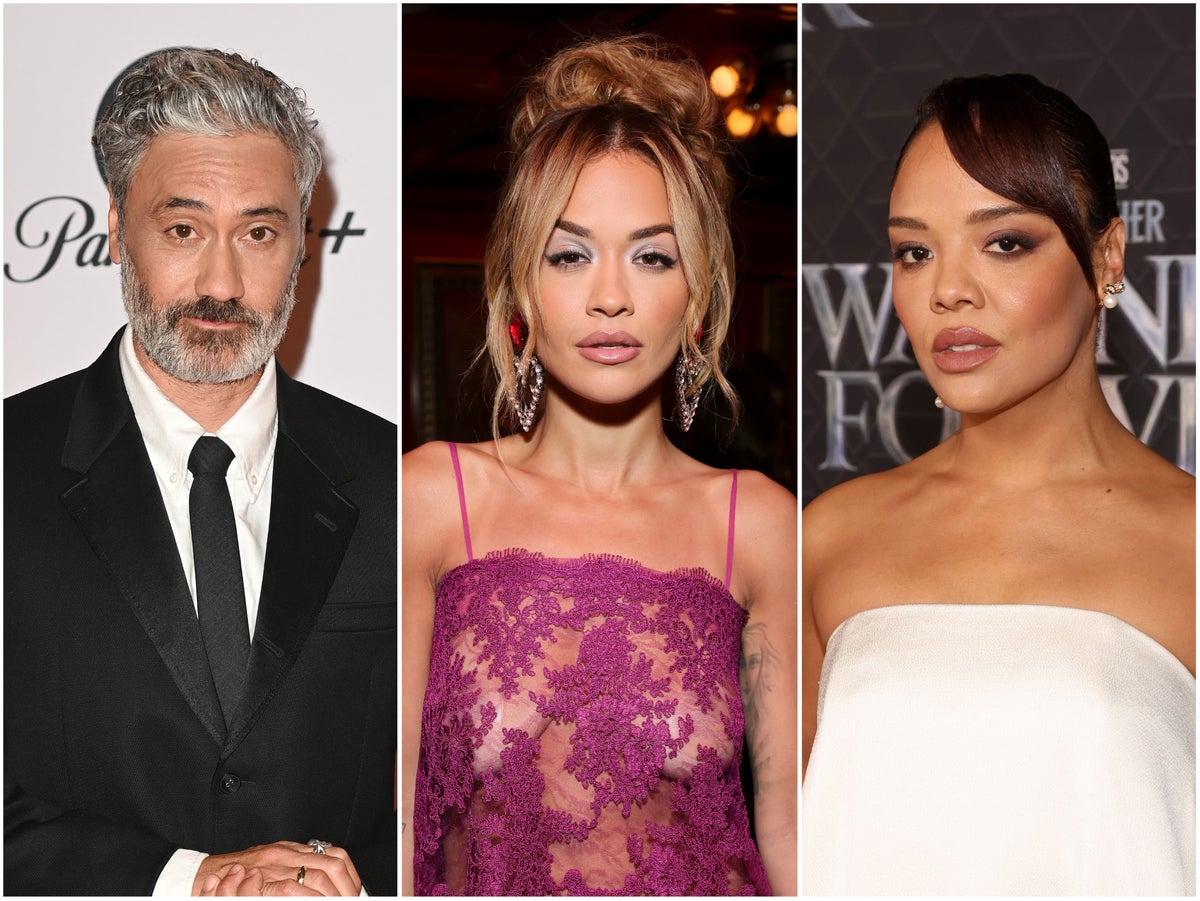 Rita Ora has addressed the rumours that she was once in a "throuple" with husband and film director Taika Waititi and American actor Tessa Thompson.
In a new interview, the "You For Me" singer said she decided not to acknowledge speculation surrounding the rumoured three-way relationship because the claims were "ridiculous" and "absurd".
A photograph surfaced in May 2021 showing Ora, Waititi and Thompson appearing to kiss, which then sparked rumours of a polyamorous relationship between the trio.
When asked about the media coverage of the rumours, Ora told GQ: "I just chose to not acknowledge that because it's ridiculous."
Explaining her tactic for coping with the widespread speculation around her personal life, she said: "I think when some things are so absurd, and it's hard to fathom any sense of it, you just have to ignore it."
The musician added: "I've taken that approach for a lot of things, because you don't want to put energy towards something that's nonexistent. It's like trying to explain something that didn't happen means you're feeding into nothing."
Explaining the photograph that surfaced showing her with Waititi and Thompson, the singer said: "'Have you ever been in a situation where you've had a lot of drinks and everyone's your best friend? And then the next day you're like, "I was talking to this person in the smoking area for four hours and I've got no idea who they are?'"
She continued: "Literally – that [photo] was just a bunch of friends having a good time. They [Taika and Tessa] had a crazy schedule and everyone was letting loose. I love that. Each to their own."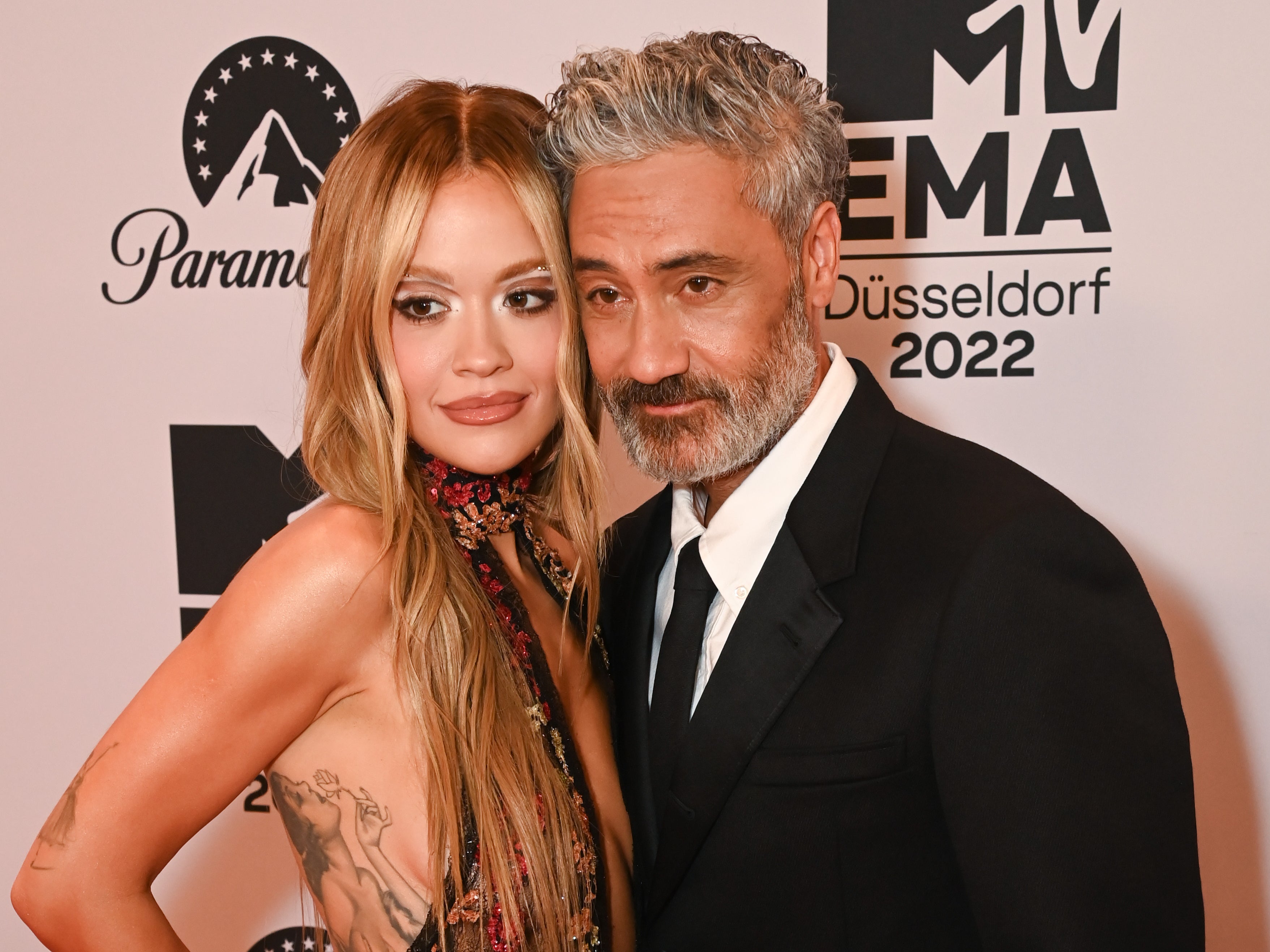 Ora went on to praise her "incredible LGBTQIA+ fanbases" when the photograph surfaced on social media, who sent out messages of support to the musician, despite not knowing whether the rumours carried any weight.
"The good news though, is that when I was on Twitter talking to my fans, all of my incredible LGBTQIA+ fanbases were like, actually – whether this is true or not – I'm so inspired that this is being normalised publicly," she explained. "That made me really happy. You don't know who it's touching."
Ora met New Zealand filmmaker Waititi in 2018. The couple became "really good friends" after they spent time together while she was working in Australia.
The pair reportedly began dating in 2021 and were rumoured to have married at an intimate wedding ceremony in London in August 2022.
Appearing on Jaime Winstone's Greatest Night Ever podcast in September, Ora gushed over Waititi and described him as "so funny and lovely".
"I am, I am in love. Very much in love," Ora said, before proceeding to sing: "I'm in love, I'm in love, I'm in love."