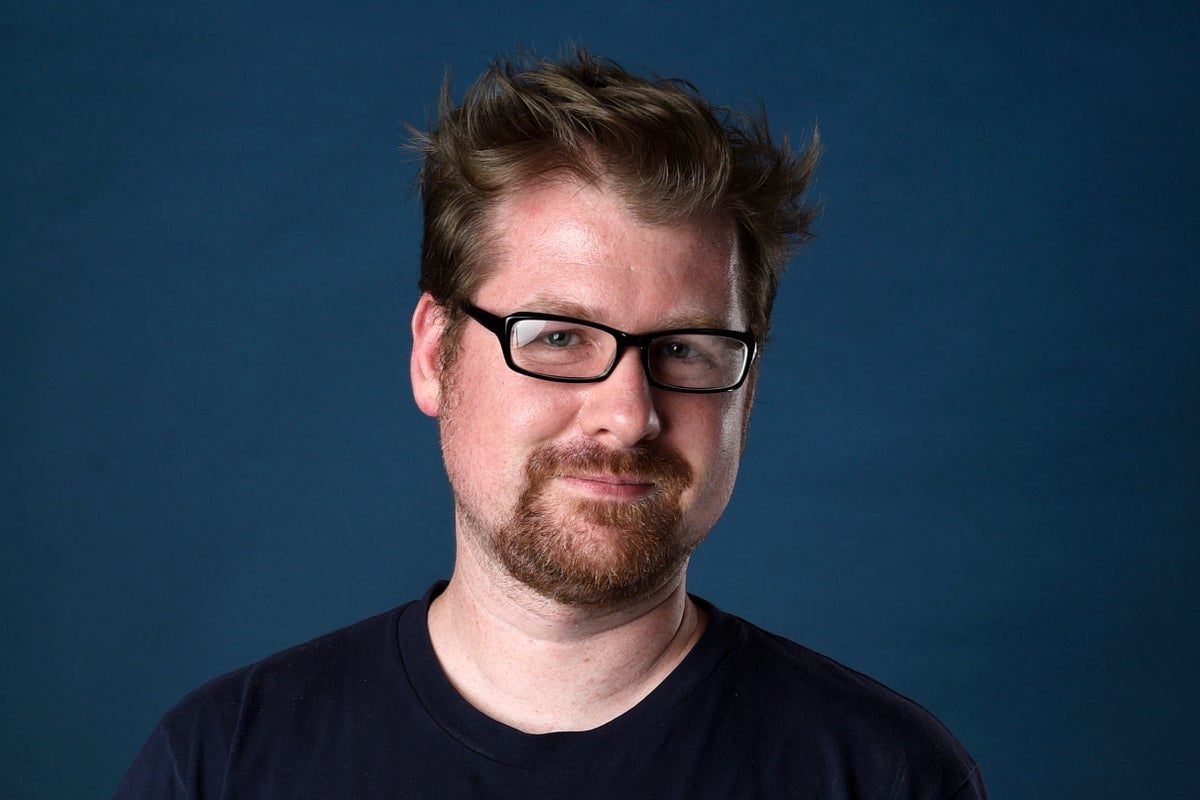 Rick and Morty creator Justin Roiland was today (22 March) cleared of domestic violence charges.
Adult Swim, the network behind the animated series, announced it was severing ties with Roiland earlier this year after it was reported that he was facing charges in connection with a 2020 incident.
Kimberly Edds, spokeswoman for the Orange County District Attorney's office, confirmed in a statement (per Variety): "We dismissed the charges today as a result of having insufficient evidence to prove the case beyond a reasonable doubt."
Roiland shared a statement about the verdict on social media with the one-word caption: "Justice."
"I have always known that these claims were false – and I never had any doubt that this day would come," he wrote. "I'm thankful that this case has been dismissed but, at the same time, I'm still deeply shaken by the horrible lies that were reported about me during this process.
"Most of all, I'm disappointed that so many people were so quick to judge without knowing the facts… That it may have succeeded, even partially, is shameful. However, now that the legal case has ended, I'm determined to move forward and focus both on my creative projects and restoring my good name."
Roiland appeared in court for a pre-trial hearing in January this year after he was charged with one felony count of domestic battery with corporal injury and one felony count of false imprisonment by menace, violence, fraud and/or deceit. He pleaded not guilty to the charges in October 2020.
The charges were filed by a woman Roiland had apparently been dating at the time.
Shortly after Adult Swim announced it was parting ways with Roiland, Twitter and Tesla owner Elon Musk tweeted that Roiland was the "heart of the show".
The network confirmed at the time that the popular show would continue on without Roiland, who also voiced the titular characters, grandfather Rick and grandson Morty. Adult Swim declined to comment on whether Roiland would be reinstated on the show.
Rick and Morty first premiered in 2013 and in 2018, it was renewed by Adult Swim for an additional 70 episodes. It recently aired its sixth season in December.
Roiland is also the co-creator of Hulu's animated sci-fi Solar Opposites, on which he also voices the main character Korvo. Roiland has also voiced featured characters on Adventure Time, Gravity Falls and Fish Hooks. His other credits include The Simpsons, Robot Chicken, Yo Gabba Gabba! and Community.