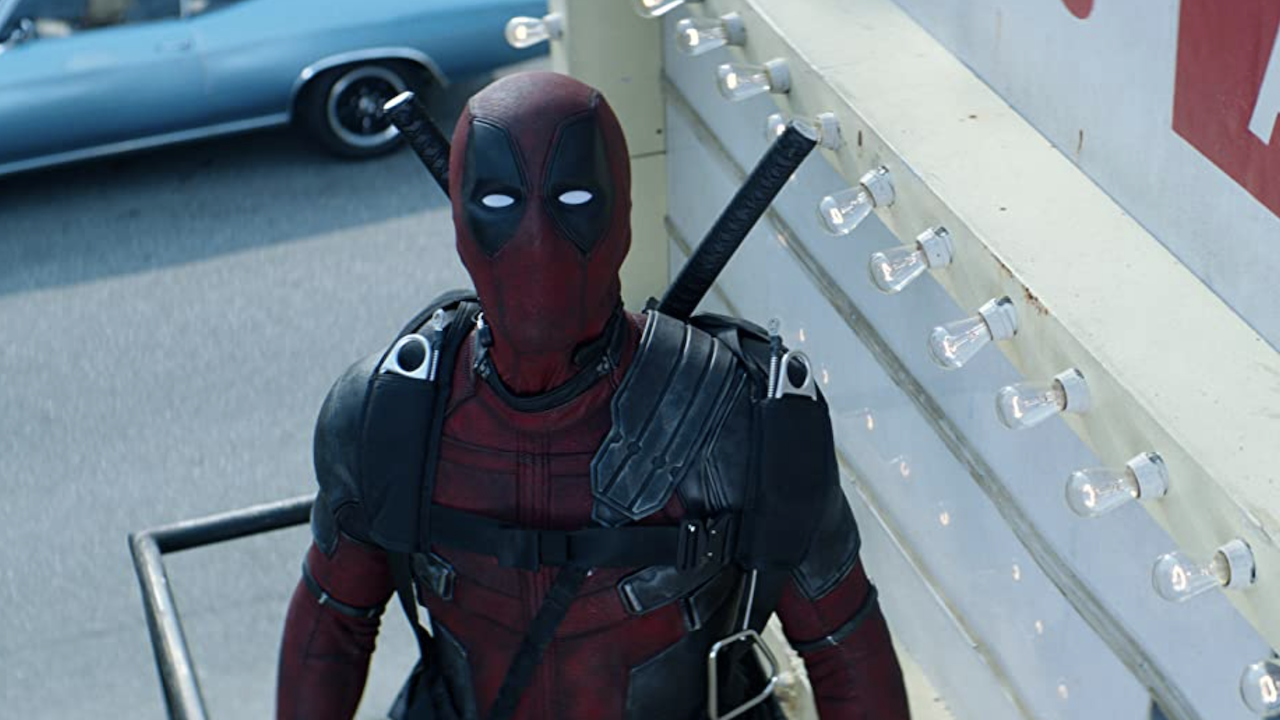 Movies that are going into production right now are in something of a difficult position because, due to the ongoing WGA strike, no writers are on the sets of the movies being filmed. This means that, among other things, there can be no changes to the scripts as they currently are. This could be a problem for Deadpool 3, where the jokes are often not scripted in advance. However, Deadpool's comic book godfather Rob Liefeld points out that it may not be the problem it appears to be. 
While Ryan Reynolds has pointed out that he doesn't technically ad-lib in the Deadpool movies, instead he writes multiple variations of a joke and tries them all out on set to see what works better. However, both options are off the table as things currently stand as no changes to scripts are possible until the current WGA strike is resolved. But as Rob Liefeld points out on Twitter, the big changes don't happen on the set, but in the recording booth during post-production. 
I keep reading all this "Oh no, Ryan Reynolds can't improvise on DP3 stuff…" you know that he's wearing a mask and that in post-production he can ad lib like crazy. ADR is where really fun bits happen.June 1, 2023
While there have likely been a lot of changes and tweaks in the script on the set of the last two Deadpool movies, Liefeld is certainly correct that the "fun bits" likely happen during ADR, automated dialogue replacement, where actors re-record their lines after the fact. It's a common part of the post-production process as frequently a line of dialogue may not get recorded cleanly on the set for any number of reasons.
Because Ryan Reynolds spends large portions of his time wearing a mask, much of his dialogue is not recorded cleanly and is going to need to be re-recorded anyway. This means the actor should have little problem reading the lines in the script as they are written, and then, assuming the strike is resolved down the road, going back and making every conceivable joke under the sun while doing ADR.
This won't be a perfect solution of course. We traditionally see Ryan Reynolds without his mask for a significant period of time in each film, and ADR won't help change those lines. This also won't help the other actors who don't wear masks. But the mask certainly could go a long way to making sure that Deadpool 3 still feels like a Deadpool movie even if the actors won't have quite the same freedom that they had previously. 
The writers' strike is causing many productions to pause specifically this reason because not having a writer on the set can be a problem. However, Marvel specifically made the decision to move forward with two projects that were set to go in front of cameras. Deadpool 3 is filming now and Captain America: New World Order is scheduled to begin shooting very soon. Other Marvel projects, like Blade, have been officially delayed, due to that movie not yet having a completed script.
At this point there's no indication that the WGA strike could end anytime soon, so Deadpool 3 could finish production with the strike still ongoing, But there will certainly need to be reshoots, and the post-production process takes a long time, and ADR is something that can still be done near the end of the entire process, so there's plenty of time for this to be resolved. And of course, it's also possible that the script for Deadpool 3 is hilarious just the way it is.