REM's Michael Stipe on new artbook, Colin Kaepernick and making music again
REM might have collectively retired as a band in 2011, but frontman Michael Stipe certainly didn't resign himself to an alt-rock old home.
He's still relevant, but now more as a visual artist. Before becoming one of the great pop icons of the '80s, Stipe studied painting and photography at the University of Georgia. These days, he's focused less on writing oblique and poetic songs, and more on creating personal yet enigmatic photography books (published through Italian artbook specialist Damiani).
"My first photo book was in 1998 with [American singer-songwriter] Patti Smith when she came back to performing," Stipe says from his home in Athens, Georgia. "Then, I vowed to myself I would put out a book a year for the rest of my life. It took me 20 years to actually manifest that."
The first of his recent hardcovers, Volume One, in 2018, was an intimate but disparate selection of 35 images curated from "tens of thousands, if not hundreds of thousands" of photos Stipe snapped over his life. The second tome, Our Interference Times: A Visual Record, was a collaboration with Generation-X author Douglas Coupland in 2019 that is even more cryptic in its textured analogue collaged images, rightly described in the promotional blurb as a "tug of war between pixels and halftone".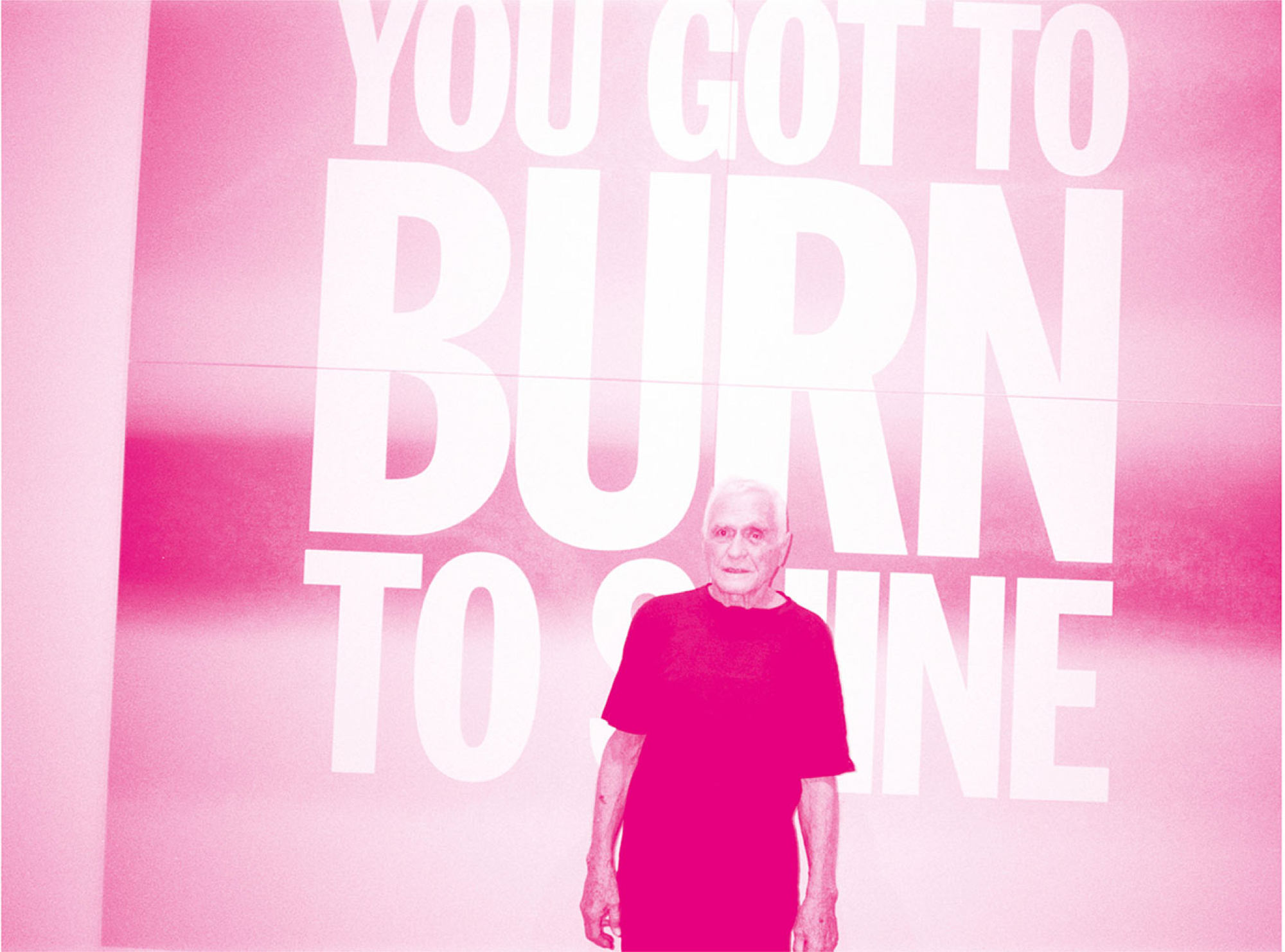 Now, Stipe's much-delayed most recent effort is out. The untitled work was supposed to be a collection of portraits featuring people he admires and venerates, but the pandemic scuttled all plans to take pictures in person.
Instead, individuals are represented in different ways – some in stolen-moment photos, others have their names etched on ceramic vases, printed in bold typeface as book covers or just mentioned almost as shout-outs like on an album liner note.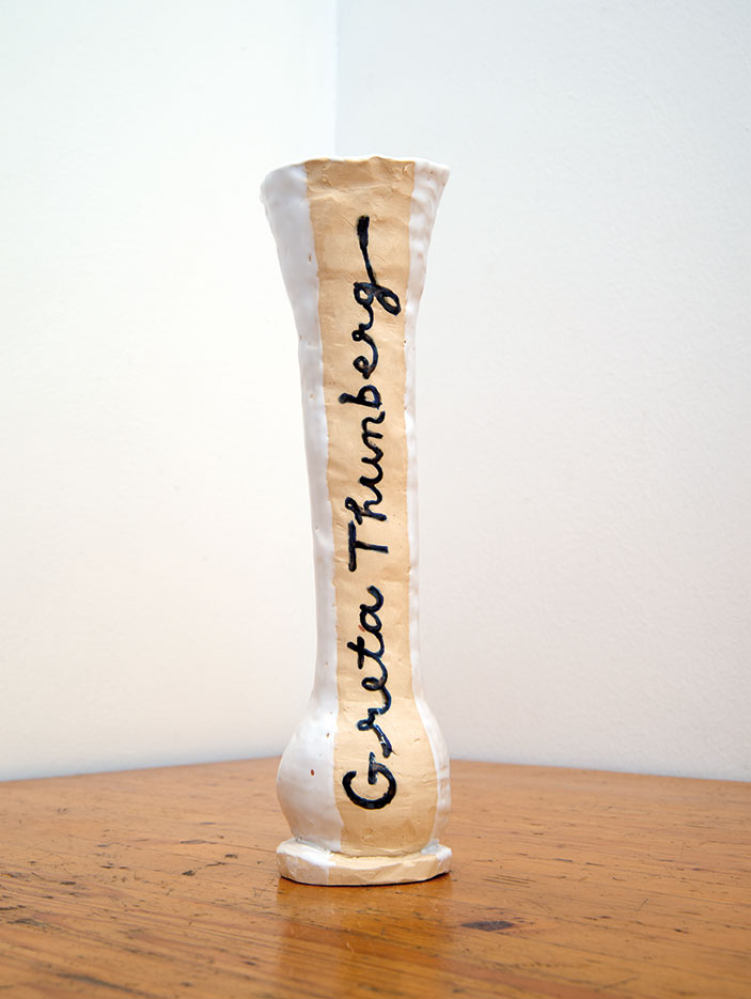 "I'm obsessed with graphic design, and particularly the graphic design in the 1970s. [For] the book covers I worked with a master printer. Then there's ceramicist Caroline Wallner, who I've known since college. She's actually in the book with her child," Stipe, now 61, says.
"Each book is very organic, each happens in the moment. I feel the job of an artist is to present the present, to illuminate it and push things forward. Each book I've done has been of the moment when the book started.
"In this case, the moment changed dramatically because of Covid-19 and the lockdown. I really had intended to travel around, photographing people who I thought were heroic, brave and possessed a vulnerability within them."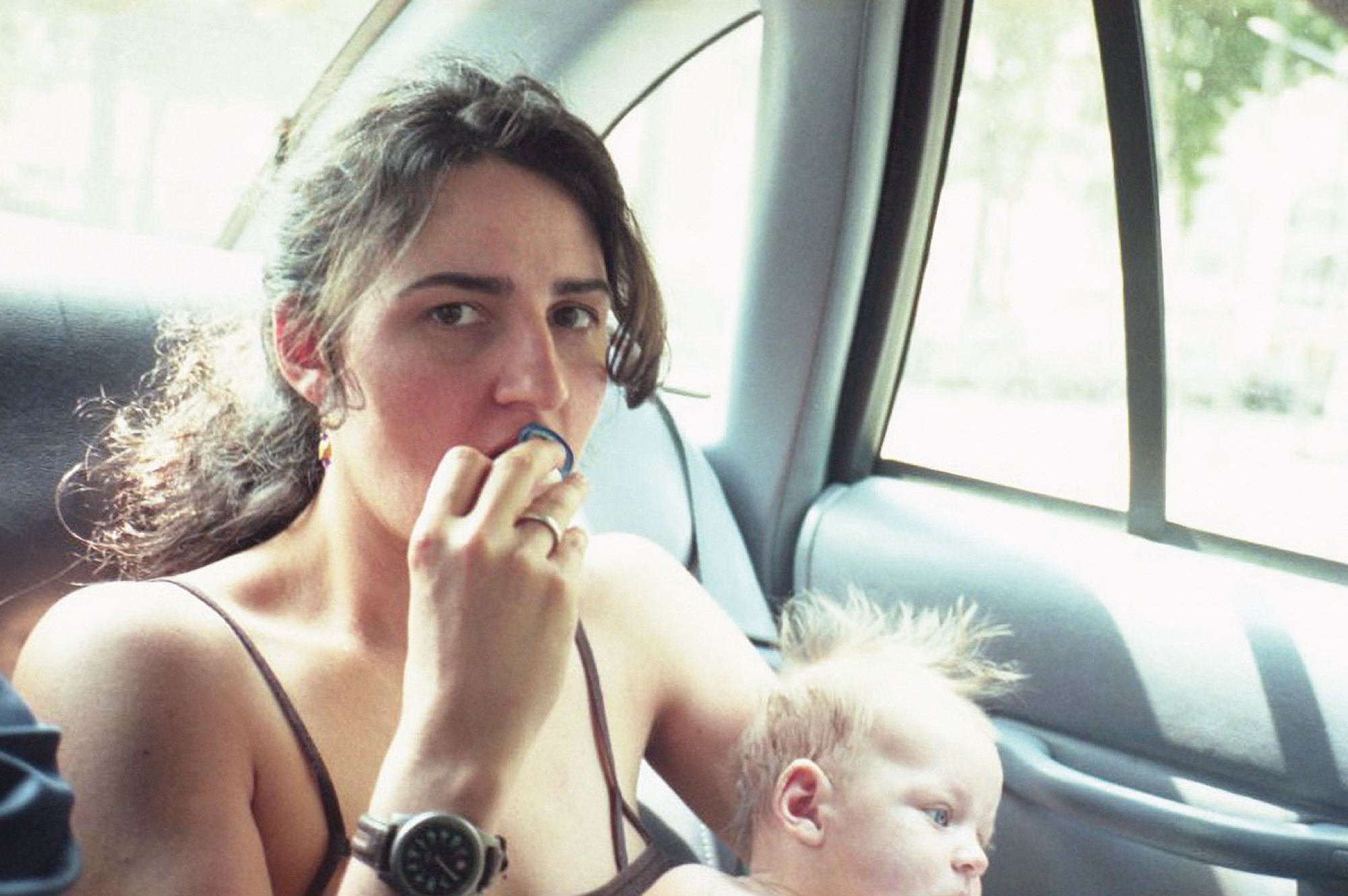 The initial list was all females, which perhaps speaks to Stipe's identification and affiliation with women and their struggles. The cover is a monochrome picture of androgynous heroine Tilda Swinton. However, the list expanded to encompass everyone from NBA star LeBron James, environmental activist Greta Thunberg and primatologist Jane Goodall to the late musician Vic Chesnutt and Breonna Taylor, the African-American medical worker fatally shot by police in her own home during a botched raid.
"When my great friend, poet John Giorno, passed away, I knew I wanted to include him. Through that, I realised the vulnerability and strength I initially associated with women is something we all possess. The book now speaks to a larger topic about strength, vulnerability, gender identity and how that's breaking down in the 21st century," Stipe says.
"I think fearlessness is something all these people have. Whereas I think I am a fearful person and I carry it with me always. Maybe it's not the best attribute to have as life's guiding force but it's not something I'm embarrassed by. Someone like [US civil rights activist and former American football quarterback] Colin Kaepernick I think is incredibly brave. He put his entire career on the line for something that he believed in and that's insanely heroic. I would love to shake his hand, but this is my little way of saying thank you."
In trying to remove myself, I might have made the project exactly about meMichael Stipe on his new book
Of course, music fans might disagree about Stipe's lack of bravery with him being a uncompromising artist and performer who never sold out. In recent years, he has grown more outspoken in politics as well as morphing into a queer advocate after outing his own sexuality.
"My father always thought I was brave, but I thought he was incredibly brave because he flew helicopters in a career with the US Army. I couldn't imagine the courage it takes to fly a helicopter in combat," Stipe says.
"It's funny, I was talking with [American singer songwriter] Courtney Love yesterday about how our generation was formed by the ideas of what it is to be a sell-out or not a sell-out. I think that really informed the choices and decisions that I made as a public figure."
In a way, that's the paradox of Stipe's new artbook. Purportedly, it's a catalogue of people he admires and holds to high esteem, but the book reveals just as much about his own character.
"In trying to remove myself, I might have made the project exactly about me. It really is very much a portrait of what type of attributes I admire in the people around me. It is my non-self-portrait self portrait of a book. It's really about looking at the world, looking at ourselves and our relationships, from a very different perspective than what we've all been offered as the norm."
A year and a half of social distancing not only changed the parameters of Stipe's project, it left more time on his hands than he ever imagined. The good news for fans is that he's dabbling in music again, releasing several online singles including a very Covid-19-inspired track No Time For Love Like Now, produced by Aaron Dessner of The National.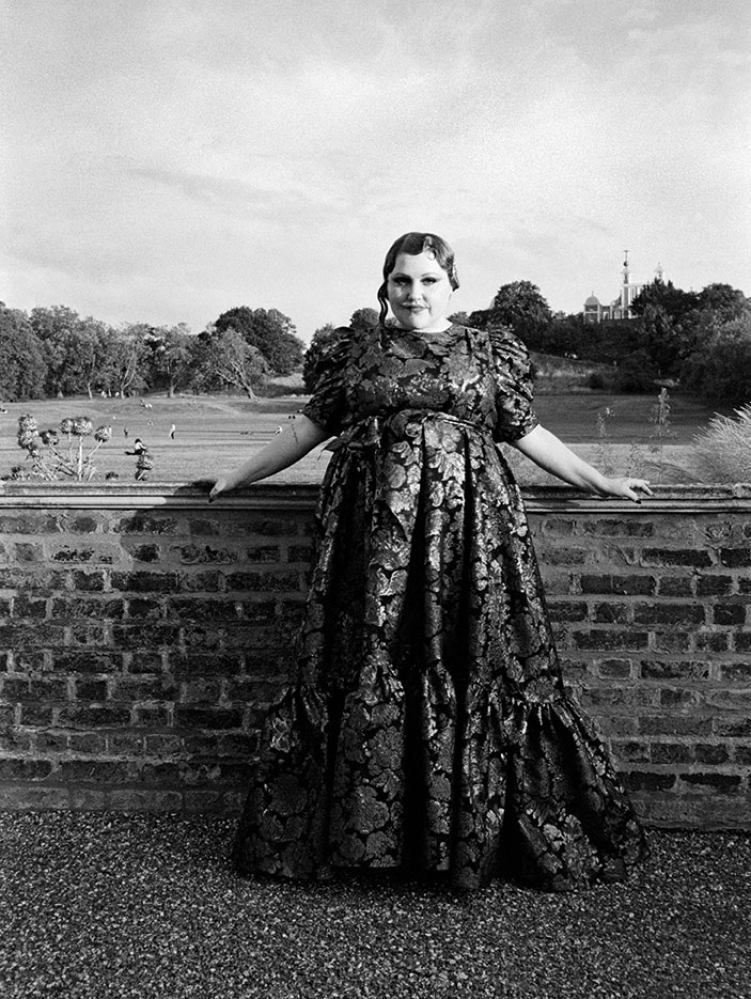 Grudgingly, Stipe admits he also misses performing live in one of the world's biggest bands.
"Because there's nothing happening anywhere, we're all in the same boat," he says. "I am not extroverted particularly but I do love to go out, socialise, go to events and community-oriented things. The lockdown has provided me with a lot of time by myself, and I'm not my most favourite company. But I'm actually not bad on my own.
"I am working on music again. Part of being in one place for a long time, I can really focus on writing and composing. I've also been offered several exhibitions in museums and galleries around the world, and I've said yes to several, of course, contingent on the pandemic.
"I do miss performing, most certainly. I miss working with my former bandmates. We're great friends and we still speak on an almost daily basis. I mean, I was a giant pop star and it was really, really fun. But I'm pleased with my books and how this new one turned out."
Like what you read? Follow SCMP Lifestyle on Facebook, Twitter and Instagram. You can also sign up for our eNewsletter here.