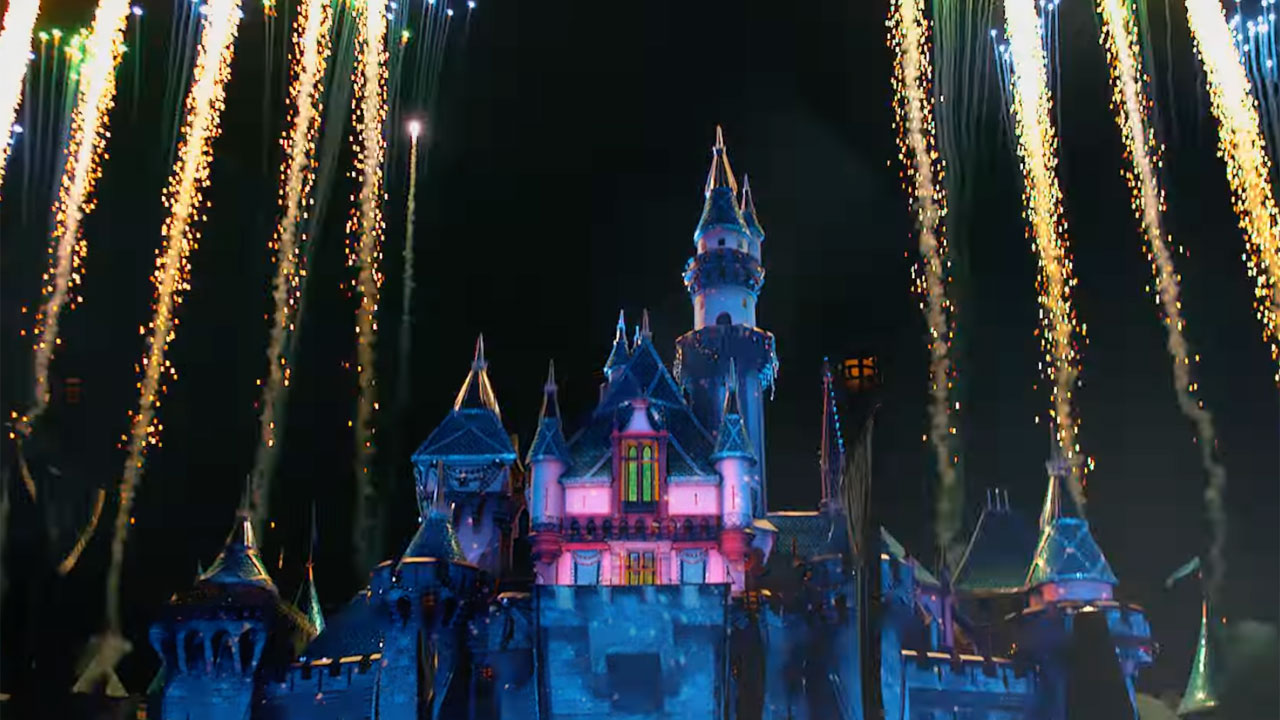 Disneyland is the happiest place on earth, but apparently, sometimes people feel a need to find happiness beyond Disneyland's fun rides and delicious food. At least, that's what one user on Reddit has recently claimed, as he's apparently admitted to having sex on rides at Disneyland. And while there doesn't seem to be any direct evidence for or against such things, other users have some pretty strong opinions on the topic.
Somebody posted to the r/ihavesex subreddit with the post of another user, identity withheld, somebody claiming that not only had he had sex on Disneyland rides, but that he didn't see much problem with it, despite the fact that he's well aware that he would likely be discovered on one way or another, and was likely putting on a free show for Cast Members.
Sex on Disneyland rides from r/ihavesex
As Reddit tends to do, users commenting have a number of questions, including "Why does the guy who claims to know what he's talking about not know the difference between exhibitionism and voyeurism?" But even outside of the confused terminology, there's reason to take issue with the post. As many point out, the people in the park, Cast Members, or guests, did not consent to seeing this, and it's just rude.
Beyond that, the idea that underpaid Cast Members who might see this happening would simply enjoy the show and laugh it off isn't really accurate. If somebody saw you doing this you would likely be booted from the park at the very least and being banned from Disneyland is honestly more likely. The parks take a zero-tolerance approach to behavior like this. I've been on the Haunted Mansion when people thought they could use the darkness to get a little…close, and a Cast Member was on the loudspeaker telling them to knock it off in short order, and when you don't listen to Cast Members, you get your ass banned. 
Also, and this is a minor detail, but most Disneyland attractions are like two or three minutes long, and that's barely enough time to accomplish anything of note… one would hope. If sex in public is your thing, and I'm not judging, there are other places that would make a lot more sense.
There are some longer rides that might allow for a more significant encounter. Pirates of the Caribbean is at least in the dark, but you share the boat with other guests and there's no way people in the boat with you or around you aren't going to know what's happening. It's a Small World is largely the same issue, though if you find the idea of having sex surrounded by the dolls of It's a Small World arousing I have several more questions that should probably be asked by a mental health professional.