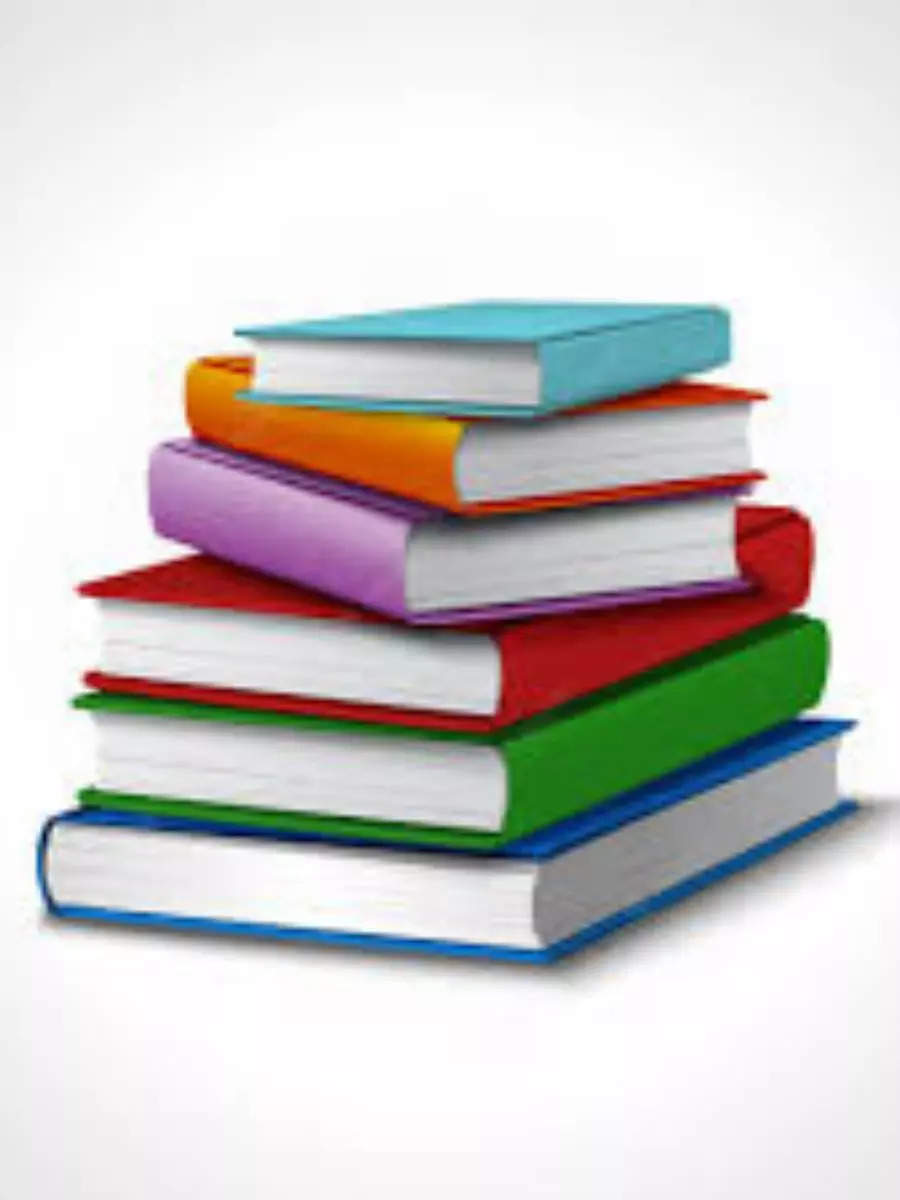 According to data released by the American Library Association on March 23, 2023, requests for books to be removed from US shelves and the wave of attempted book banning touched a record-high in 2022, with the majority of titles "targeted for censorship" related to LGBTQ issues and minorities.
According to the NGO, a total of 1,269 individual challenges were filed demanding to restrict or remove one or more books from the shelves in United States last year.
The association started recording the data in 2003 and since then this data has beat the previous record of 729 set a year prior, according to the association.
American Library Association (ALA) said, "Of those titles, the vast majority were written by or about members of the LGBTQIA community and people of color,".
According to the ALA, over 2,500 individual books were "targeted for censorship" last year, up from around 1,900 in 2021.
The vast majority (86 percent) were children's books, and more than half (58 percent) were books taught or available at school.
"Their aim is to suppress the voices of those traditionally excluded from our nation's conversations, such as people in the LGBTQIA community or people of color."
The director of the ALA's Office for Intellectual Freedom called each ban attempt "a direct attack on every person's constitutionally protected right to freely choose what books to read and what ideas to explore."
US conservative leaders have launched a renewed focus on education, looking to weed out teachings they say are pushing a so-called progressive agenda, especially on race and gender identity.
Deborah Caldwell-Stone, director of the ALA's Office for Intellectual Freedom, said, "Overwhelmingly, we're seeing these challenges come from organized censorship groups that target local library board meetings to demand removal of a long list of books they share on social media,"
Prize-winning novel "Beloved" by African-American novelist Toni Morrison has been particularly targeted in recent year .