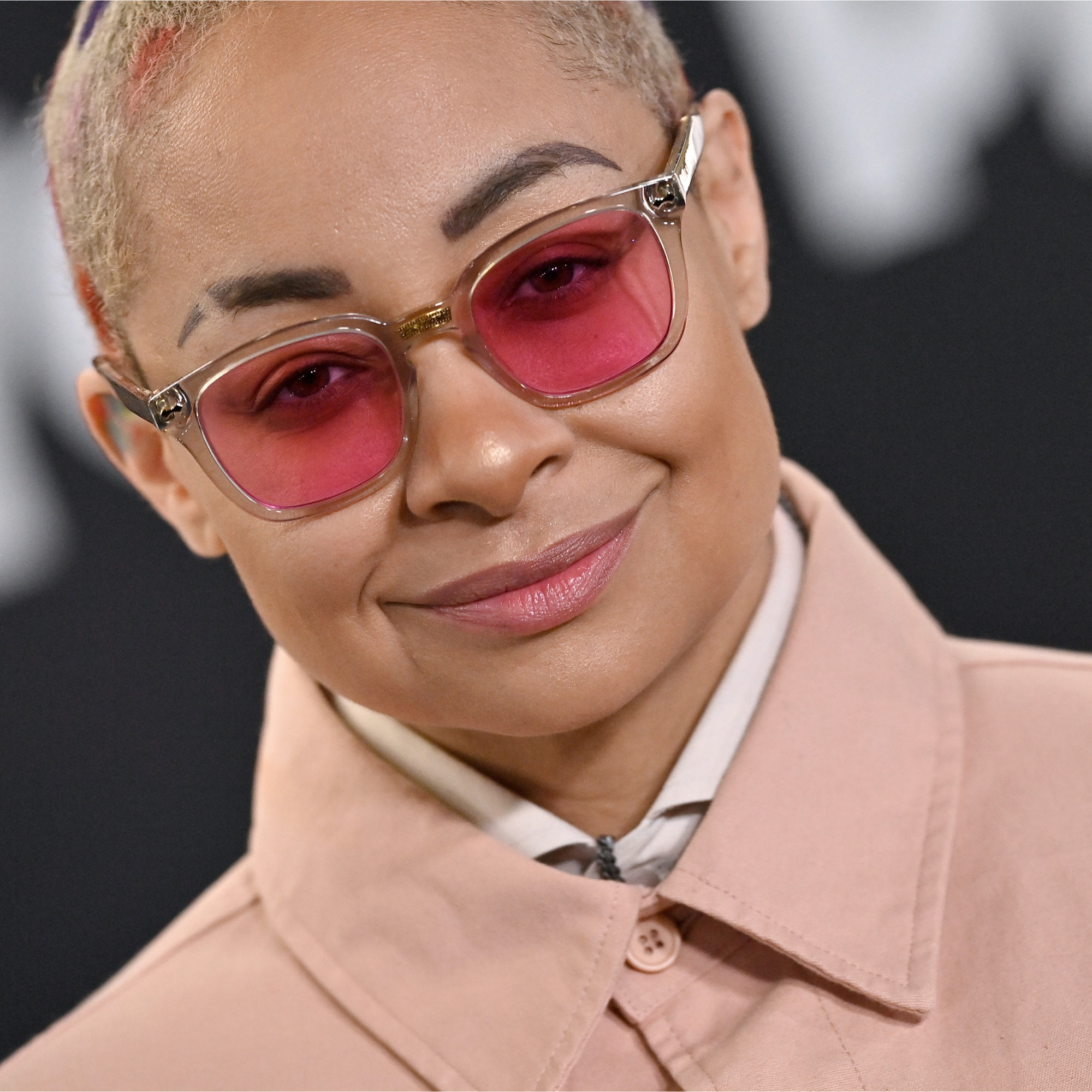 Before Raven-Symoné was happily married, the actress used an abundance of caution when dating someone new.
In a recent appearance on Howie Mandel Does Stuff, the actress told the host about what she used to have to do to protect her private life as a famous person, and unfortunately it actually makes a lot of sense.
"All of my relationships, especially when I started dating, I had to get people to sign NDAs," Raven told Mandel. "And it took me a while to wrap my head around it, because it's just very impersonal. But someone in our position has to do that."
The host was curious about at which point in the blooming relationship the NDA would pop up, and the actress told him, "Before the naughty times come. I'm serious, right before naughty time comes."
Mandel quipped, "So you have paperwork on your nightstand?"
"Yes," Raven answered, dead serious. "Not always on the nightstand, it might happen the day before or whatever."
She went on to explain that she got the paperwork from her lawyer, who sent her several copies. Speaking about the copies that were signed and dated, Raven told Mandel, "I still got 'em. I still got all of 'em, so nobody can say anything."
The host joked, "How big is your file?" which made Raven laugh and tell him, "I told you, all the naughty stuff is hidden, nobody knows about me. I had some good times. I'm 36, honey, I've had my moments."
Raven married her wife Miranda Maday in 2020.