Rare pics of Ghattamaneni Ramesh Babu prove he was always a charmer
1/10 - ​Rare pics of Ghattamaneni Ramesh Babu prove he was always a charmer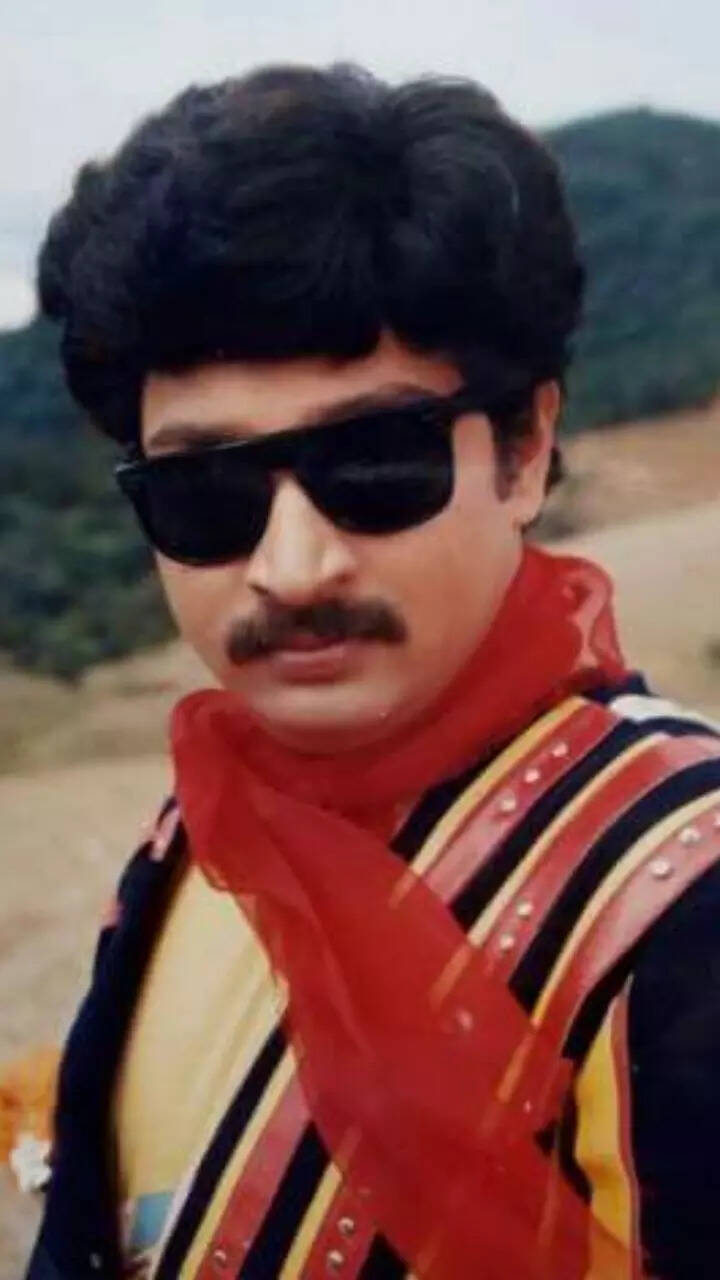 Ghattamaneni Ramesh Babu untimely death has hit everyone hard. He passed away at 56. To pay tribute to the actor, here are some rare pictures of him from his initial days.
2/10 - #1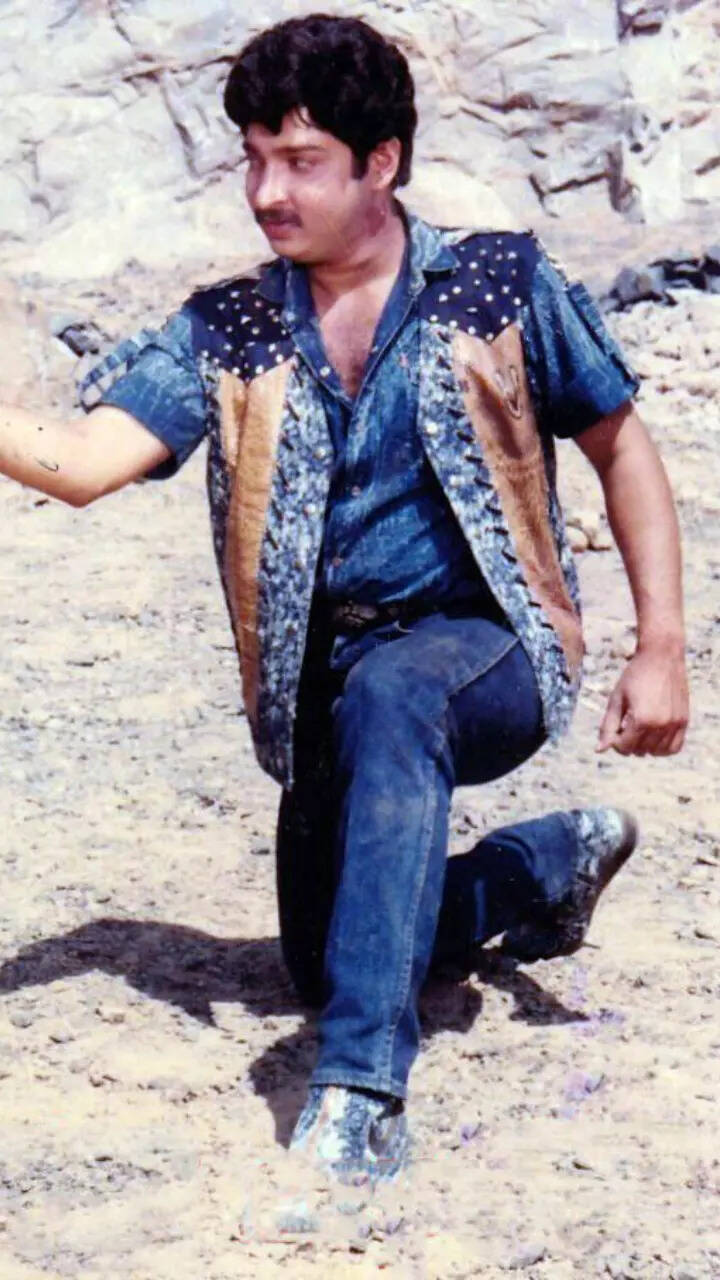 Telugu film star Mahesh Babu\'s elder brother, actor-turned-producer Ramesh Babu, died on Saturday at the age of 56 after a prolonged illness.
3/10 - #2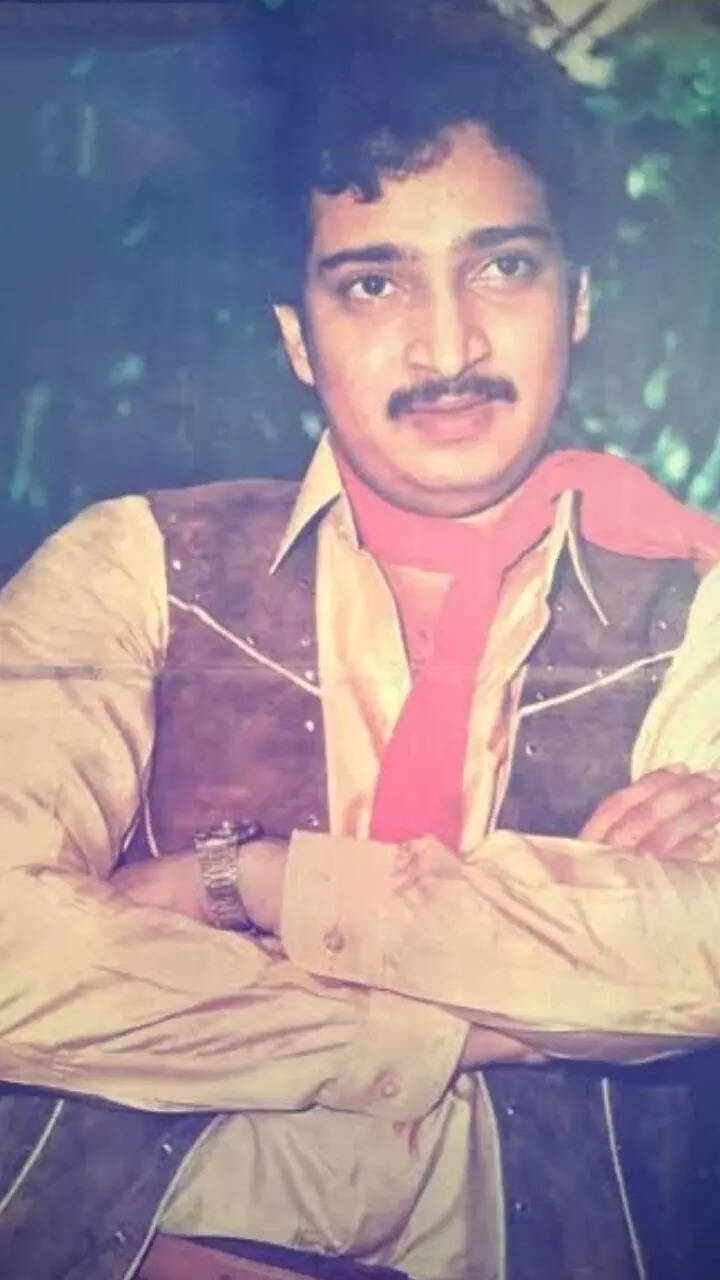 Ghattamaneni Ramesh Babu was born on October 13, 1965, to Krishna Ghattamaneni and Indira Devi in Chennai.
4/10 - #3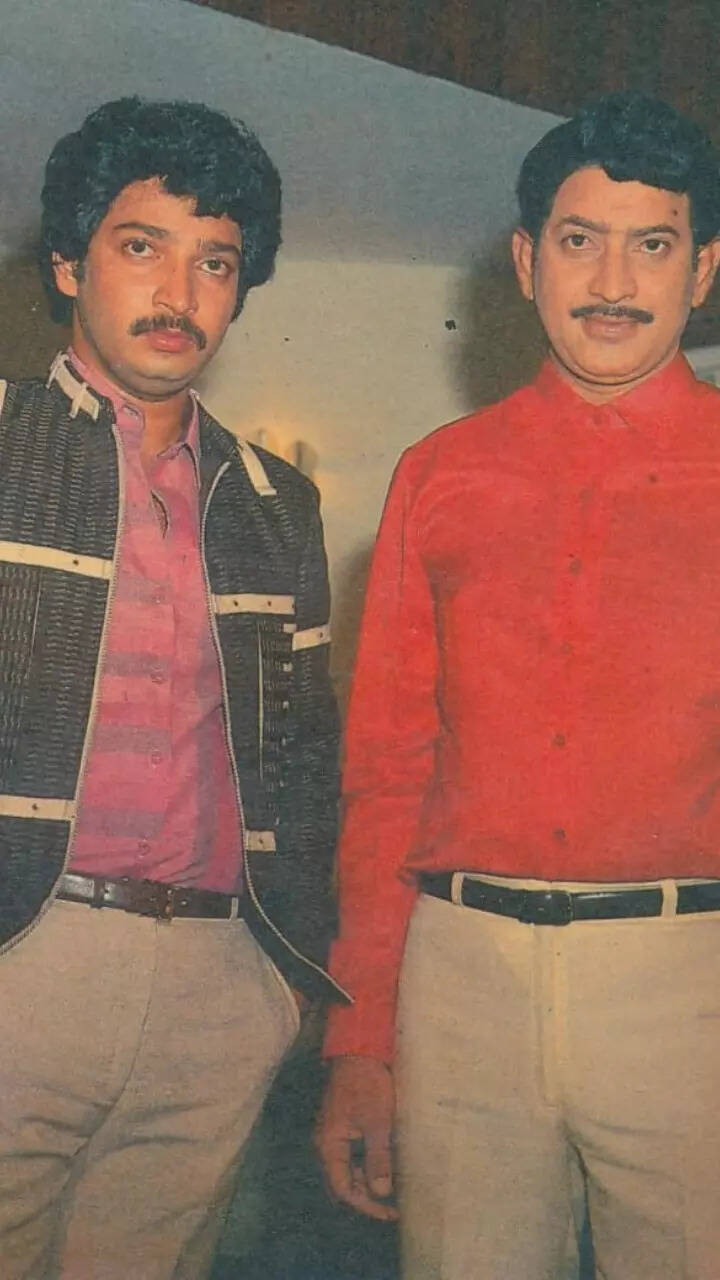 He is the eldest son of the celebrated Telugu actor and former MP, Ghatamaneni Siva Rama Krishna.
5/10 - #4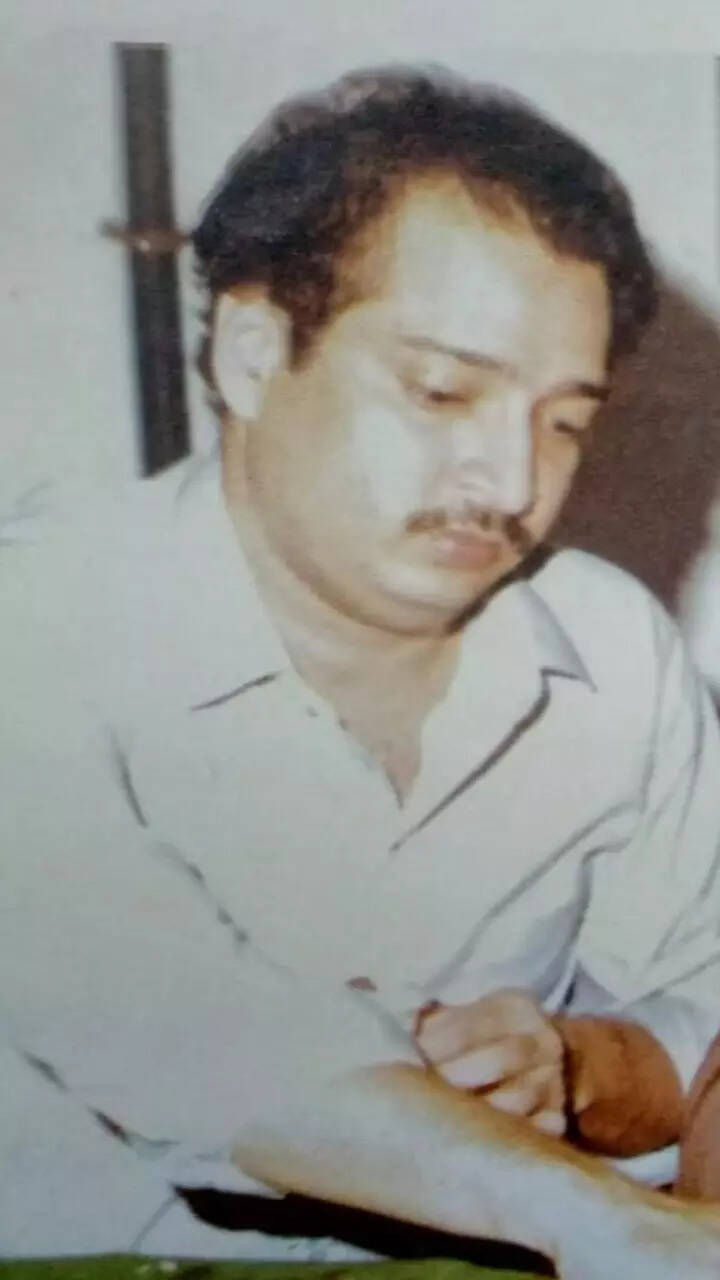 Ramesh Babu started acting from the age of 12, and went on to perform memorably in films such as \'Bazaar Rowdy\' and \'Mugguru Kodukulu\'.
6/10 - #5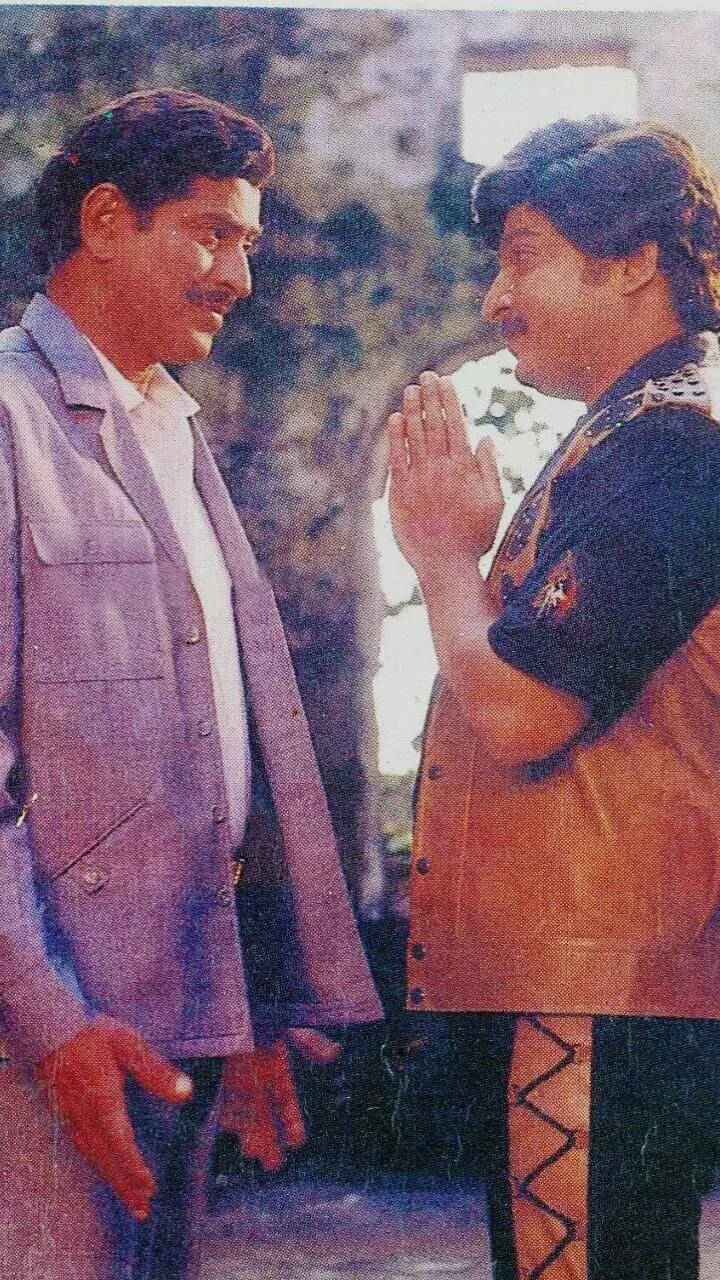 He had an expansive filmography that included Encounter, Pacha Thoranam, Kaliyuga Abhimanyudu, Krishna Gaari Abbayi, Mugguru Kodukulu and Kaliyuga Karnudu.
7/10 - #6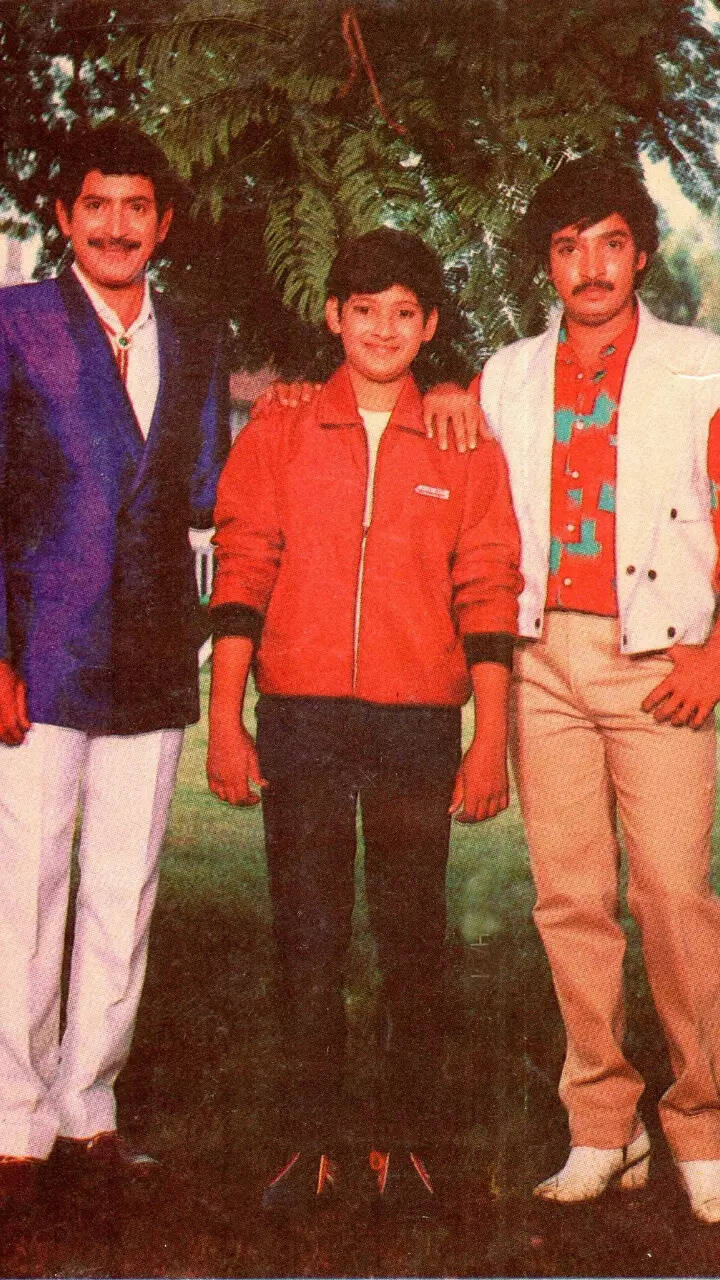 He eventually became a producer and will be remembered for \'Arjun\' as well as the two comedy-dramas presented by him, \'Dookudu\' and \'Aagadu\'.
8/10 - #7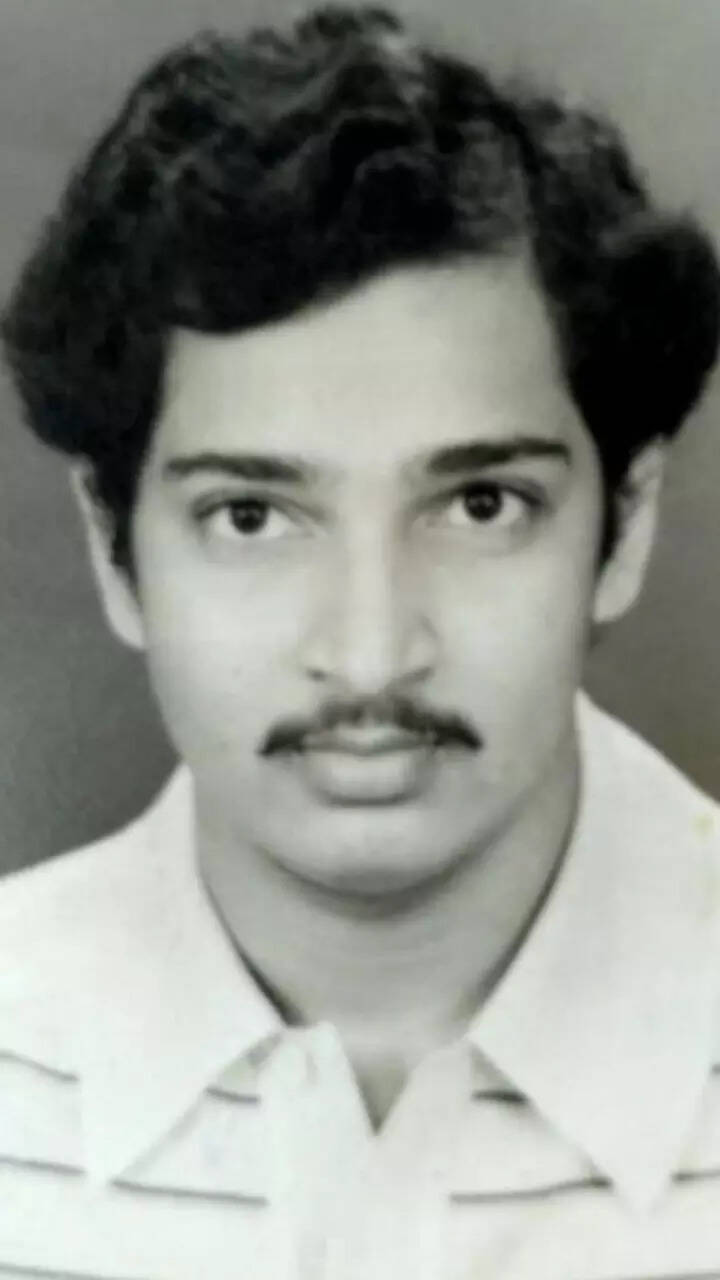 The mortal remains of Ramesh Babu were placed at the Padmalaya Studios on Sunday from 11 a.m. onwards for people to pay their final respects.
9/10 - #8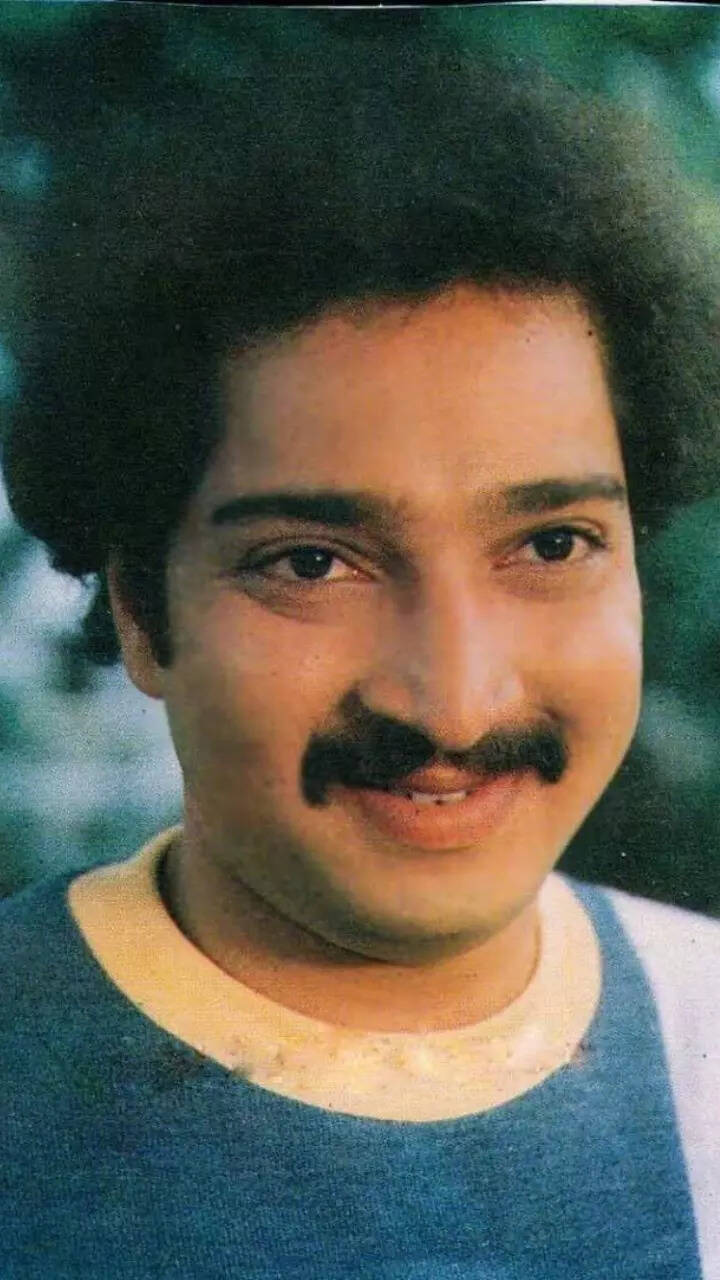 The last rites took place at Mahaprasthanam around 12 noon.
10/10 - #9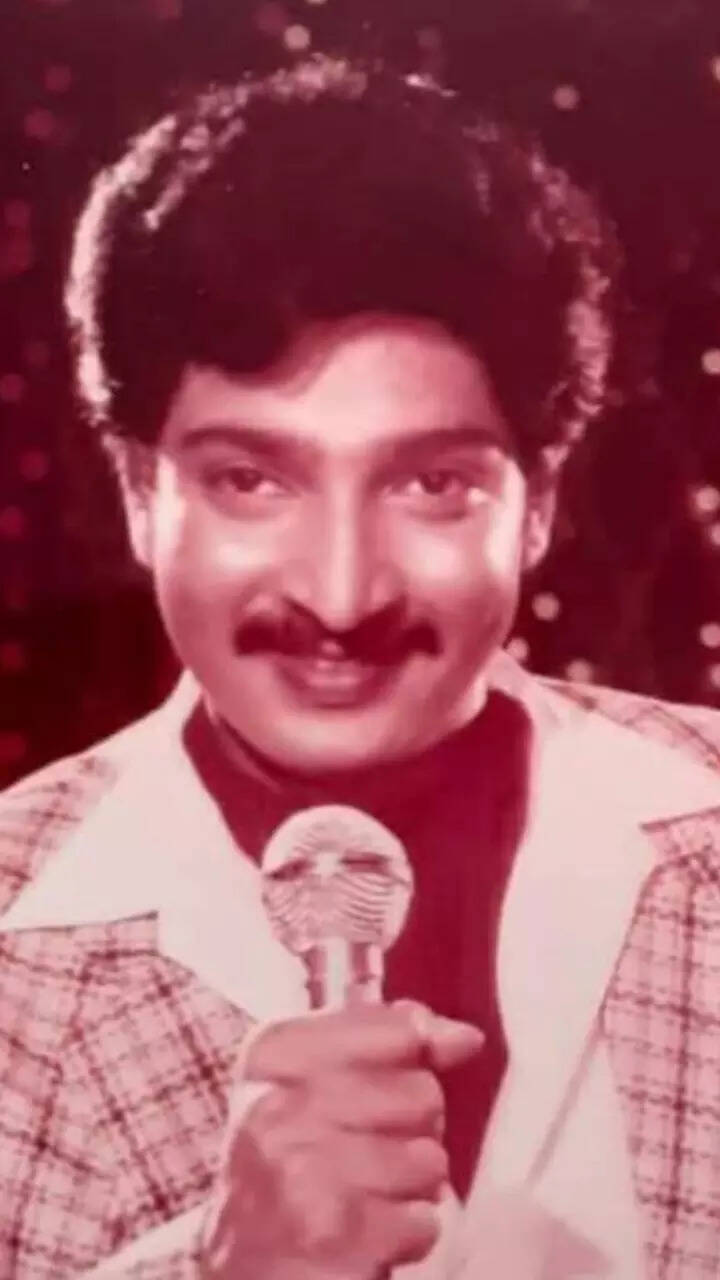 As the family shared the news of Ramesh Babu\'s death on social media late on Saturday night, several members of the Telugu film industry offered their condolences.