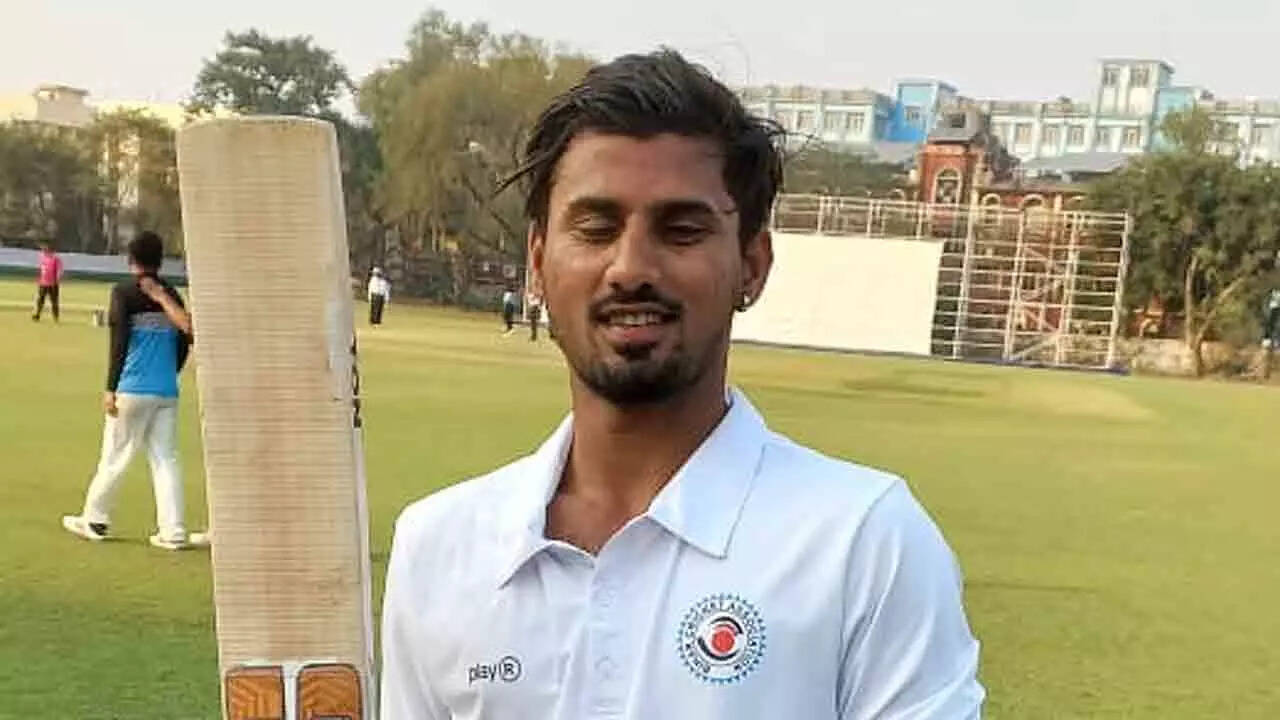 It was just four years back that Bihar found their way back into the premier first-class tournament in the country after a gap of almost 18 years. And starting Wednesday at Moin-ul Haq Stadium in Patna, they will be vying to win the Plate Group final after making sure a memorable comeback into Elite division of Ranji Trophy — next season — as a finalist from the group.
But their opposition and visitors at the opposite end — Manipur — will also have the same glory in sight, albeit for the first time in their sporting history. Barely having a presence in the midst of the craze and success in football, boxing and weightlifting, the Langlonyamba Meitan Keishangbam-led northeastern team added a cricket laurel in the state's sporting cap by earning promotion for next season.
It was only in the 2018-19 season that nine new teams — including Bihar, Manipur and five others from the northeast — were given full-time membership of the Board of Control for Cricket in India. That not only boosted the enthusiasm among the cricketers but also raised the funds given to the state associations from the parent body.
Cut to 2022-23 season, and two of those nine newborns will be knocking on the doors to their Elite promotion and ready to fight it out for the bragging rights from the group.
Bihar were clinical in their semifinal in Shillong when they outplayed Plate group leaders Meghalaya in their own den. But the credit for their memorable win would have to go to player-of-the-match Bipin Saurabh, whose 177 in the first innings proved to be the difference in a low-scoring affair.
Manipur, on the other hand, came back with a team effort from their batters in the second innings — after a poor first essay — to overpower Sikkim by two wickets in their semifinal. They are also on a four-match winning streak — boosted by star shows from players like Bishorjit Konthoujam's five-for.
For the next five days, it could well end up being a contest between Bihar batters like Saurabh, Babul Kumar and Sakibul Gani with the likes of Konthoujam, Rex Rajkumar and Pheiroijam Jotin with the ball.