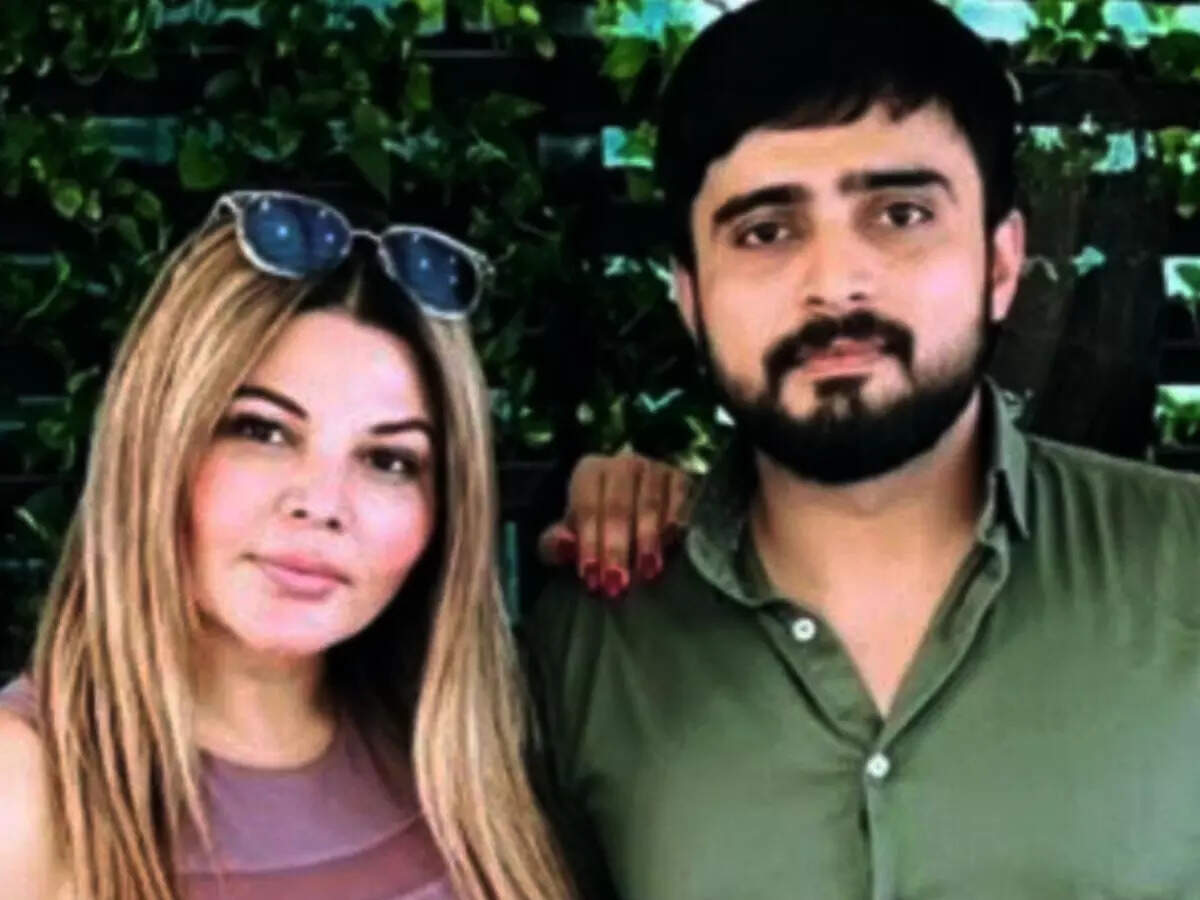 We brought you the FIRST and EXCLUSIVE joint interview of Rakhi Sawant and her boyfriend Adil Khan Durrani when they flew off to Dubai for a rendezvous and a meet-n-greet with Adil's cousins, we now tell you FIRST and EXCLUSIVE that Rakhi and Adil are back in Mumbai and living-in together.
Confirming this, Rakhi tells ETimes TV, "Haan, Adil aur main saath saath hain aur ek saath rehte hain. Adil may soon shift base to Mumbai. We started living together after our Dubai trip."
Adil, who has his business in Mysore and Bangalore, is starting business in Mumbai too. "He has a car business, which he plans to extend to Mumbai," Rakhi added.
Adil had revealed in the ETimes TV interview that Rakhi and he want to start a Dance Academy in Mumbai. "We shall soon be settimg up the stage for that," Rakhi signed off.
Recently, the couple made headlines after Rakhi got a call from Roshina Delavari who claimed to be Adil's girlfriend. This left Rakhi perturbed and in her Joint interview with Adil from Dubai, she said that she cried a lot after learning about his affair.
However, Adil clarified that Roshina is his ex-girlfriend.