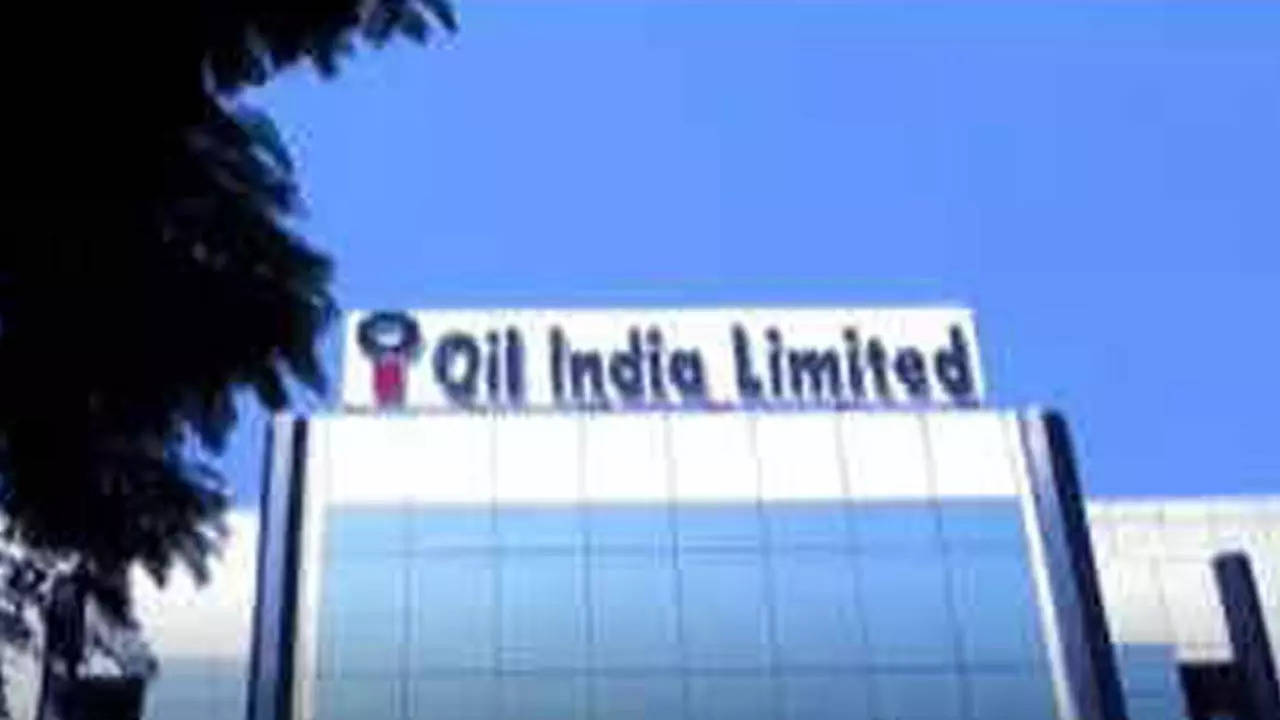 JAIPUR: Revenues from natural gas production by companies like Cairn India, Focus Energy, and Oil India Ltd has increased nearly four-fold in 2021-22 in the state compared to 2018-19.
In 2018-19, the state produced 708 million cubic metres (MCM) of natural gas for a revenue of Rs 100 crore. In 2021-22, natural gas production hit a record 1,570 MCM, fetching the state government Rs 384 crore in revenues.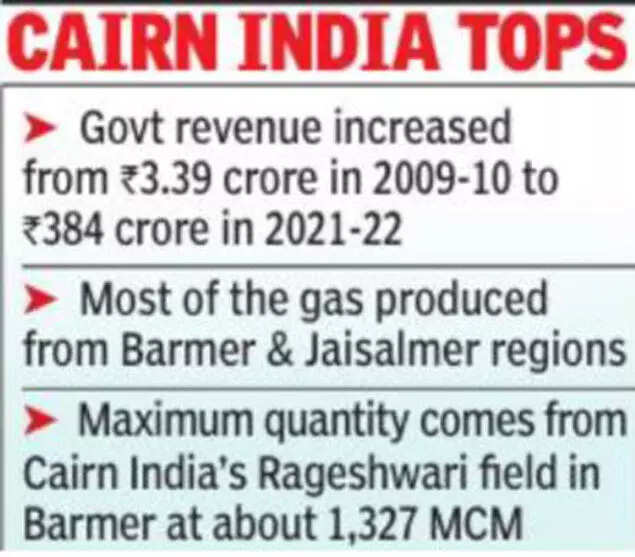 Additional chief secretary, mines and petroleum, Subodh Agarwal said, "In 2009-10, the production of natural gas was just 214 MCM. Today, it has increased to 1,570 MCM. Similarly, state government revenues increased from Rs 3.39 crore in 2009-10 to Rs 384 crore in 2021-22."
Most of the gas has been produced from Barmer and Jaisalmer regions, while the maximum quantity has come from Cairn India's Rageshwari field in Barmer at about 1,320 MCM. The gas from Cairn is supplied to Gas National Grid and to various consumers.
The gas produced by Focus and Oil India is supplied to Ramgarh power plant.
Production from Manoharpur Tibba stopped
Focus Energy and Oil India produced 96 MCM each from their Jaisalmer fields.
Gas production from ONGC's Manoharpur Tibba has stopped for the past two years. The company is setting up a dehydration unit to revive production.