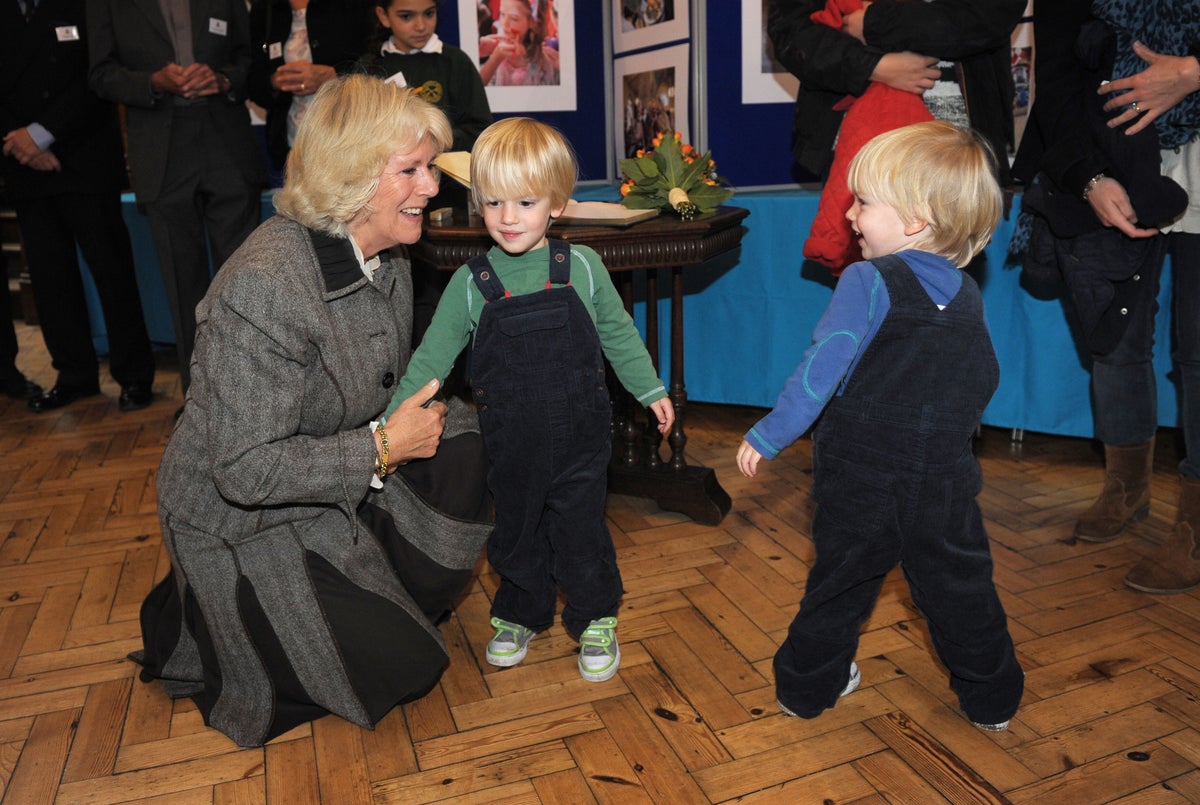 The Queen Consort's grandson Gus Lopes will reportedly have to wear a sling while carrying out his royal duties as Page of Honour at the coronation this weekend.
The 13-year-old, who is the son of Laura and Harry Lopes, is one of four pages who will hold Camilla's coronation robes as she walks down Westminster Abbey in the historic occasion on Saturday 6 May.
But during the dress rehearsals this week, Gus was spotted with his right arm in a sling.
The Daily Mail reported that, while the cast has been removed, he will have to keep the sling on during the ceremony.
A family friend told the publication: "Gus broke his arm in a bike accident while on holiday. The cast has been removed, but he must have it in a sling on the big day."
Gus will be joined by his twin brother Louis, and their cousins Freddy Parker Bowles, the son of Tom Parker Bowles and Sara Buys, and Arthur Elliot, son of Ben and Mary-Clare Elliot.
Dress rehearsals for the coronation took place in the early hours of Wednesday (3 May) with hundreds of soldiers marching down from Buckingham Palace past Trafalgar Square and Downing Street to Westminster Abbey.
Later on Wednesday morning, King Charles III and Camilla, as well as the Prince and Princess of Wales and their three children attended a rehearsal in Westminster Abbey.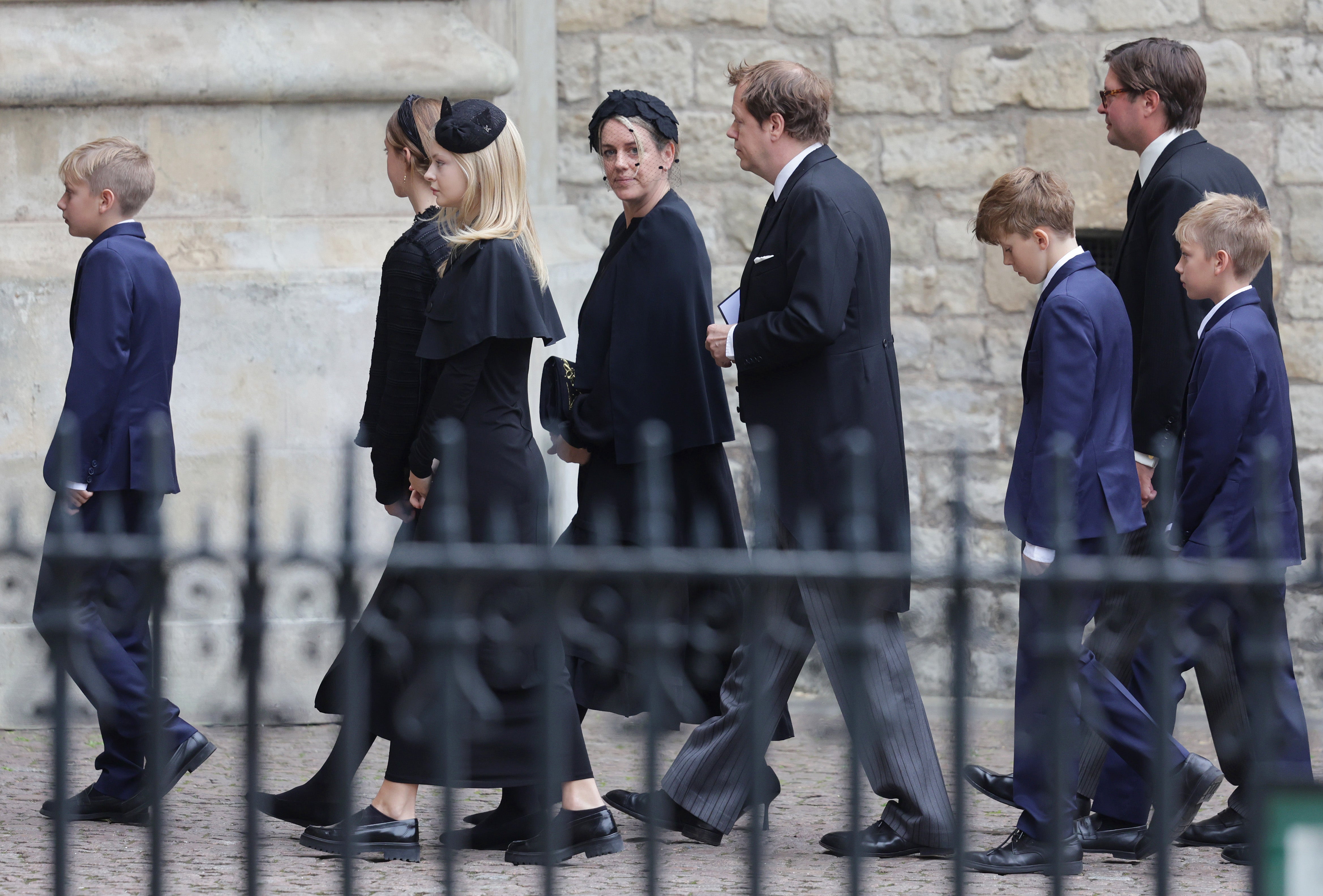 Prince George, Princess Charlotte and Prince Louis accompanied their parents and grandparents to the church where Charles will be anointed and crowned in front of 2,300 guests.
George, nine, has also been given the role of Page of Honour for the King, alongside Nicholas Barclay, grandson of the Queen's Companion Sarah Troughton; Lord Oliver Cholmondeley, son of the Marquess of Cholmondeley; and Ralph Tollemache.
Meanwhile, Charlotte, seven, and Louis, four, are expected to attend the coronation as spectators.
Their father, Prince William, will kneel before his father and vow to be his "liege man of life and limb" in the only homage of royal blood of the ceremony.
William will also help clothe the King in his golden robe royal, also known as the mantle.