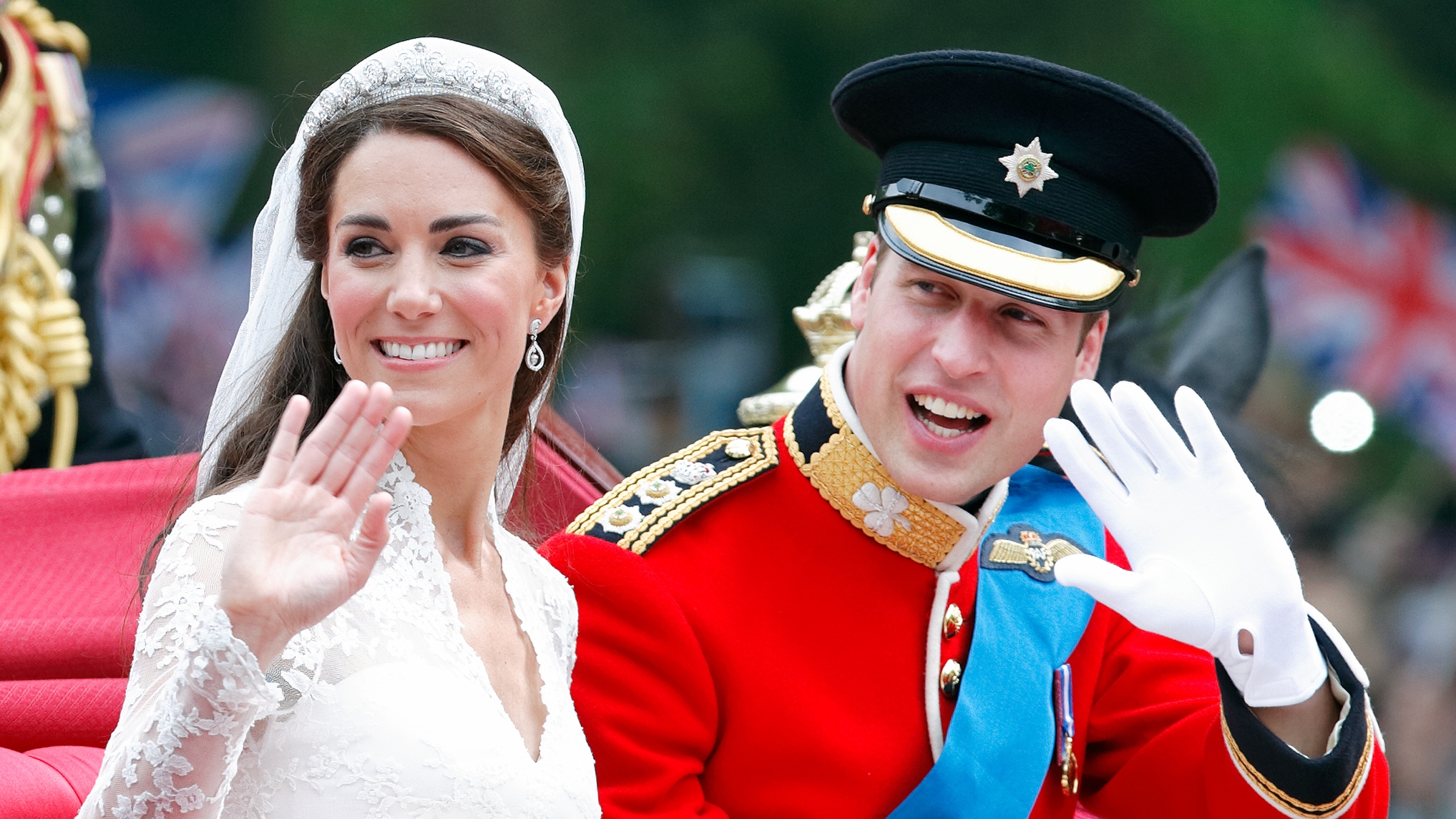 Queen Camilla had a special treat in store for Kate Middleton prior to her wedding to Prince William to ensure she was nicely pampered. 
Before Kate Middleton said her 'I dos' to Prince William at Westminster Abbey in April 2011, Queen Camilla arranged for the bride-to-be to enjoy a pamper session.
Ensuring Kate's hands were perfectly preened ahead of the exchanging of rings, Camilla reportedly booked the pair in for a pre-wedding manicure. 
---
Prince William and Kate Middleton's wedding day was watched by millions of royal fans around the world, as the future King married his university sweetheart at Westminster Abbey over 12 years ago, on April 29th 2011. 
With Catherine looking like the ultimate princess in her custom-made Alexander McQueen gown and Queen Elizabeth II's Cartier Halo tiara, it was important for fine details like her nails to look flawless too.
Ahead of Kate's wedding day, Queen Consort Camilla, whose title was the Duchess of Cornwall at the time, arranged for her go-to manicurist to pop over to Clarence House for a joint pampering session.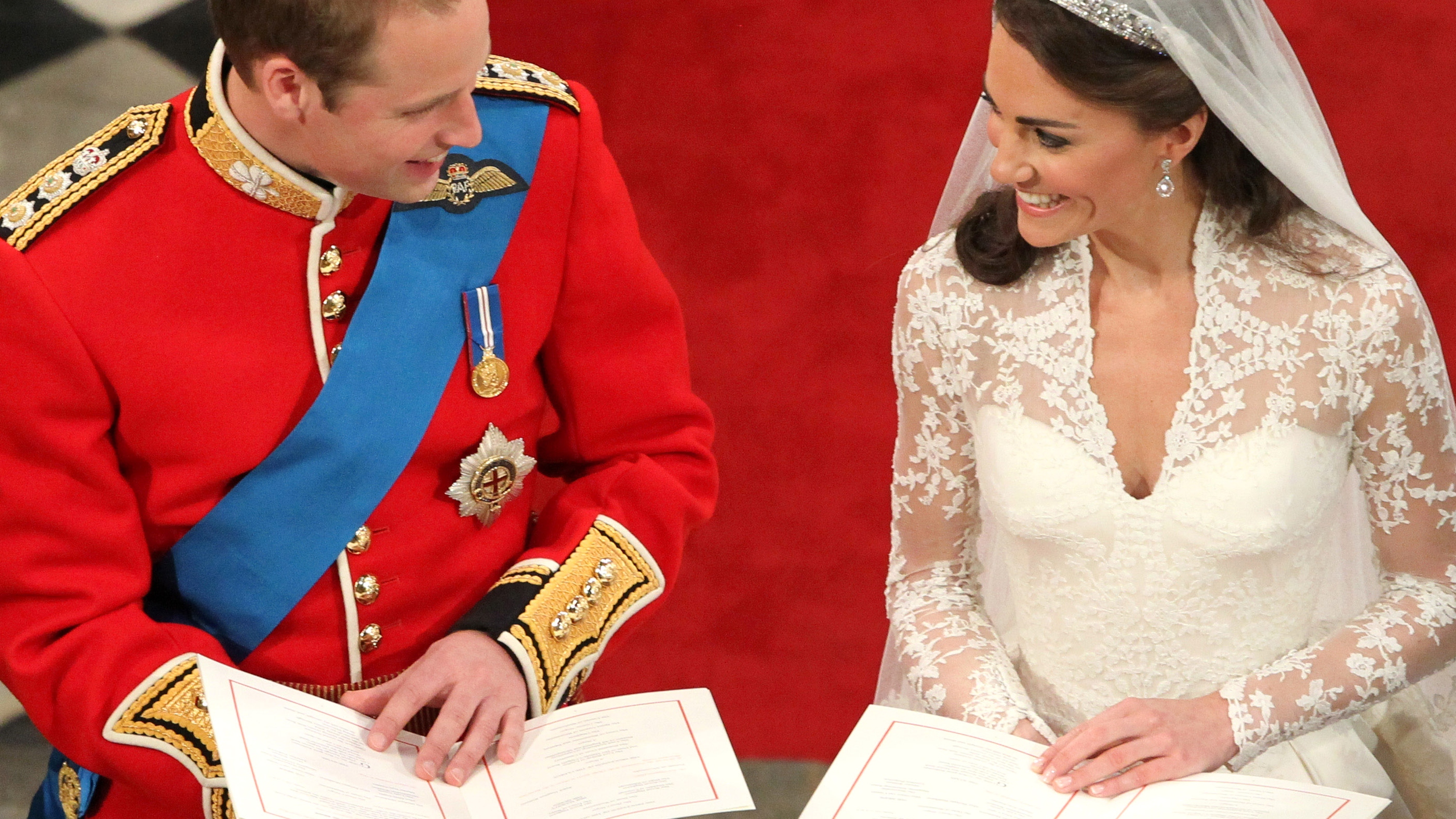 According to the Daily Mail, "Camilla organized for her manicurist Marina Sandoval from the Jo Hansford hair salon in exclusive Mayfair to drive over" to prep and perfect their nails for the big day. 
Marina told the publication that she gave Catherine her £36 'signature manicure' which included a luxury soak and exfoliation, a deep tissue massage to stimulate growth plus filing, buffing and polishing of the nails.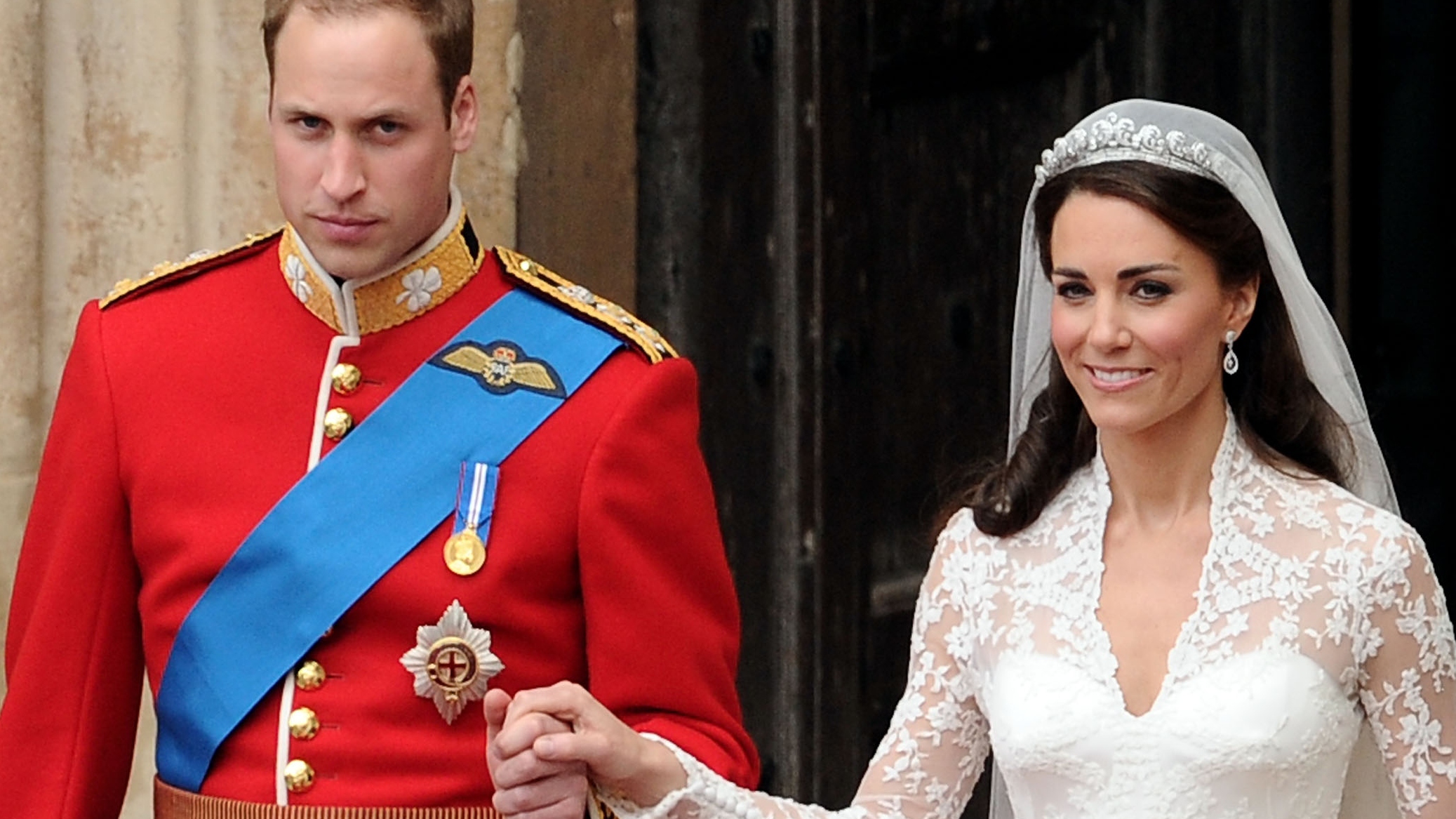 As for Kate's wedding nail color, Marina revealed that she kept things ultra natural, reportedly combining Bourjois no 28 Rose Lounge and Essie 423 Allure to create the ultimate tone to suit Princess Catherine. 
"Catherine wanted something very natural looking and I felt these matched her skin colour beautifully. She wanted something off-white and bridal, so these were absolutely perfect," Marina added. 
"She was very pleased with the result and told me that it looked beautiful and elegant."