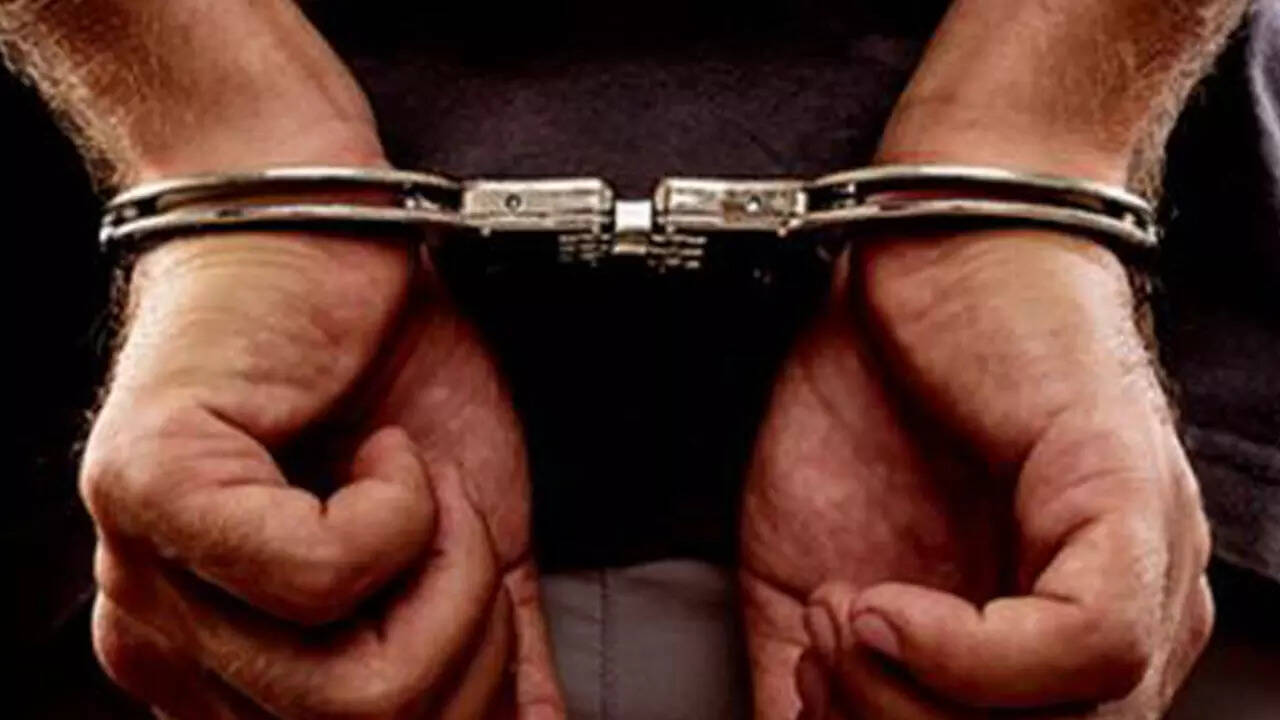 PUNE: The Swargate police have arrested five men from Uttar Pradesh, Madhya Pradesh and Nanded in Maharashtra on the charge of robbing Rs 25.5 lakh from a Nanded jeweller's employee by posing as anti-corruption bureau officials on Shankarseth Road on March 7.
The five men, arrested over a span of the past eight days, had abducted the employee and kept him in confinement at Rajgurunagar before releasing him. The employee had travelled to Pune from Nanded in a luxury bus with the cash in a backpack and alighted at Shankarseth Road near Swargate, when four men posing as ACB officials abducted him in an SUV.
DCP (Zone II) Sagar Patil said, "After registering the complaint, we scanned CCTV camera footage available in Pune city, Rajgurunagar, Nanded and at the the toll plazas on the Nanded- Pune highway. We realized that a SUV had followed the bus to Pune from Nanded. We zeroed in on a Nanded-based man,which led to the arrest of others".
Patil said, "The initial complaint was of Rs17.59 lakh robbery. But subsequently, the complainant again tabulated the cash and provided a fresh statement saying that Rs25.50 lakh was robbed." The police recovered Rs25 lakh cash, the SUV, firearms and valuables, totally worth Rs 33.08 lakh, from the arrested men, Patil said.
A team headed by assistant commissioner of police Sushma Chavan, senior inspector Ashok Indalkar, inspector Somnath Jadhav and assistant inspector Amol Rasal arrested Sharif Mohammed Sarvar Shaikh (54) of Nanded, Vipin Dwarkadas Tiwari (35) of Indore , Bhupendra Shyamlal Rai (30) of Beena in Madhya Pradesh, Kapil Virsingh Yadav (29) of Jhansi and Shaileshkumar Ramsewak Rai (31) of Urai in Uttar Pradesh.
The jeweller, Madhuram Satyanarayan Soni, had lodged the police complaint on March 14. Soni verified that four-five men had robbed his employee, Shankar Bhalerao (21), after posing as anti-graft officers. "Shaikh is a criminal on police record and has been involved in 13 serious crimes. He was the mastermind of the robbery and abduction case ," Patil said.