Pune: 30% immediately eligible people avail precaution jab in district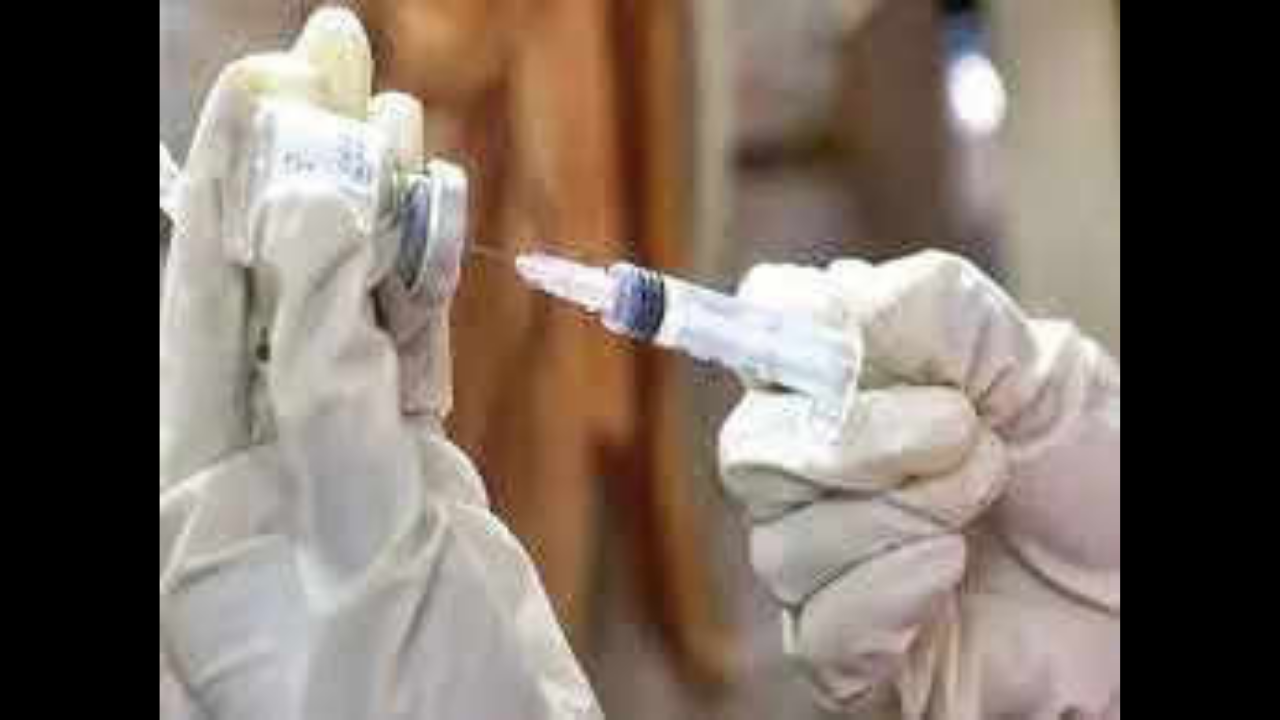 PUNE: About 30% of the district's 1.1 lakh residents — immediately eligible to take the third/precaution dose of Covid vaccines — has availed the benefit within five days of its rollout on January 10.
About 1.1 lakh residents, including healthcare and frontline workers, and senior citizens, in the district received both the doses of either Covishield or Covaxin by March 31, 2021. Thus, they have completed the requisite gap of nine months from the second shot to qualify for the third dose, termed "precaution dose", in January.
Of them, a total of 11,788 residents opted for the third dose on Friday. With this, the total number of residents availing the benefit of the precaution dose in the district went up to 33,828.
"A total of 1.1 lakh of the total 7.73 lakh eligible residents in the Pune district can get the third dose of the Covid vaccine this month as they have completed the nine-month gap from the second dose," said Dr Sanjay Deshmukh, assistant director, health services, Pune region.
The officials are vying to finish the vaccination of all these 7.73 lakh beneficiaries with the third dose within a month or two, provided the availability of doses remains steady.
Healthcare and frontline workers were among the priority categories, who started getting the shots when the nationwide mass vaccination began on January 16, 2021. As of now, over 90% of the workers have received both doses of the vaccine in the district.
Dr Deshmukh said, "A total of 10,903 teens in the 15-17 years' age bracket got their first dose of Covaxin in Pune district on Friday."