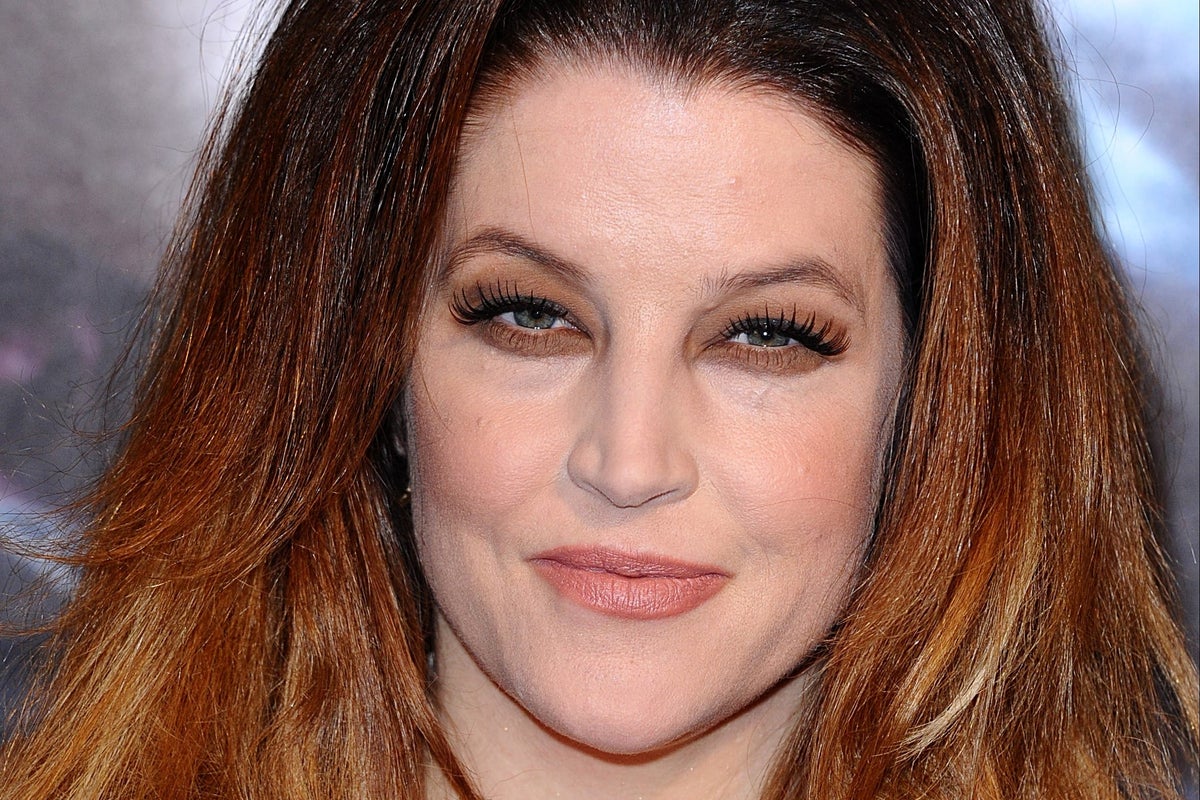 A public memorial for Lisa Marie Presley will be held on Sunday at her father's Graceland mansion in Memphis, Tennessee, her family have announced.
The service will take place on January 22 at 9am on the front lawn of the famous estate.
In a statement posted on the Graceland website, the singer's family thanked fans for the "outpouring of love" following her death.
Presley died on Thursday at the age of 54 hours after being "rushed" to hospital.
It was previously announced that she would be buried at Graceland next to her son, Benjamin Keough, who died in 2020.
Elvis and other members of the Presley family are also buried at Graceland.
"Riley, Harper, Finley, and Priscilla Presley are grateful for the support, well-wishes, and outpouring of love honoring their beloved Lisa Marie," read the online statement.
"A public memorial service for Lisa Marie Presley has been arranged for Sunday, January 22 at 9:00 am on the front lawn at Graceland Mansion in Memphis, Tennessee."
Members of the public are invited to attend the event, but are being encouraged to donate to The Elvis Presley Charitable Foundation in lieu of flowers.
The foundation offers support to various charitable organisations, especially focusing on arts, education, and children's programmes in the Memphis/Whitehaven area.
Days before her death, Presley had visited Graceland to celebrate her father's birthday on January 8.
Upon the rock legend's death, when she was only nine years old, Presley became the joint heir to his estate, with her grandfather, Vernon Presley, and her great-grandmother, Minnie Mae Hood Presley.
In 1993, when she turned 25 she took full control of the estate and formed The Elvis Presley Trust, to continue its successful management.
Last year, Presley penned an essay, published by US publication People, about "the horrific reality" of her grief following her son's death by suicide.
"I've dealt with death, grief and loss since the age of nine years old. I've had more than anyone's fair share of it in my lifetime and somehow, I've made it this far," she wrote in August.