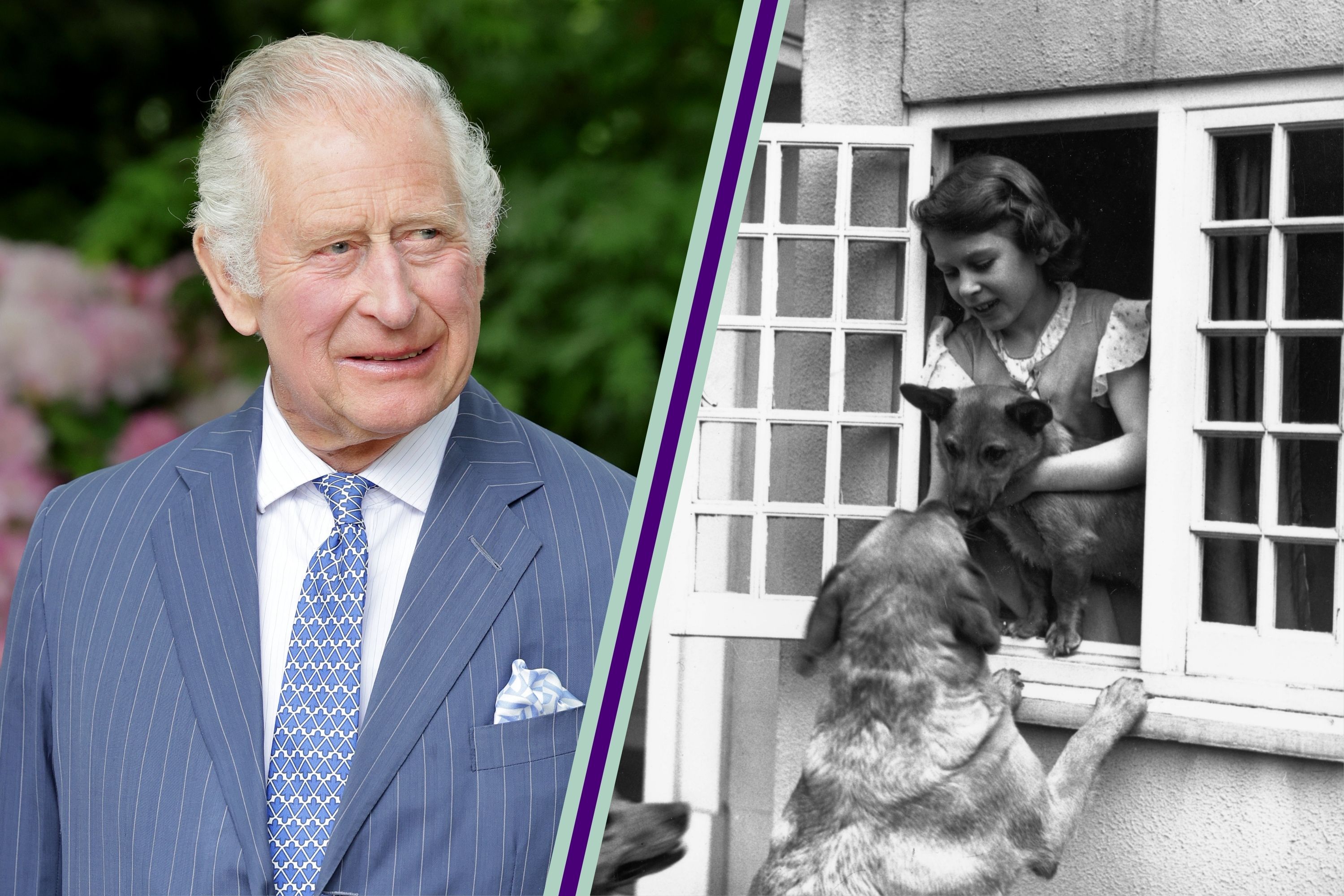 Princess Lilibet is set to receive a custom-made gift from her grandfather King Charles when she marks her second birthday and it's got a sweet link to the late Queen Elizabeth II.
---
Princess Lilibet is reportedly going to receive a "custom-made cubby house" from King Charles for her second birthday and it has a sweet nod to the late Queen as she had one as a child.
The Sussex youngster, who turns two on June 4th, is expected to celebrate her birthday in LA with her parents Prince Harry, Meghan Markle and her older brother Prince Archie, four.
But while she's only met her grandfather King Charles a handful of times, the new monarch is reportedly planning to send her a special birthday gift that she will remember for years to come.
According to New Idea, King Charles "has had his aides looking at custom-made cubby house, similar to what the Queen and Princess Margaret had when they were girls."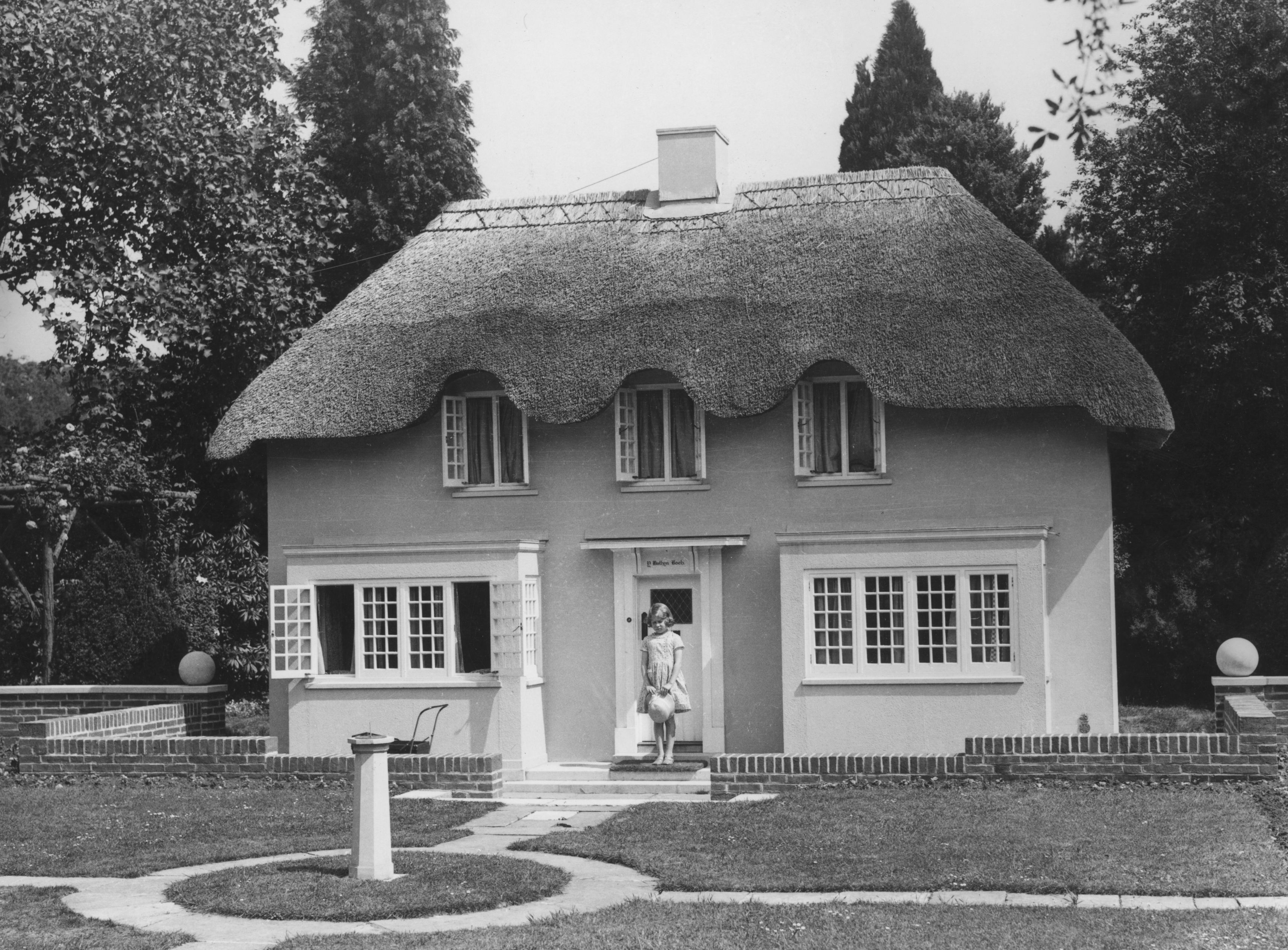 A cubby house - also known as a play house in the UK - is a place for youngsters to play outside in the garden inside the small shed-style construction that often features doors and windows.
The source added, "She'll remember it forever - it's going to be the ultimate surprise."
The Queen was gifted the very impressive toy when she was just six-years-old and it has been passed down to Prince George, Princess Charlotte and Prince Louis, with King Charles now set to make Lilibet one of her very own.
Last year, Lilibet celebrated her first birthday in the UK as she was over for the Queen's Coronation and reportedly had a birthday party with some members of the royal family.
The structure is expected to be put into the garden of their Montecito home - which also has a Chick-Inn for Archie's pet chickens.