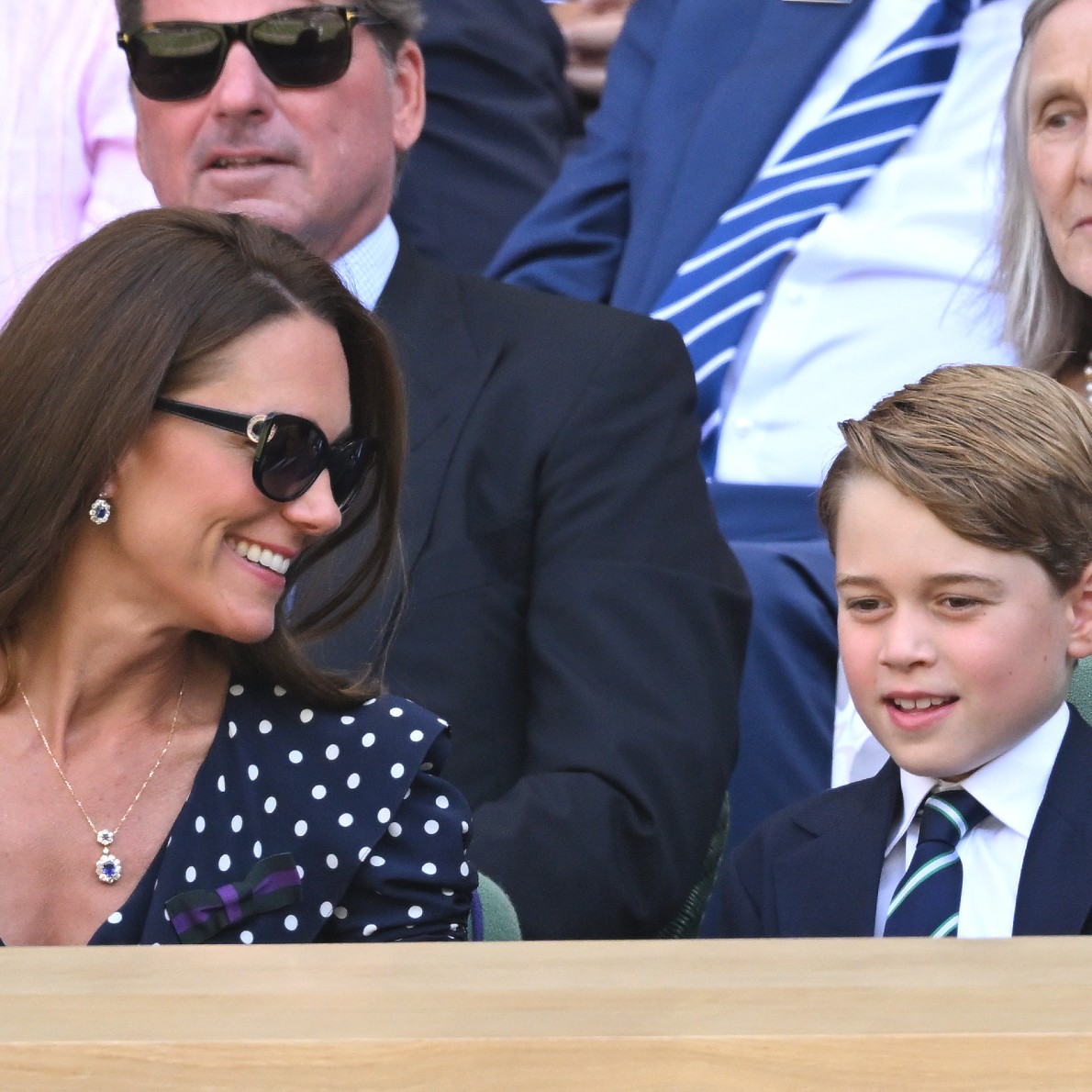 Prince George had a major role in his grandfather King Charles' Coronation ceremony earlier this month—one of eight Pages of Honor, a decision that apparently caused a bit of a stir amongst his parents. George will be 10 years old this summer, and as future king, his role will increase as the years go on; according to OK, his mother, the Princess of Wales, is open to her eldest son having an increasing role in the Firm, as long as she has the chance to approve what those roles entail.
"Kate and Charles are very similar in a lot of ways: Both love what the monarchy stands for, feel a deep duty to Britain and the Commonwealth, and share the late Queen Elizabeth II's belief that royals should 'never complain, never explain,'" a source says. "However, they're very different when it comes to how they think the monarchy should operate in 2023."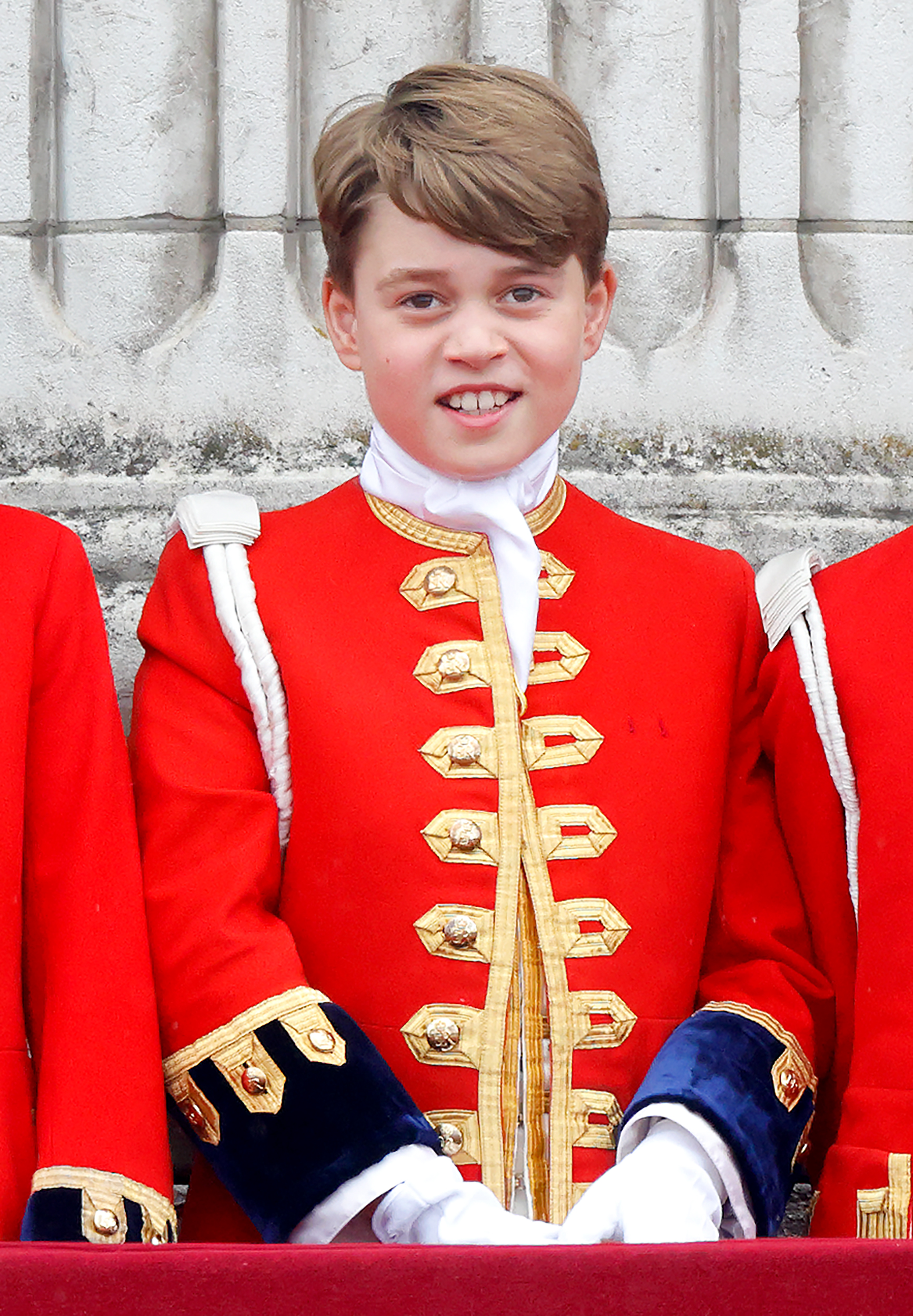 Especially with the out front and pervasive "heir and spare" dynamic that has plagued her husband, Prince William, and his younger brother, Prince Harry, Kate is especially keen that the dynamic not invade the lives of her three children (George and his younger siblings Princess Charlotte and Prince Louis). "Kate thinks it's important for their family dynamic that George isn't given special treatment," the insider says. That said, she doesn't seem to mind if George takes on a bit more responsibility than Charlotte and Louis.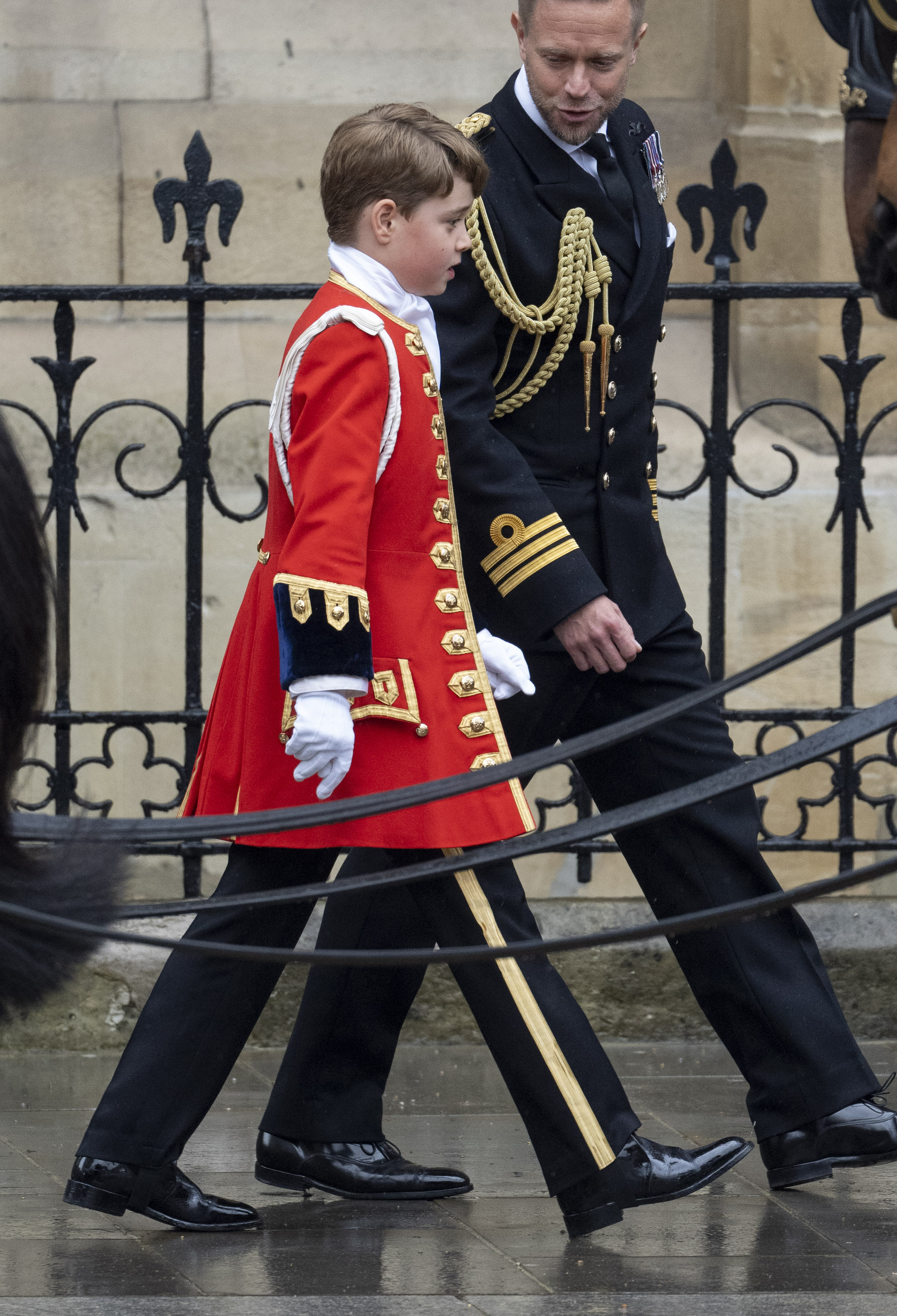 The King "has made his feelings known about George," the source says. "And while Kate is open to giving George more roles, her stance is only if she signs off on it. To her, the King's word is not final when it comes to her children. She's been very clear about that. And if that starts a rift or even a full-out war, then so be it."
One point they seem to differ on (and which Kate got the final say): The King is "far more traditional and is not interested in changing with the times on this subject," the source says, continuing that "he thinks George should go to boarding school like he, his siblings, and his sons did."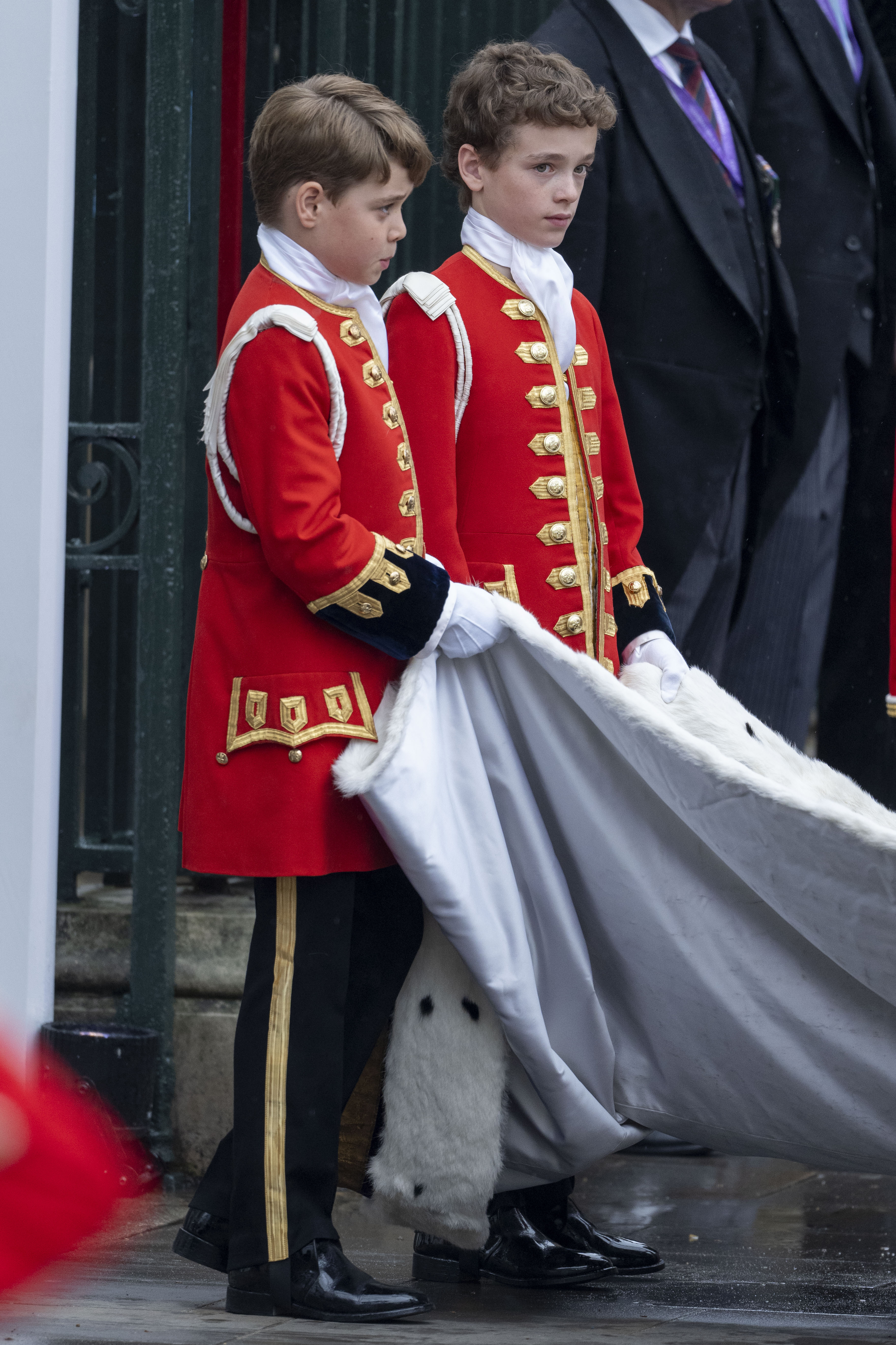 The King's late father, Prince Philip, as well as the King himself and his brothers Prince Andrew and Prince Edward all attended Gordonstoun, an elite boarding school in Scotland. William and Harry both attended Eton College. George and his siblings attend Lambrook, but they do not board there, proof that, while Kate will listen to opinions, ultimately, she and William have the final say as to what happens when it comes to their children.