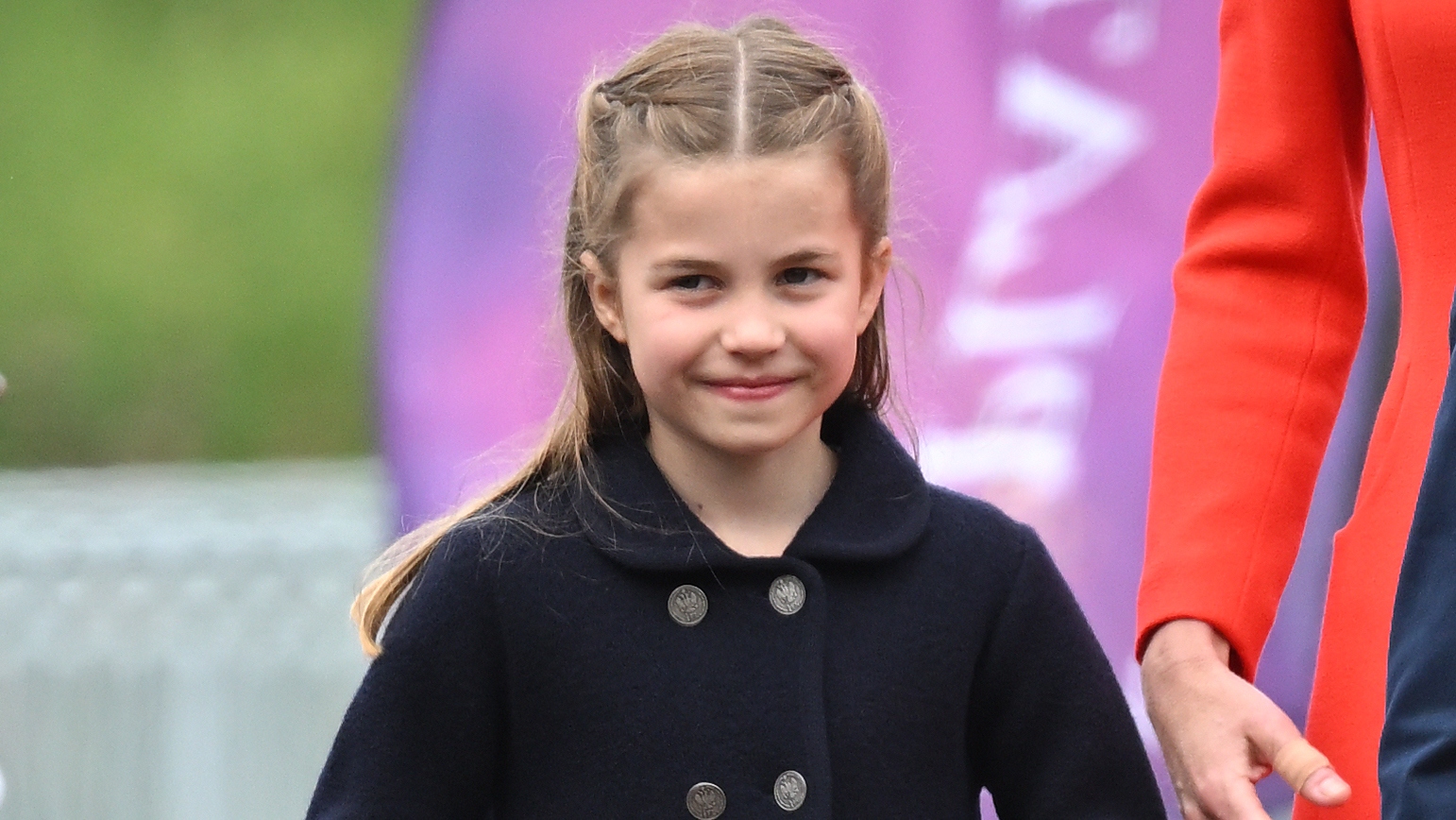 Princess Charlotte was dubbed a "little madam" by a royal photographer who suggested she's incomparable to fellow royals.
The Prince and Princess of Wales' only daughter has been described by long-time royal photographer Arthur Edwards as being purely "herself".
He affectionately called her a "little madam" as he recalled a hilarious moment Princess Charlotte's cheeky personality shone through.
---
As the daughter of the future King and Queen Consort, Princess Charlotte is one of the most instantly recognizable of the late Queen's great-grandchildren. She's grown up in the royal spotlight and she and her brothers Prince George and Prince Louis have been glimpsed more often attending family events and engagements in recent years. Known for her confidence, Prince William admitted Princess Charlotte can be "trouble" and "very cheeky" during the 2020 ITV documentary, A Planet for Us All. 
Now Princess Charlotte has been dubbed a "little madam" by royal photographer Arthur Edwards, who's photographed the Royal Family for The Sun for 45 years. Affectionately recalling a hilarious moment she showcased her personality, he expressed how the seven-year-old Princess wasn't comparable to her nearest and dearest.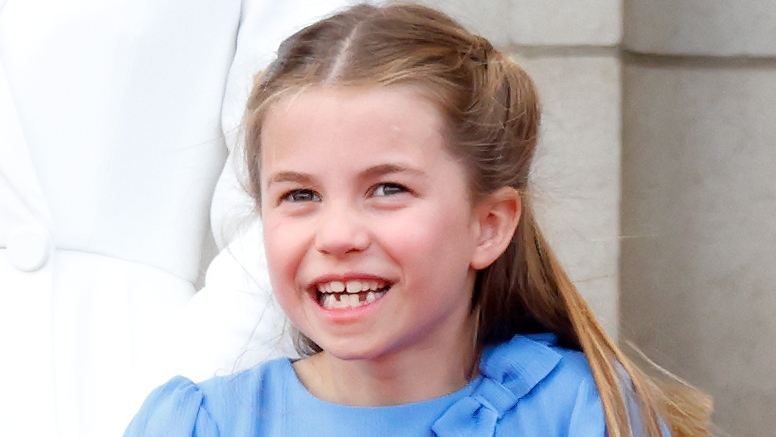 Opening up to People about his book, Behind The Crown: My Life Photographing the Royal Family, Arthur reflected on which royals the three Wales siblings are most like. Remarking upon Prince George, who is second in the royal line of succession, the photographer suggested that his "shy" nature is reminiscent of Prince William. 
"George is like William because William was very shy," he said good-humoredly, before continuing, "Louis is like Harry…I don't know if you saw him at the Jubilee, but he was the star of the show."
Prince Louis' best Jubilee moments certainly caught fans' attention as he entertained viewers at home with his cheeky expressions and interactions with his proud mom Kate Middleton. But when it comes to Princess Charlotte, Arthur didn't seem to have anyone else in mind to compare her to and instead believe she's uniquely "her".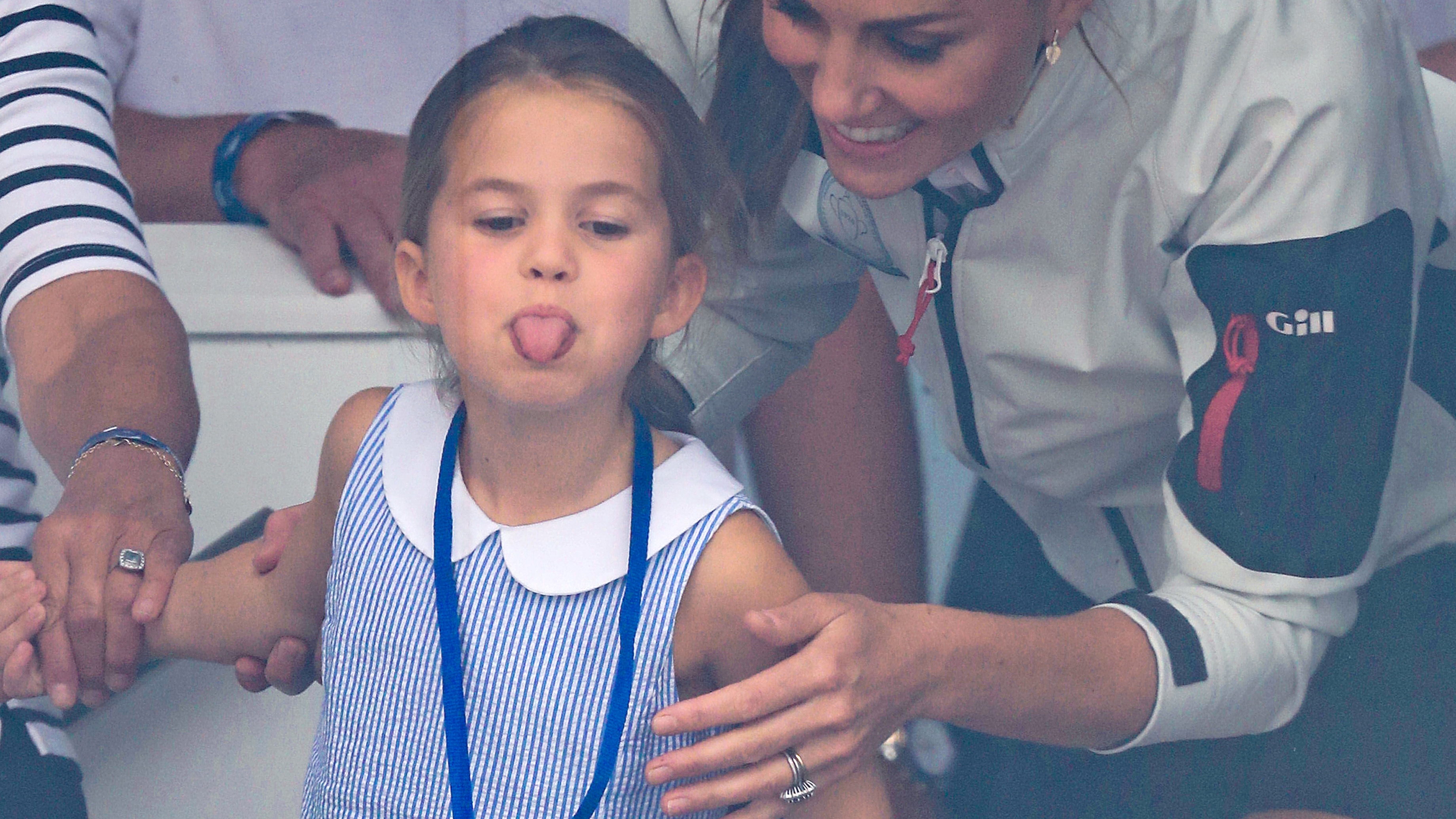 "And Charlotte, well, she's herself," he said. "She was down in the Isle of Wight at the sailing with her parents. And as she went up into the clubhouse, she turned to the photographers and poked her tongue out at everybody!" 
The photographer laughed, recalling the inaugural King's Cup regatta that Prince William and Kate hosted back in 2019 where this reaction from Princess Charlotte was captured in hilarious snaps.
He added, "She's a little madam. But she's getting to be looking very much a princess now, and Kate dresses her beautifully."
Princess Charlotte being dubbed a "little madam" and praised for being "herself" comes as she is reportedly set to be part of a procession at King Charles' coronation day alongside Prince George and Prince Louis.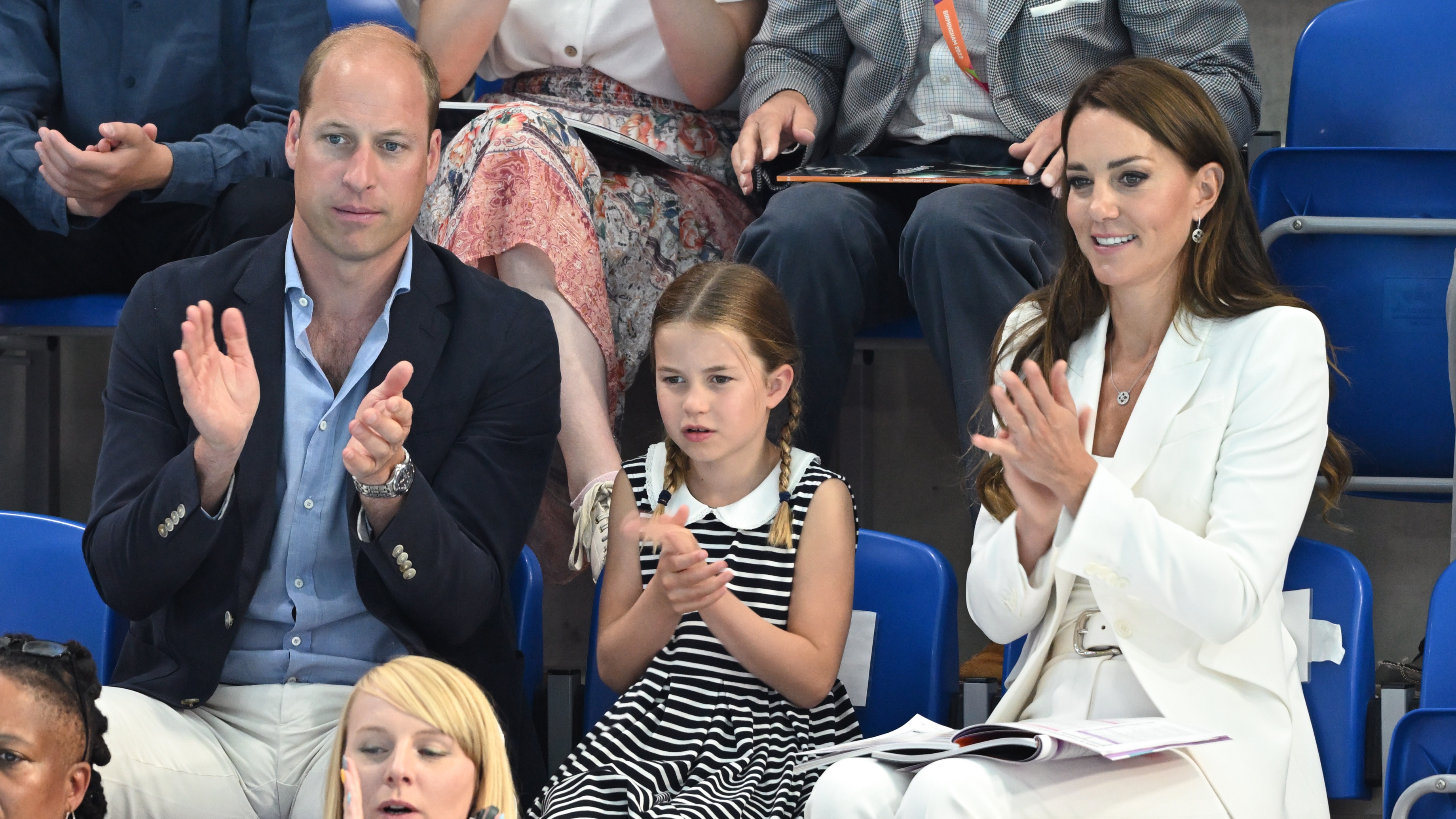 This would be a major moment for her and Princess Charlotte could be honored with a special crown for the occasion. Like her older brother, Princess Charlotte has been gradually introduced more to public life in recent years. Last summer she attended the Commonwealth Games with the Prince and Princess of Wales and wasn't shy about revealing her favorite sport, apparently declaring, "It's gymnastics that I like". 
Fans would no doubt be delighted to see Princess Charlotte's confidence shine through once again if she does many one or several appearances over the coronation weekend.