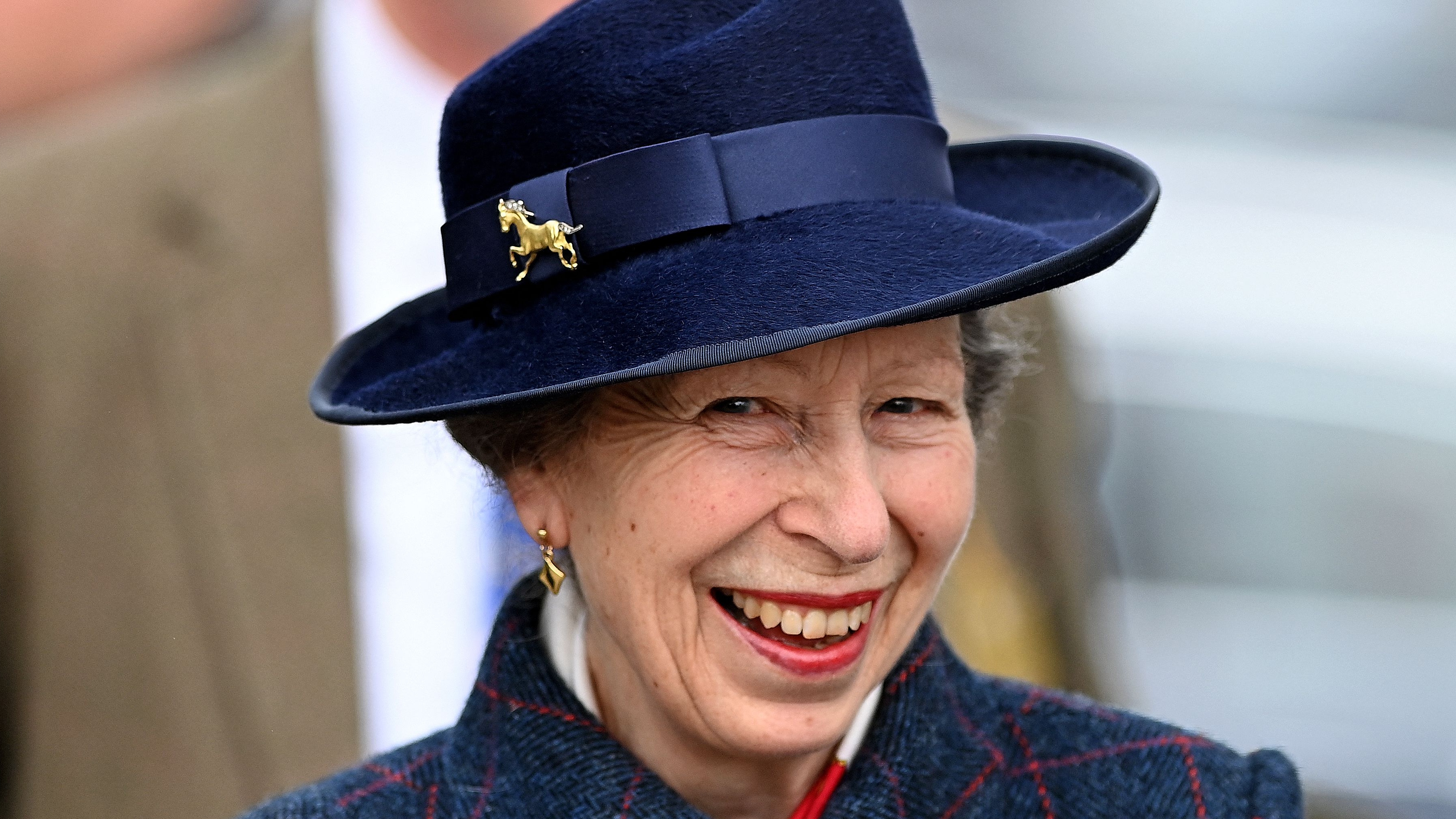 Princess Anne's strange wedding request that she reportedly made to son-in-law Mike Tindall might come as a surprise to some fans. 
---
Whilst Prince William and Kate Middleton's wedding was undeniably one of the most high-profile royal events of 2011 it wasn't the only family wedding that took place that year. Just three months later a much more low-key ceremony was held at Canongate as England rugby player Mike Tindall and the Queen's granddaughter Zara tied the knot. Attended by friends and family, Zara Tindall's wedding tiara was borrowed from her devoted mom Princess Anne. 
The couple currently live on the same estate as Princess Anne - Gatcombe Park in Gloucestershire. Whilst they are understood to have a wonderful relationship some fans might not have heard of Princess Anne's strange wedding request to Mike over a decade ago.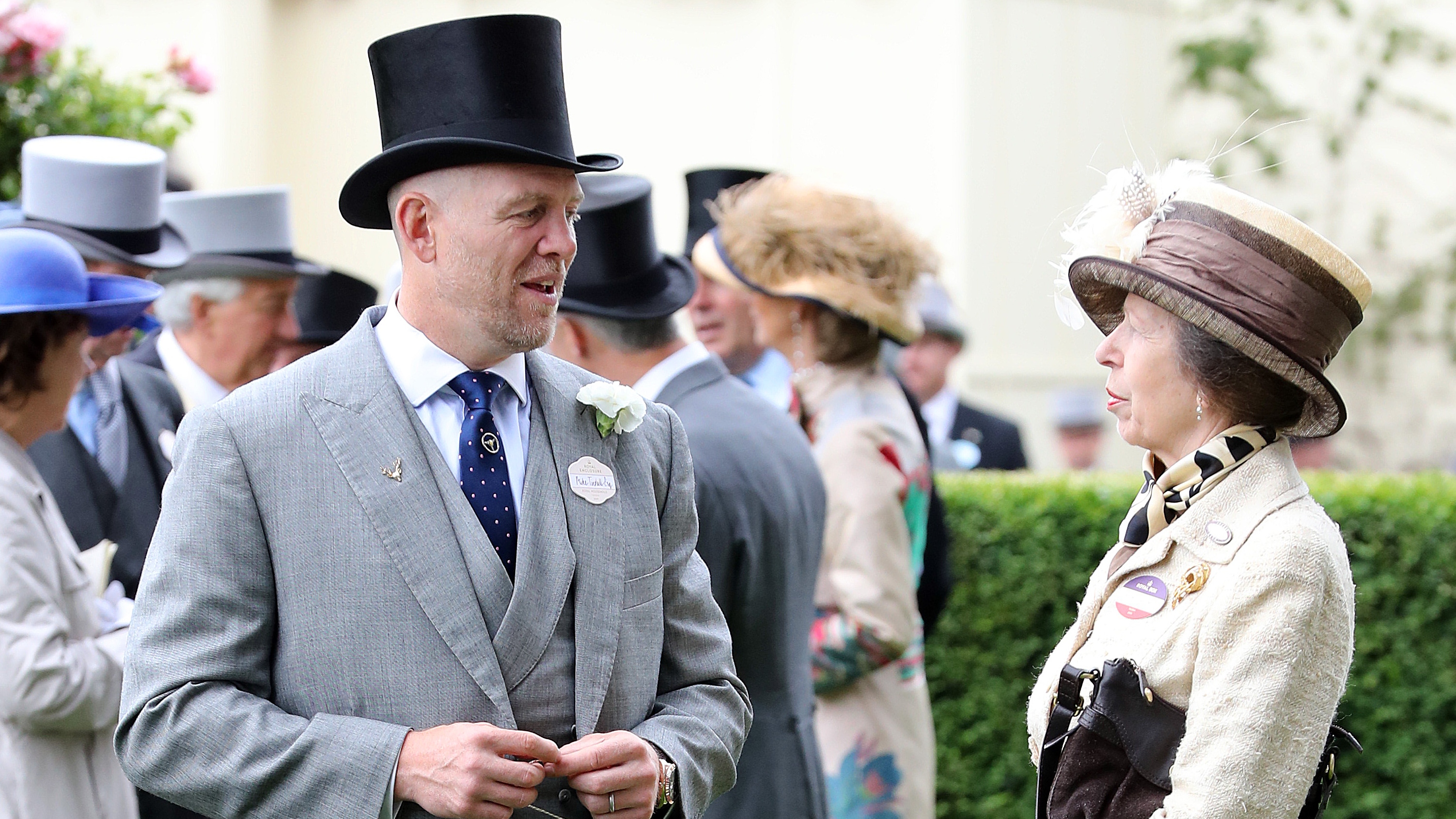 According to Hello!, the retired rugby player and podcast host previously revealed Princess Anne's strange wedding request to him before he tied the knot with Zara in anticipation of their big day. And although he ended up fulfilling it, it ended up being for a completely different reason! 
Mike is understood to have opened up during an appearance on Sky One's sports quiz, A League of Their Own, in March 2011. He apparently told producers and crew members that the Princess Royal had asked him to undergo corrective nose surgery as she apparently feared how his and Zara's wedding photos might look.
"Princess Anne asked me if I'd have the surgery," Mike is said to have confessed, four months before his wedding in Scotland.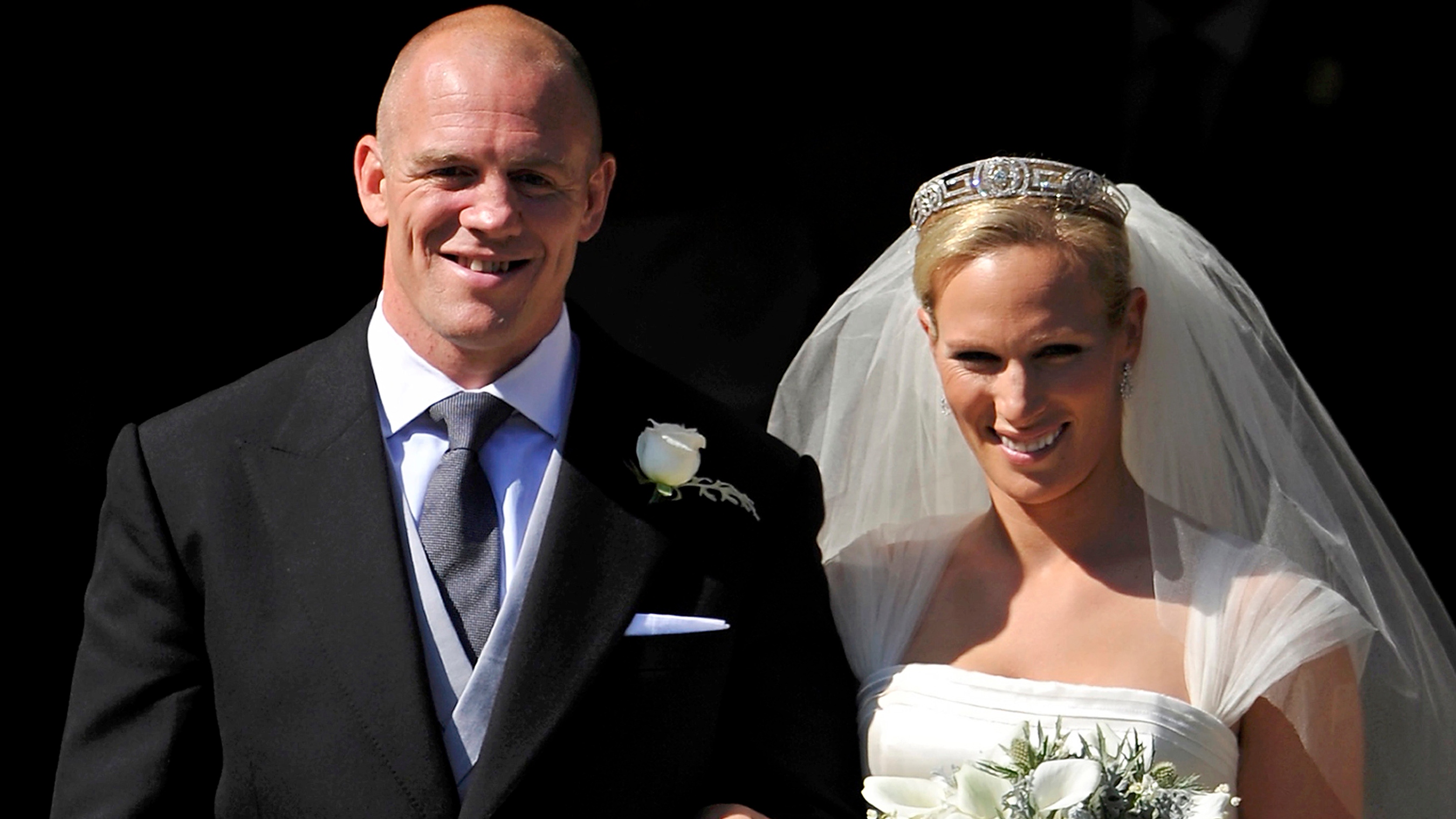 The rugby star played professionally until he retired in 2014 and throughout his successful career he's said to have broken his nose around eight times. However, despite the reports of Princess Anne's strange wedding request and so-called concerns over the pictures, Mike waited a further seven years to have the surgery. 
By the time he had it in 2018 it had become somewhat of a necessity for him, though, as Mike got candid with Hello! about his sinus problems and headaches. 
"I was getting a lot of headaches and my sinuses were fully shut so he had to drill me some new ones so it needed to be done," Mike explained. "I would say that I did have it done six weeks before anyone actually noticed, in terms of media wise. It's been fine, exactly the reaction I wanted."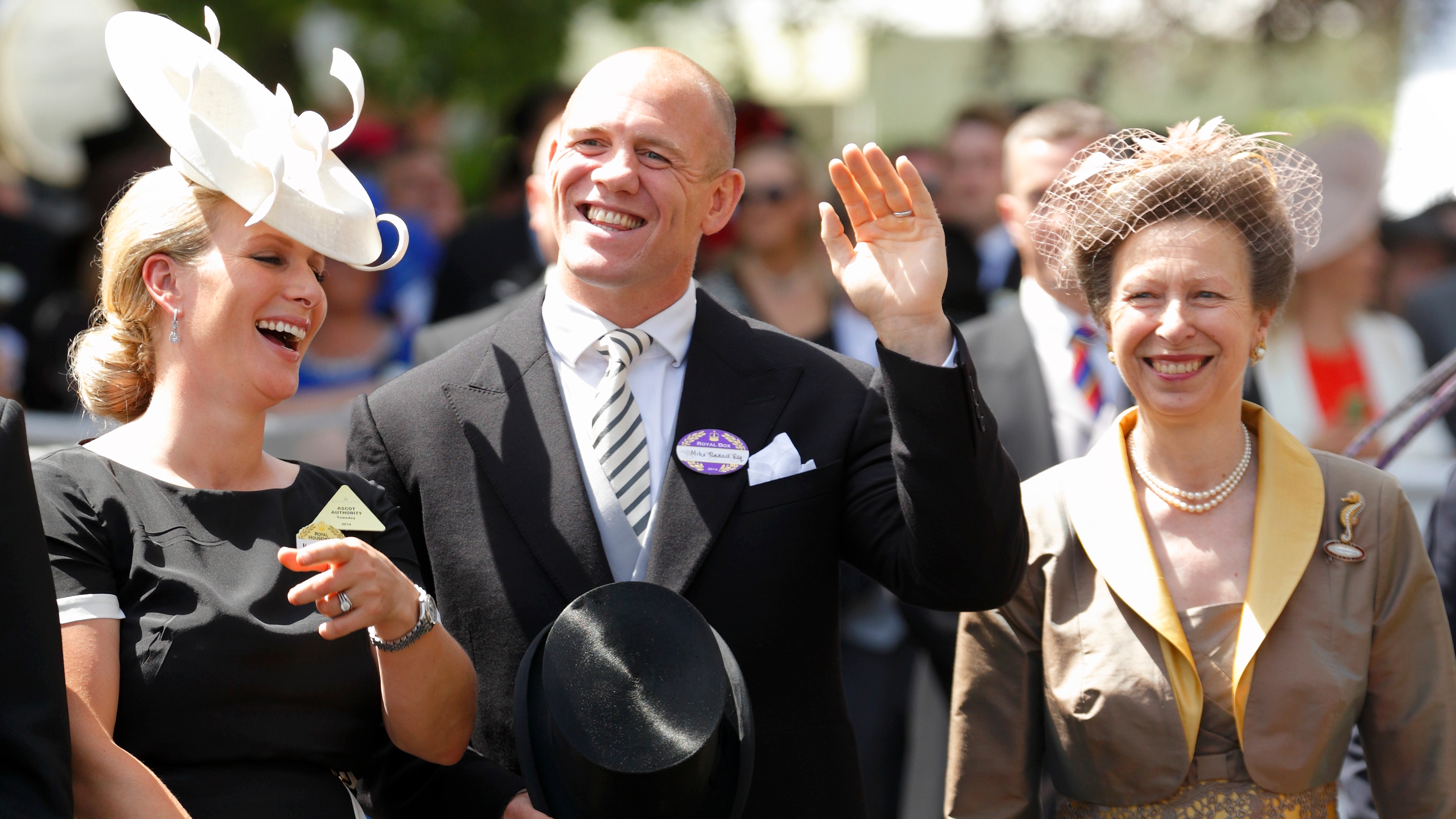 Given the close bond he's understood to have with his mother-in-law, Princess Anne's strange wedding request and supposed concern for the photos were likely meant in a light-hearted way. He certainly seems to have appreciated the results of the surgery when he had it and Mike and Princess Anne both share a passion for rugby - the game that led to him having so many injuries to his nose. 
Whilst Mike supports his old team, England, Princess Anne is Royal Patron of Scottish Rugby, giving them many intense head-to-head moments to enjoy over the years.