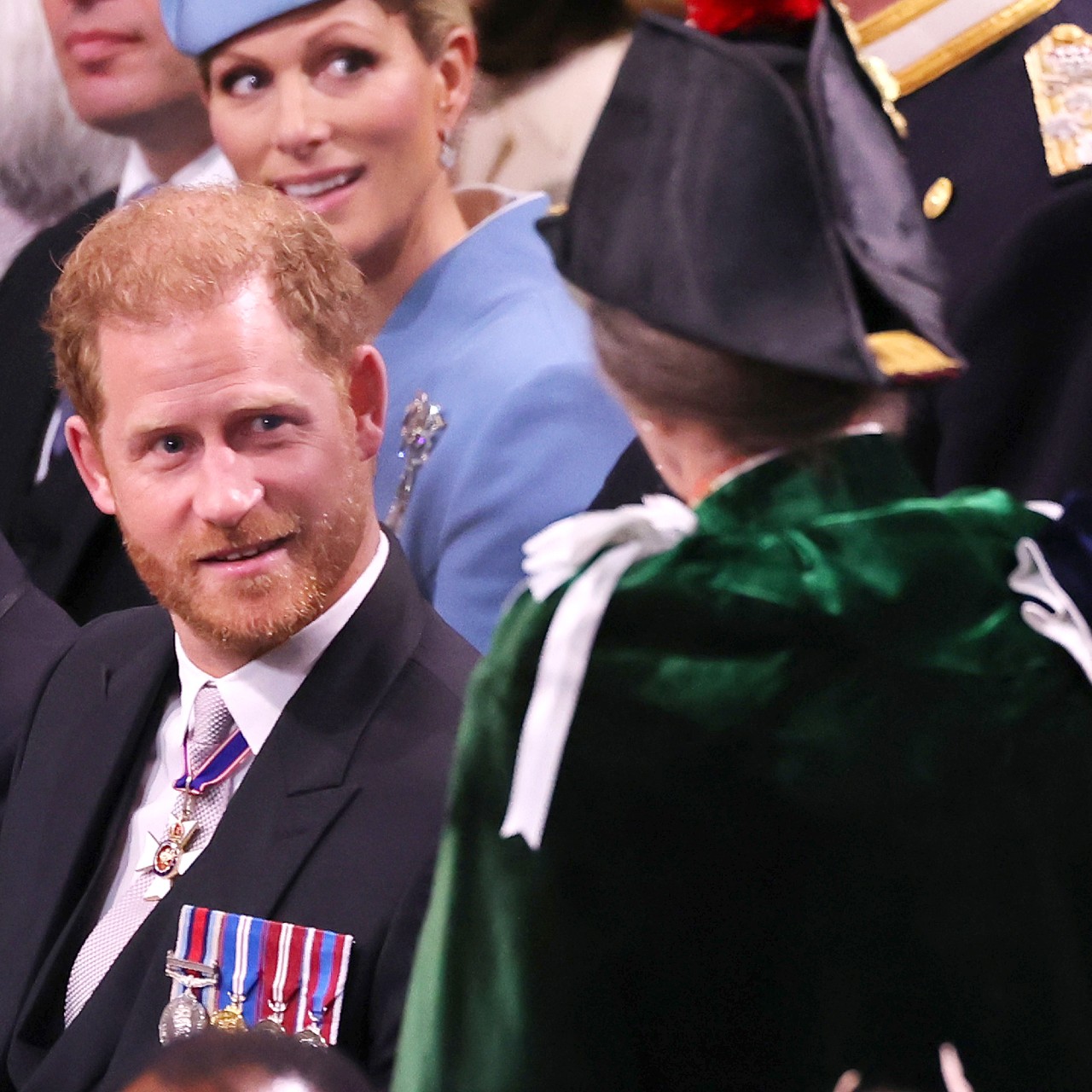 Marie Claire reported recently on how Princess Anne might just be the key to playing peacemaker between continually warring brothers Prince William and Prince Harry, and apparently the Princess Royal has a "soft spot" for Harry in particular, according to OK.
Anne—the second born child and only daughter of Prince Philip and Queen Elizabeth—is an ally for Harry within the royal family but is still "very unhappy" with the Duke of Sussex for upsetting Her late Majesty before her death last September. She is also apparently nonplussed by his memoir, Spare, and the drama it caused within the family.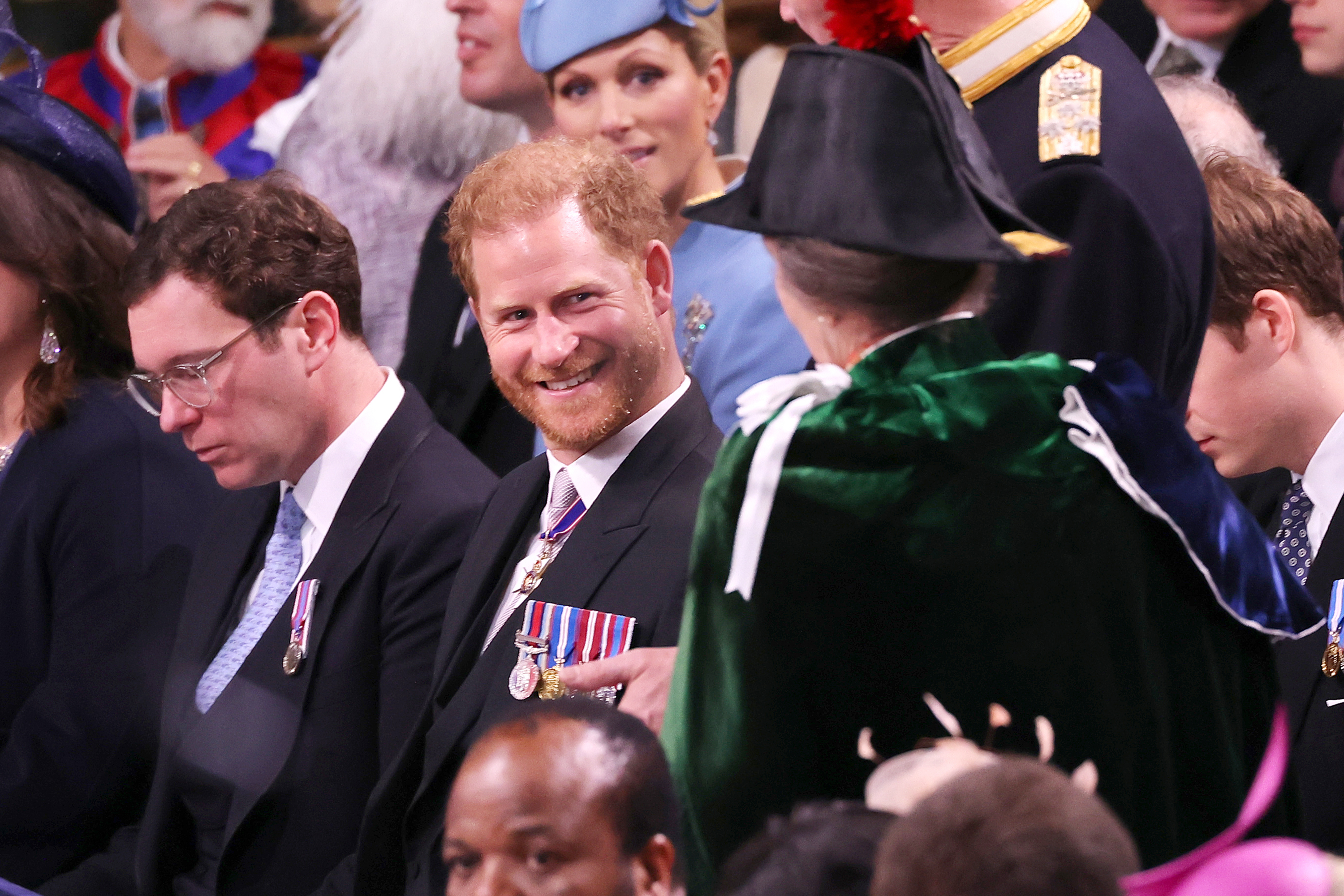 "Princess Anne is a very straight down the line and blunt sort of person," says royal expert Jennie Bond. "She says what she thinks; she doesn't pretend anything. She is probably like her late mother, as Queen Elizabeth could always compartmentalize everything she was told. So when the family was imploding but she had a job to do, she could just put that on one side and get on with the job in hand. And I think Anne's probably a little bit like that."
Even through Harry's familial rifts with other royal family members, Bond believes Anne and Harry—who shared an exchange at the Coronation earlier this month—remain close: "It was entirely natural to stop and chat with her nephew with whom, I think, she got on pretty well over the years rather than cause some kind of public scene," Bond says. "It was better to be amiable, but I am quite sure that deep down Anne has been absolutely furious with Harry for upsetting her mother, his grandmother, so much in her last years."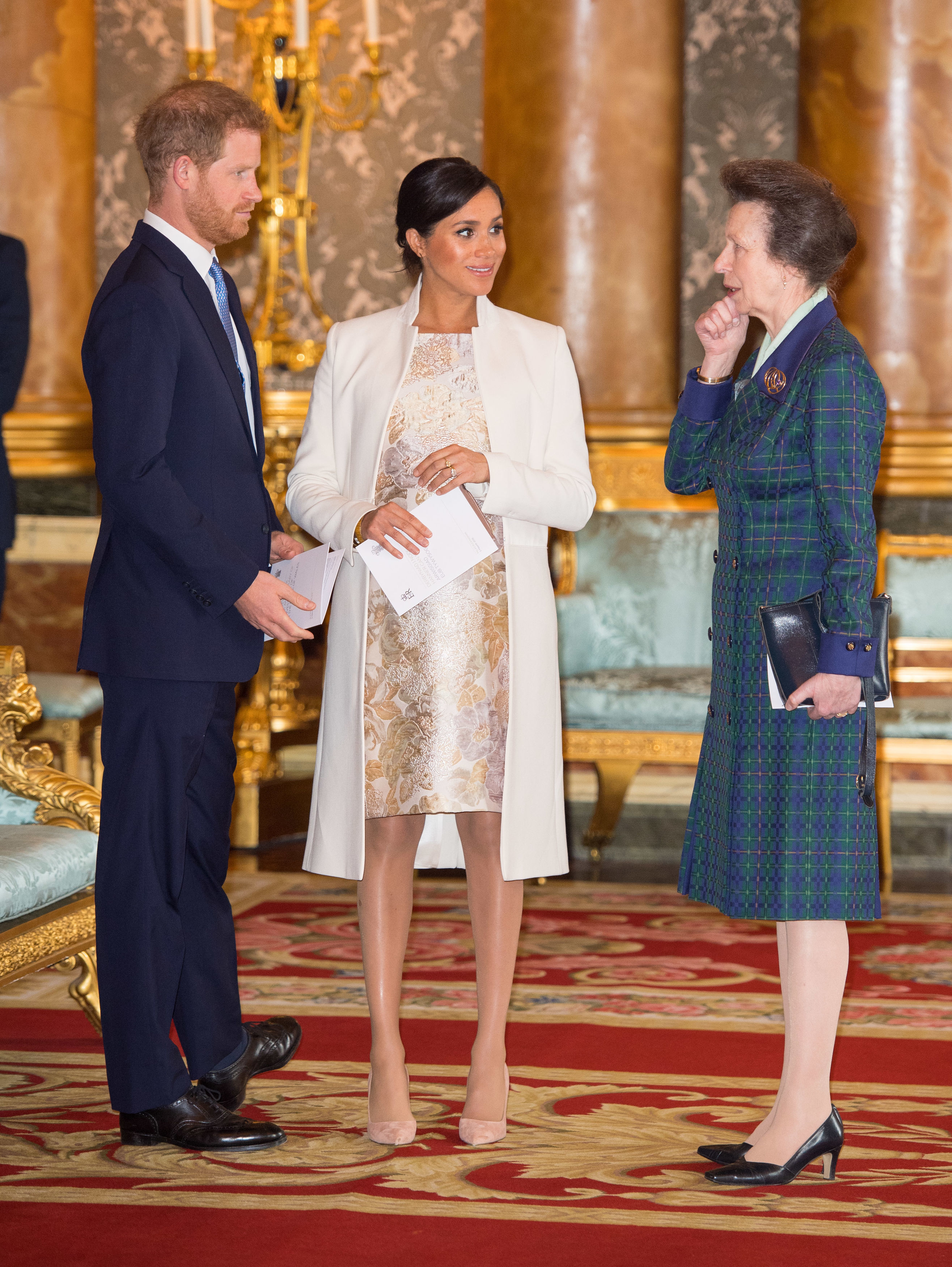 Yet, Bond says, the Coronation "was neither the time nor place to discuss all that."
"I mean, they look very relaxed together," Bond says. "She would have just put things on one side a little bit, but I'm sure she is angry at the damage he's done to the royal reputation, because she works so hard. I don't know how strong the relationship between [them] is, but Anne works so damned hard, so hard for the constitutional monarchy, and anything that damages it would make her very angry."
Bond is right—Anne is, year after year, consistently named the hardest working member of the royal family.