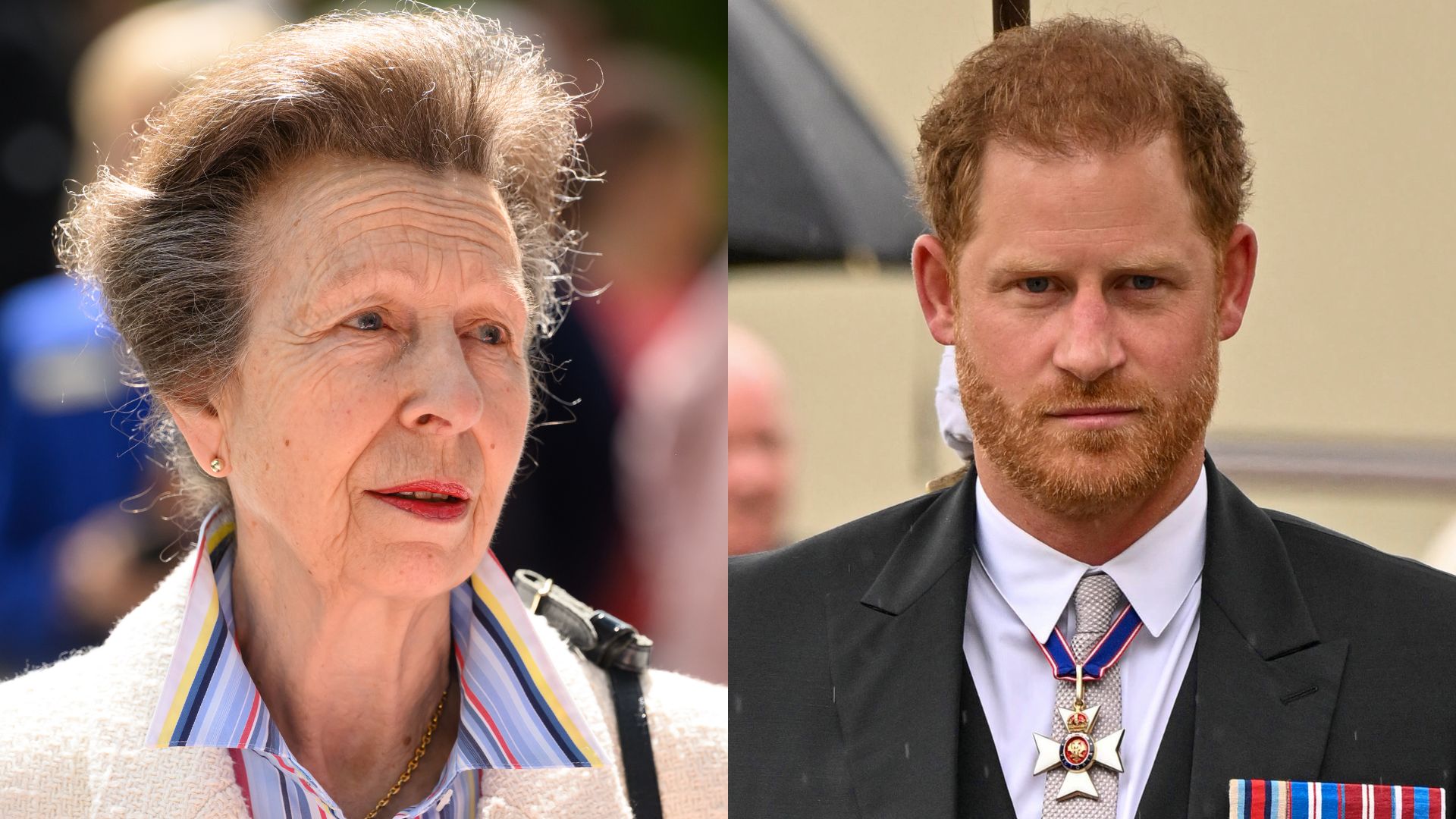 Princess Anne is reportedly "absolutely furious" with Prince Harry despite avoiding a "public scene" with him at the coronation. 
---
The Princess Royal took a starring role at King Charles and Queen Camilla's coronation as a senior working royal and 'Gold-Stick-In-Waiting'. She not only led the military procession but appeared alongside the royal couple on the Buckingham Palace balcony and it was said Princess Anne's coronation portrait position highlighted King Charles' respect for her. 
During the ceremony eagle-eyed fans might've also spotted Princess Anne and Prince Harry's exchange which supposedly surprised their fellow royals. Now the BBC's former royal correspondent Jennie Bond has claimed that she might've avoided a "public scene" by talking to her nephew, but Princess Anne is "absolutely furious" with him.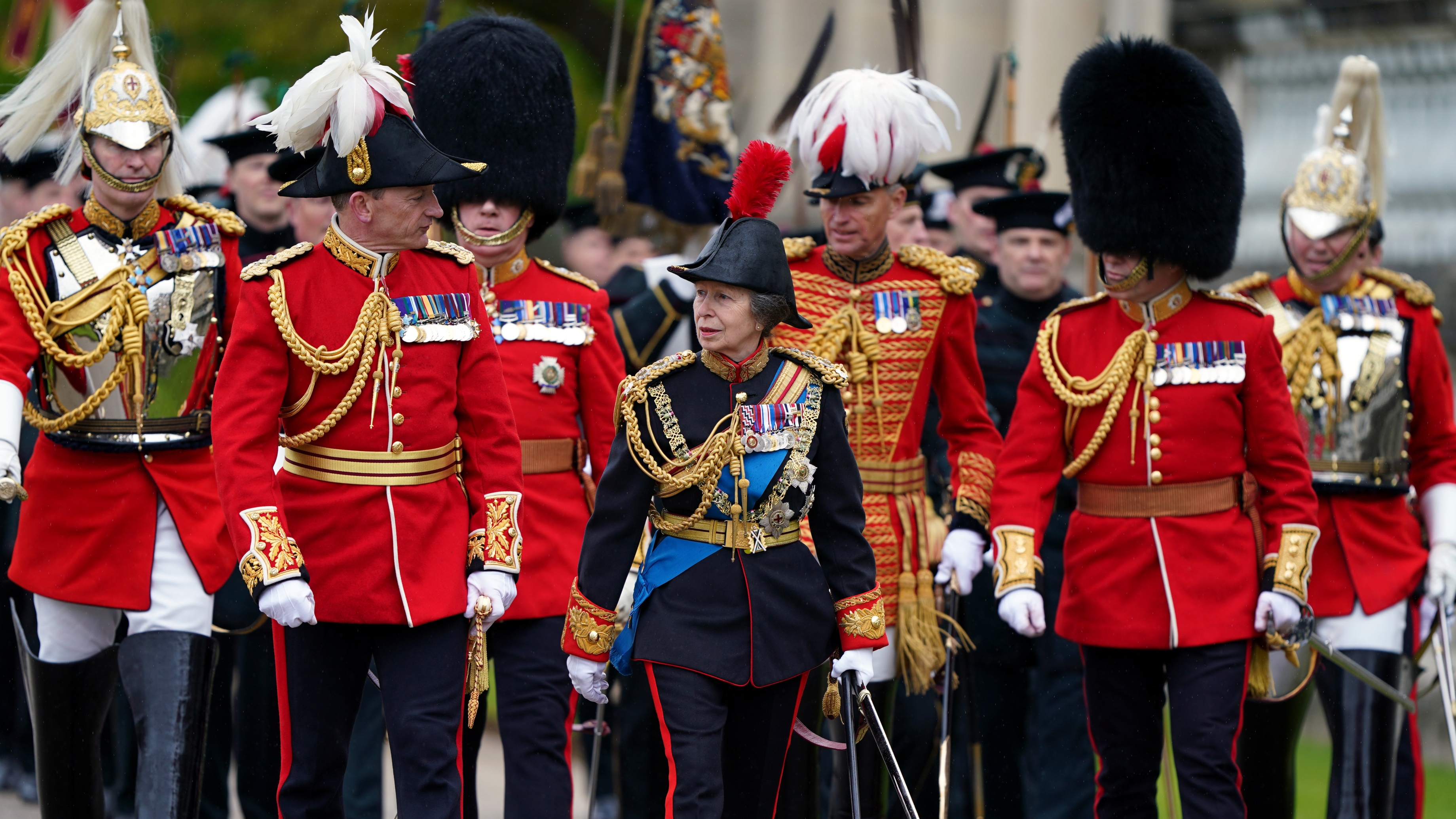 Getting candid with OK!, Jennie expressed her belief that Princess Anne chose to "compartmentalize" at the coronation and that although she has "got on" well with her nephew, she's reportedly been affected by his allegations.
"Princess Anne is is a very straight down the line and blunt sort of person," Jennie explained. "She says what she thinks she doesn't pretend anything. She is probably like her late mother as Queen Elizabeth could always compartmentalize everything she was told. So when the family was imploding but she had a job to do, she could just put that on one side and get on with the job in hand. And I think Anne's probably a little bit like that."
Reflecting upon how this approach potentially inspired Princess Anne's conversation with Prince Harry, the expert added, "It was entirely natural to stop and chat with her nephew with whom, I think, she got on pretty well over the years rather than cause some kind of public scene."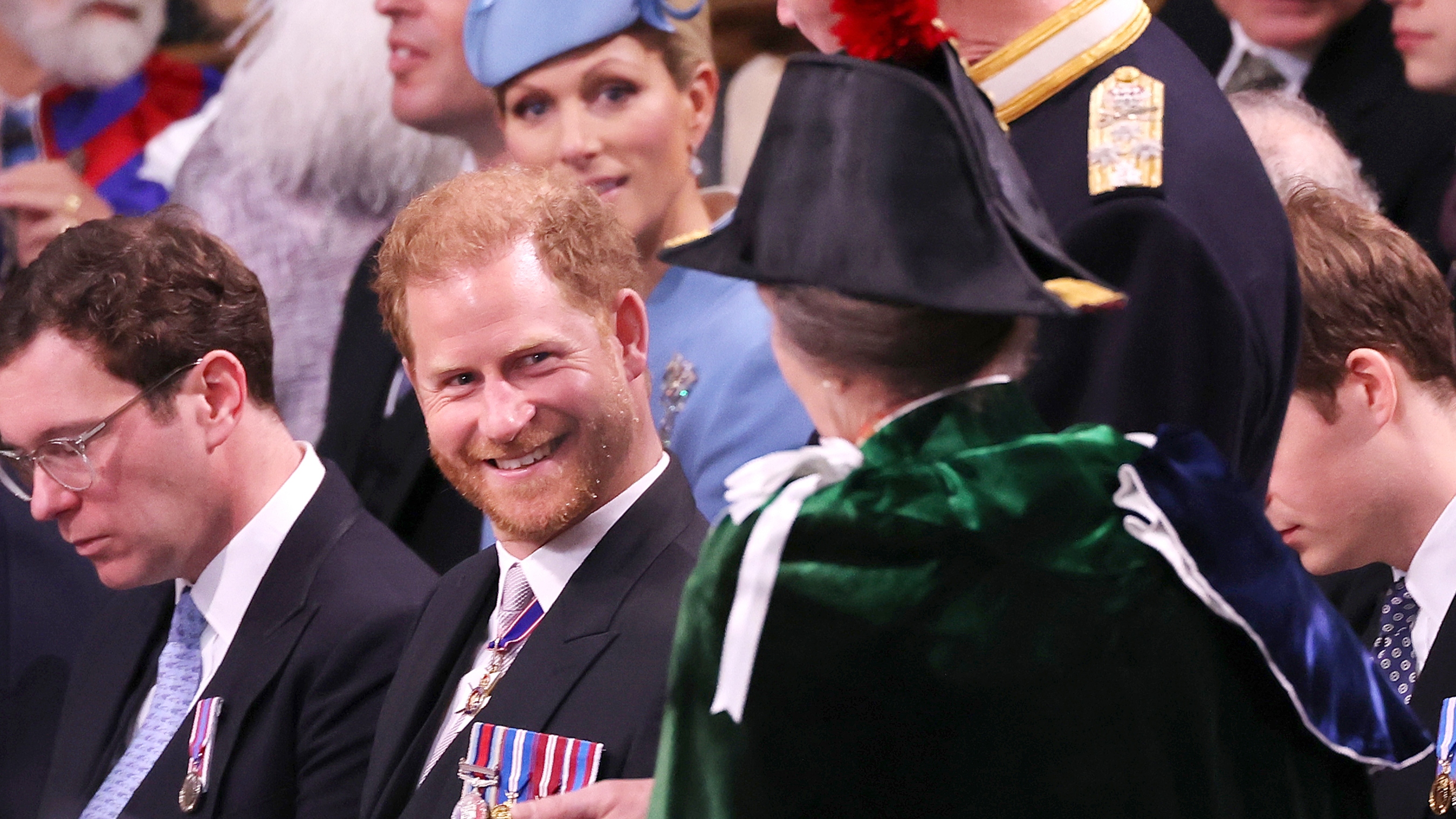 It was then that the royal expert suggested that whilst Princess Anne might have thought it was "better to be amiable", Jennie is "quite sure that deep down Anne has been absolutely furious with Harry" for allegedly "upsetting" Queen Elizabeth "so much in her last years."
Queen Elizabeth passed away at Balmoral in September 2022, months before the release of Prince Harry's memoir, Spare. However, the Sussexes' tell-all Oprah Winfrey interview, Prince Harry's Armchair Expert podcast appearance and news that the book was coming all came during her extraordinary reign.
Jennie speculated that Princess Anne could reportedly be "very unhappy" with Prince Harry's allegations. But she's said to have appreciated that the coronation was "neither the time nor place to discuss all that" and Jennie affirmed that the Princess Royal and her nephew looked "very relaxed together".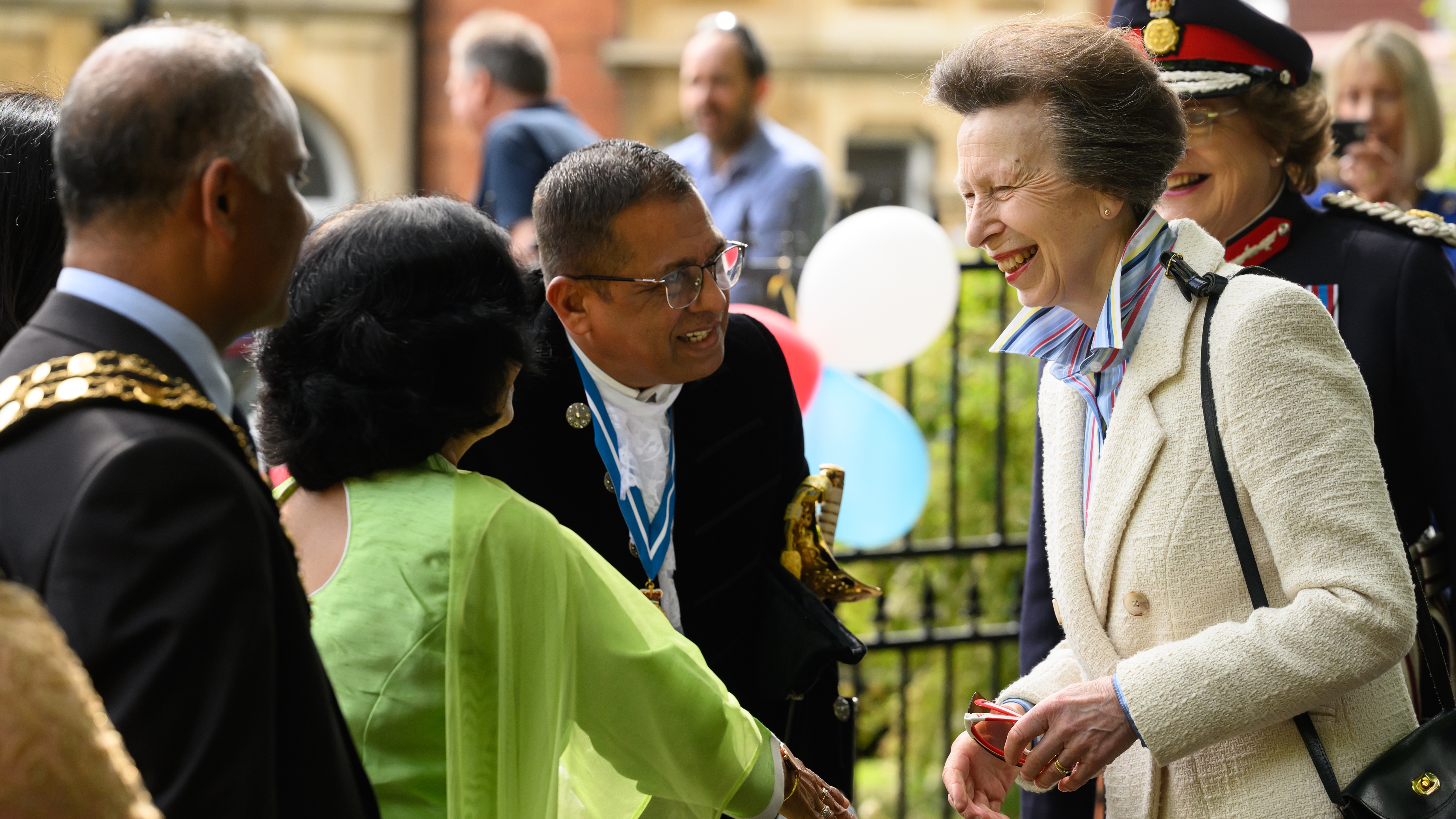 "She would have just put things on one side a little bit but I'm sure she is angry at the damage he's done to the royal reputation because she works so hard," the expert declared.
Prince Harry's coronation attendance marked the first time he'd publicly reunited with the Royal Family, including Princess Anne, since Spare's publication. It's not known when he could next come face-to-face with his aunt, who has continued to showcase her hard-working nature with an incredibly busy post-coronation schedule of engagements.