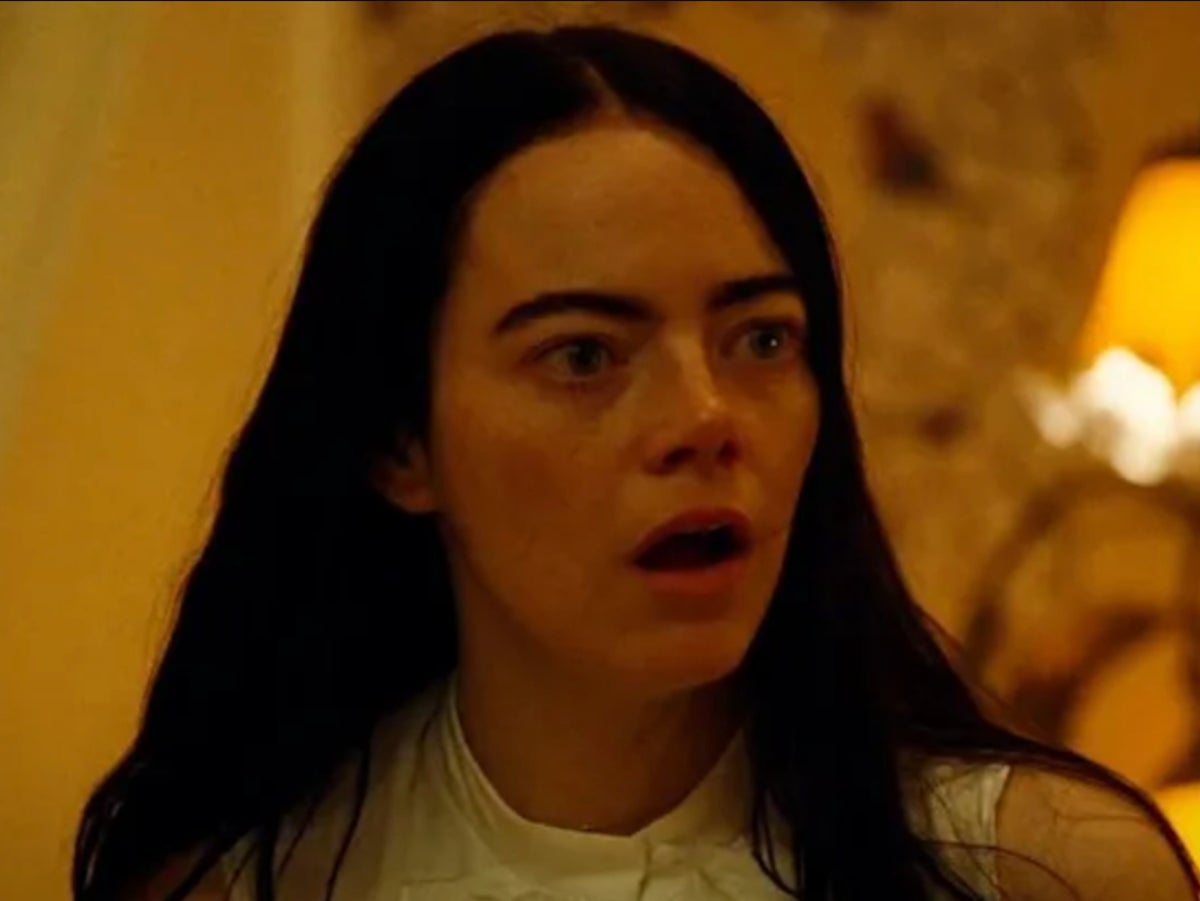 Yorgos Lanthimos's new film has received huge "applause" upon its first screening at the Venice Film Festival.
Emma Stone takes centre stage in Poor Things, the latest release from the director behind Dogtooth, The Lobster and The Killing of a Sacred Deer, which many are calling "the best film of the year".
Following its debut screening at the festival on Friday (1 September), founder and CEO of TheWrap Sharon Waxman said journalists in attendance "broke out in applause" as the end credits rolled.
"A delight to see Yorgos Lanthimos at the peak of mad creativity and flair," Waxman wrote, adding: "You will want to see Poor Things with Emma Stone way out on a limb. Morning press audience broke out in applause."
Elsewhere on Twitter/X, @theatomreview wrote: "Magnificent! Yorgos Lanthimos's greatest film. A quirky, engaging story about second chances that'll definitely turn you on. This isn't just another movie, it's one of the best sci-fi fantasies ever!"
Meanwhile, @lnfinitestarboy added: "A brilliant baroque vision by Yorgos Lanthimos – one of the best films of the year."
@MarlowNYC wrote: "Poor Things might be the best film I've seen so far this year. Emma Stone is extraordinary."
Stone previously worked with Lanthimos on The Favourite, which won Olivia Colman the Oscar for Best Actress in 2019. Now La La Land star Stone is being touted for a potential second Academy Award.
Emma Stone and Mark Ruffalo in 'Poor Things'

— (Atsushi Nishijima)
Poor Things, adapted by Tony McNamara from Alasdair Gray's 1992 novel of the same name, follows Stone's Bella Baxter, who is brought back to life by the brilliant and unorthodox scientist Dr Godwin Baxter (Willem Dafoe).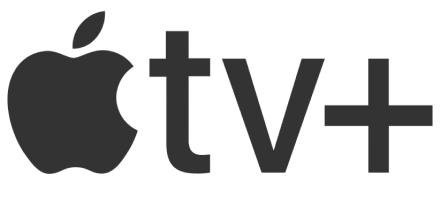 Watch Apple TV+ free for 7 days
New subscribers only. £6.99/mo. after free trial. Plan auto-renews until cancelled
Try for free
Mark Ruffalo, Ramy Youssef, Jerrod Carmichael and Christopher Abbott also star in the film. It will be released in the US on 8 December, and the UK and Ireland on 12 January 2024.
The film will receive its UK premiere at the BFI London Film Festival in October.
Writer McNamara was the mind behind Hulu series The Great, which received an untimely cancellation earlier this week.