Political war of words delays road project in Kochi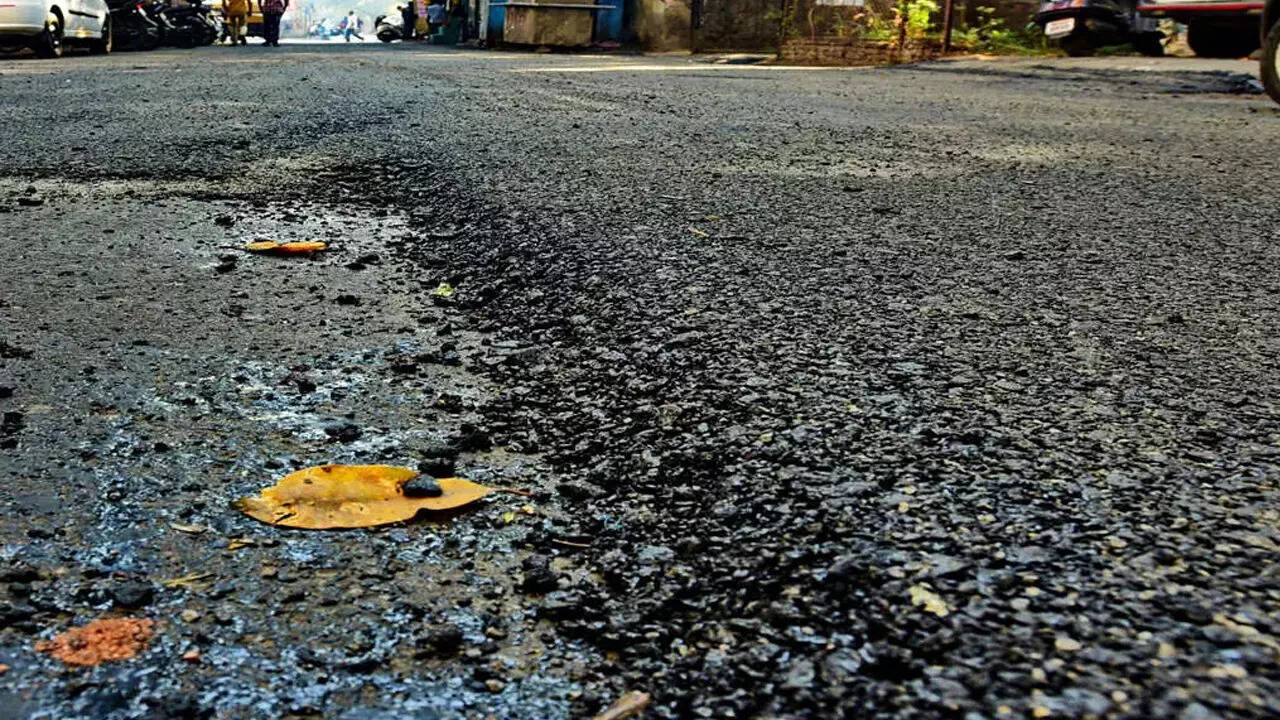 KOCHI: The war of words between the LDF and the UDF is delaying a decision on the proposed 22m-wide road from SN Junction to Tripunithura railway station. The road is planned along the proposed Metro line, which comes under the phase 1(B) extension of the Kochi Metro.
The UDF has announced that it will launch a strong protest demanding the government or Tripunithura municipality to take up the land acquisition for the project, in the coming days. Meanwhile, LDF comes up with the allegation that the UDF's move is aimed at further delaying the project.
Earlier Tripunithura municipality had promised Kochi Metro Rail Ltd (KMRL) that they will acquire land for the road construction under the Metro line from SN Junction to Tripunithura. But, later the municipality backtracked from the road project and following this, Kochi Metro decided to construct only viaduct on pillars from SN Junction to Tripunithura.
Following this a local organization Tripunithura Rajanagari Union of Residents Association (TRURA) approached KMRL with a proposal for constructing a 22m road under the Metro line, by acquiring additional land, as Kochi Metro has already acquired land for constructing pillars. This proposal, which was forwarded to the government by KMRL, is still under the consideration of the state government.
As the UDF is going to launch a protest demanding the government to take a decision on the project, TRURA and Kochi Metro authorities feel that the political fight over the project may further delay the approval from the government.
"Municipality's decision to backtrack from the project was the major reason for the delay. If they do not have funds to acquire land, they should put pressure on the state government to sanction sufficient funds for this," said P K Vinod, chairman of UDF committee in Tripunithura constituency. "We will raise the issue in the next council meeting and we will also hold a dharna in front of the municipality office in the coming days," he said.
Meanwhile, CPM district secretariat member M C Surendran said that UDF's protest is merely an eyewash. "We are hopeful that the government will consider the project soon", he said.
V P Prasad of TRURA said, "We are demanding to construct the road as it will ease the traffic congestion. We are hopeful that the state government will take a final decision on the proposal soon," he said.