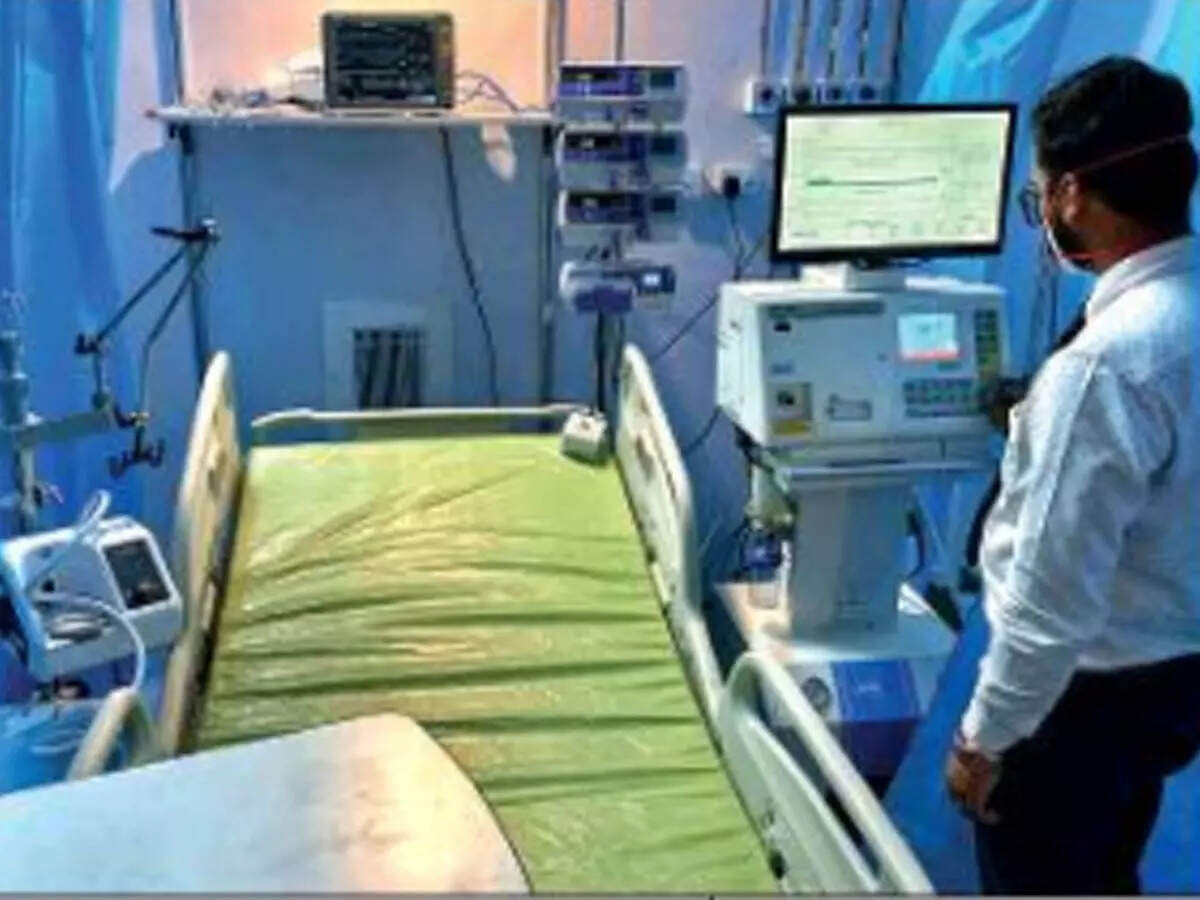 PUNE: Set up during the second wave of Covid-19 for mild and asymptomatic patients, Covid care centres in the Pune municipal limits are now lying vacant due to a drop in cases, prompting the civic authorities to shut them down.
The PMC had set up 20 Covid care centres, but none of them is occupied now, forcing the civic body to close them, officials said.
According to PMC data, 13 Covid care centres were developed during the second wave, comprising around 4,700 beds. Ten more facilities were set up later, but were kept on hold due to poor demand. They have the capacity of 4,200 beds.
"The demand for these facilities has reduced over the months. Even during the second wave, there was hardly any demand for the beds in these centres. So, PMC has decided to shut them," said Rajendra Muthe, a senior official of PMC.
As per civic officials, the issue of manpower to run these facility had cropped up they were set up. The PMC had planned to rope in staff to keep this facilities running, but due to lack of demand, recruitment was kept on hold. The civic administrations had given extension to some medical staff members, who were working on contract at the civic centres. These contractual employees have now been given the responsibility of other civic medical services.
"Some of the Covid centres were functioning in the dedicated Covid hospitals. Four of these hospitals have now been opened for other patients," said a PMC official.