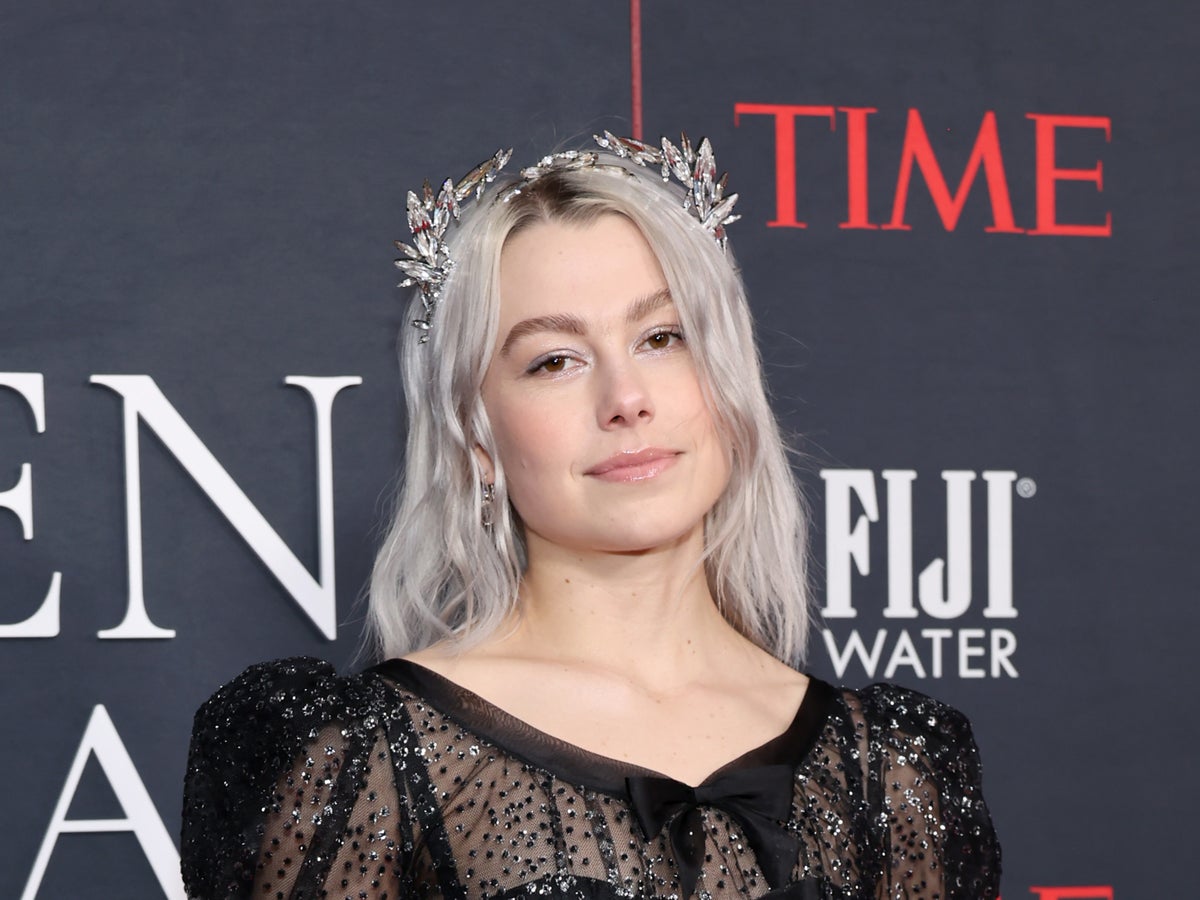 Phoebe Bridgers lashed out at supposed "fans" who she says subjected her to "dehumanising abuse" earlier this year.
The singer announced the death of her father on 3 January on Instagram. Just over a week later, she was spotted walking through LAX with comedian Bo Burnham amid rumours that she and Irish actor Paul Mescal had ended their relationship of roughly one and a half years.
In a new interview with Themmagazine alongside her boygenius bandmates Lucy Dacus and Julien Baker, Bridgers said she was "bullied" by fans during that difficult period.
"I'm coming from a place of literally – I'm feeling it in my body as I'm saying it, but – people with my picture as their Twitter picture, who claim to like my music, f***ing bullied me at the airport on the way to my father's funeral this year," she said.
"If you're a kid and the internet somehow taught you that that's an okay thing to do, then of course I hate capitalism and everything that led you to believe that it's okay to do that," Bridgers said. But, "I, at one of the lowest points of my life, saw people who claim to love me f***ing dehumanise me and shame me and f***ing bully me on the way to my dad's wake."
"It's not like they didn't know my dad just died," she added. "A lot of the top comments [were] like, 'Hey, her dad just died, what are you guys doing?'"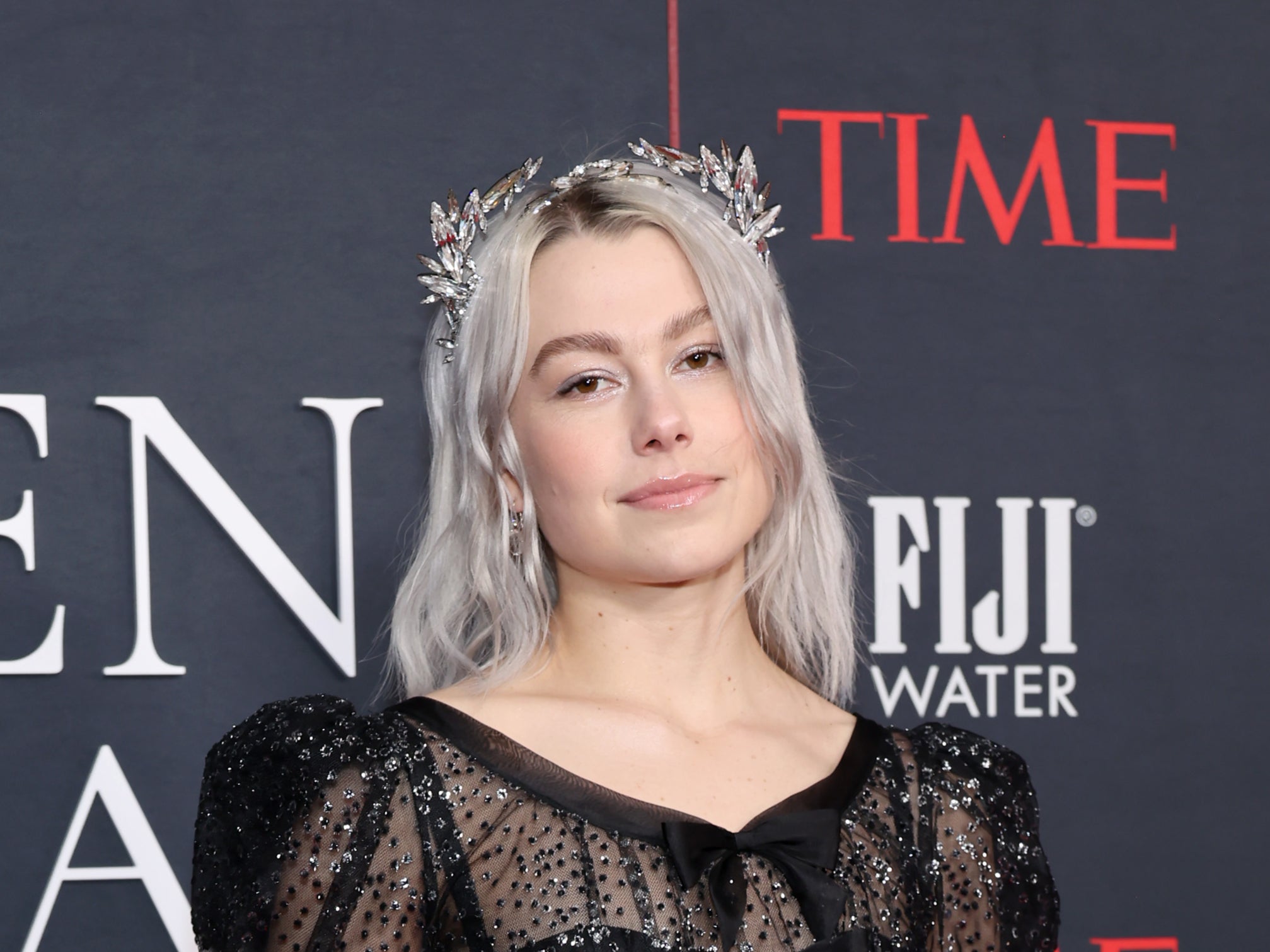 To those who use her picture as their profile photo but harass her online, "I f***ing hate you," Bridgers said, "and I hope you grow the f*** up."
The four-time Grammy nominee praised her bandmates for supporting her.
"I have to say, most of the people I talk to light up my life and remind me what I love about my job, but my two best friends are helping me with the boundary of: I don't have to sit here and be f***ing grateful that that happened and that that's a part of my job," she said.
"It doesn't have to be, and it wasn't five years ago, so I appreciate being able to look at two other people and be like, this is dehumanizing abuse, horrible s---."
boygenius's debut album The Record comes out Friday (31 March).
In a five-star review for The Independent, music critic Helen Brown wrote that the indie supergroup was "greater than the sum of their parts" on the "spectacular" album.