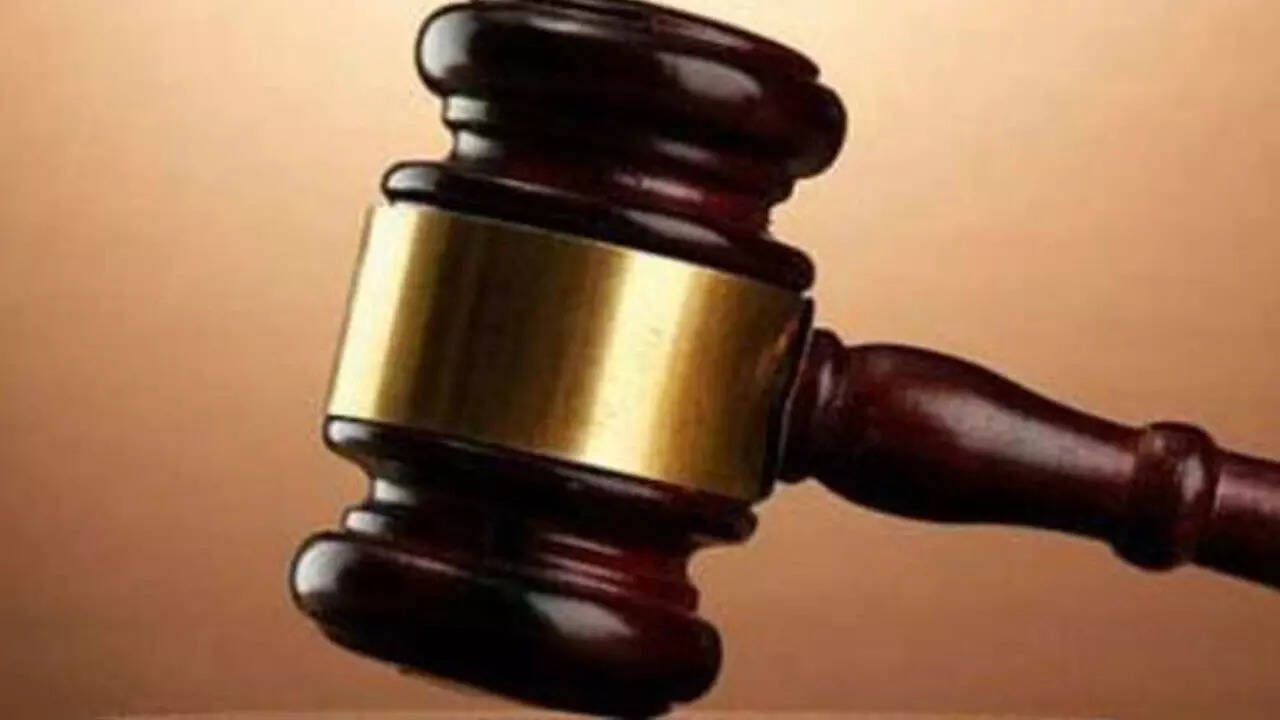 SHIMLA: The appointment of six Chief Parliamentary Secretaries (CPS) made by the Congress government has been challenged in the High Court of Himachal Pradesh by the People for Responsible Governance that had already challenged the similar appointments made in 2016 by the Congress government.
The fresh petition said that in a similar matter arising out of the Assam Act, the appointment of the CPS had been quashed by the Supreme Court on the grounds that state lacked legislative competence for the enactment of Act authorizing such appointments.
The High Court of Himachal Pradesh has issued notices to the government on Friday and has listed the matter for further hearing on April 21.
Petitioner, People for Responsible Governance (PeRGO), had already filed a petition which was pending since 2016 when the previous Congress government had made appointments. The petition is challenging the vires of the Himachal Pradesh Parliamentary Secretaries (Appointment, Salaries, Allowances, Powers, Privilege and Amenities) Act, 2006, under which the Chief Parliamentary Secretaries had been appointed by the State is pending before the High Court.
Thereafter, the BJP government on coming to power did not make such appointments. Now the Congress government has made fresh appointments which are now being challenged and the Court has issued notices upon these.
The petition stated that the state had complete knowledge of the factum of the Judgment of the Apex Court holding the lack of competence upon the State. Still, the State proceeded ahead and exercised the powers under the Act once again making the appointments of the Chief Parliamentary Secretaries. The principle of constitutional morality requires that the State should have desisted from making the said appointments since the case of State of Himachal Pradesh and Assam were on similar lines.
It has been submitted in the petition that despite the declaration of law, Himachal Pradesh government has once again made the appointments of CPS and the State is bound by the principles of upholding the Constitutional morality and the action of respondent State ex-facie is illegal, as such, exemplary damages amounting to Rs 10 lakh are required to be imposed upon the State for exhibiting utmost disregard to the Constitutional provisions.
Petition said that the chief parliamentary secretaries enjoy all perks of ministers and they are assigned the staff, equivalent to that of a minister. They access all official files; however, no oath of secrecy can be administered to them by the chief minister. It said that the appointments have only been made to achieve political balance. It has been submitted that the provisions of Article-164(1-A) cannot be undone by creating the posts of Chief Parliamentary Secretaries/ Parliamentary Secretaries and to achieve what cannot be done directly.