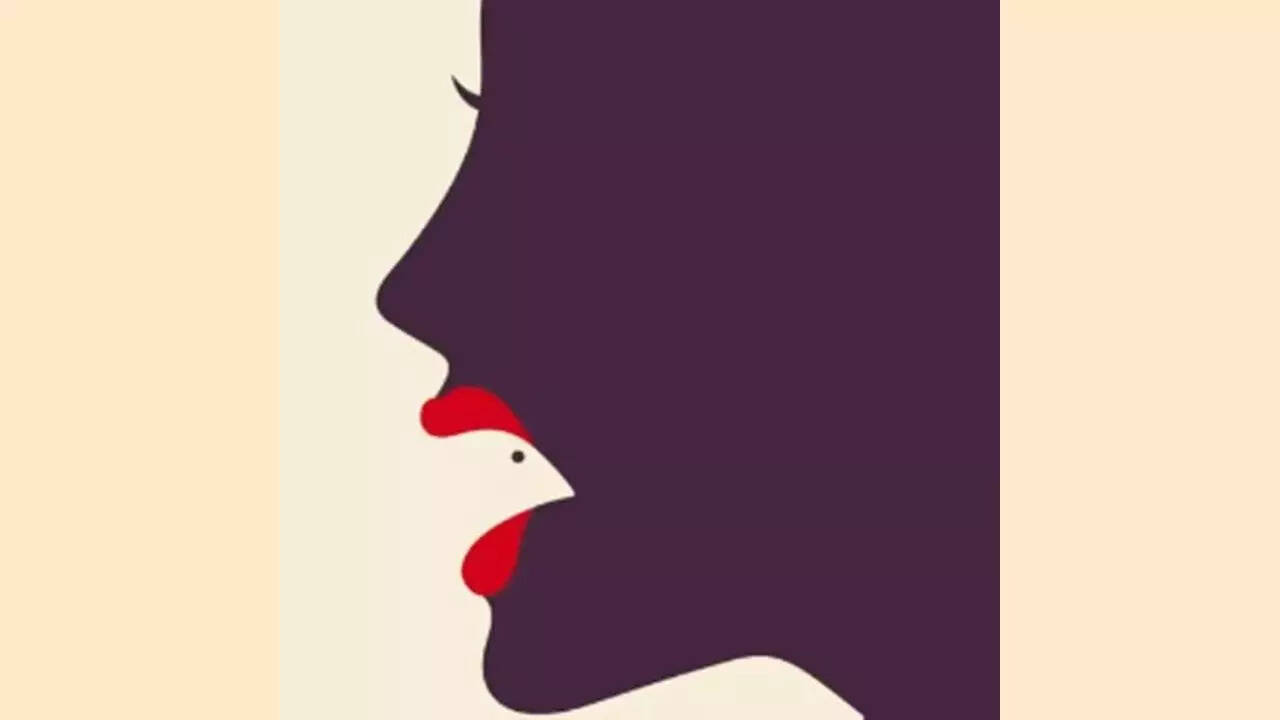 The internet is brimming with peculiar tests, a fact evident from the multitude of mind-boggling tests scattered across social media. Here's one such test, though it's not about assessing your skills; rather, it delves into your personality. This test aims to reveal whether you place greater emphasis on love or work in your life.
Take a moment to examine the image below:
This peculiar test challenges your perspective on building a successful career versus nurturing your love life. Within this perplexing image, you'll initially see either the profile of a woman or the likeness of a rooster. In this optical illusion, the viewer must discern which interpretation takes precedence.
If you see a woman first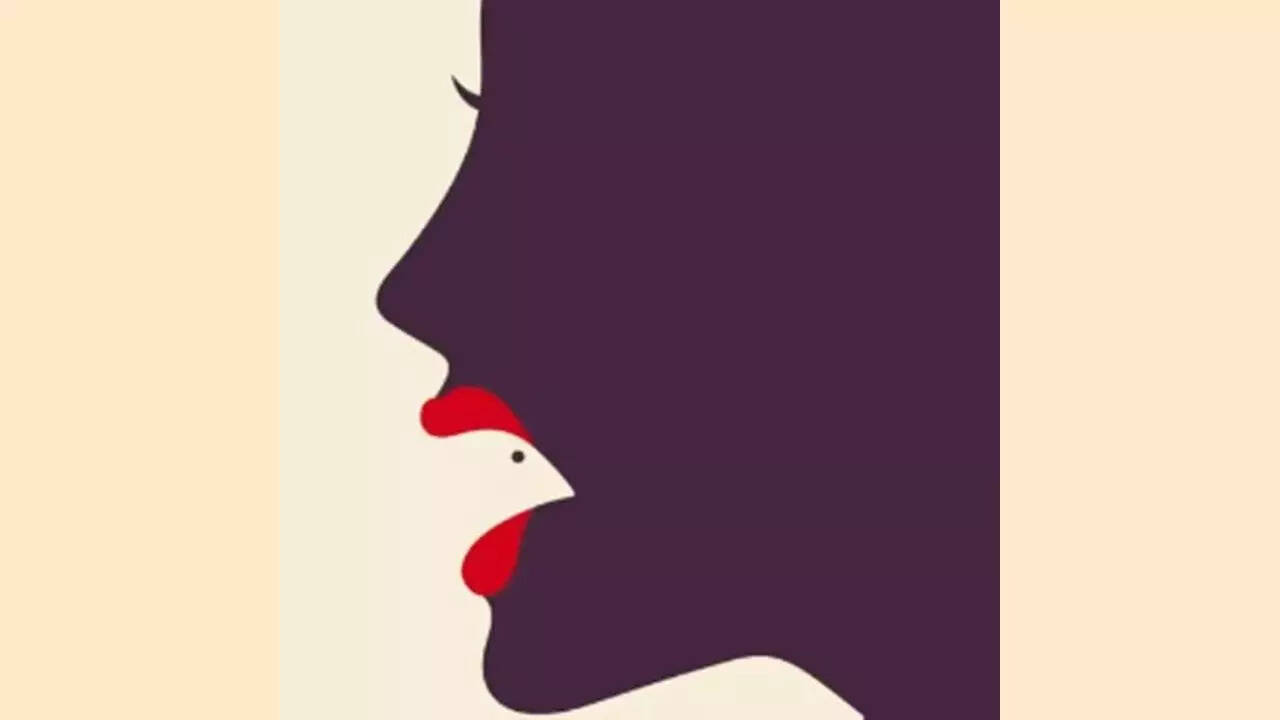 If you perceive a woman with luscious red lips, you may lean toward seeking love. You rely on emotional connections and external validation. Being in a romantic relationship is important for you.
If you see the rooster first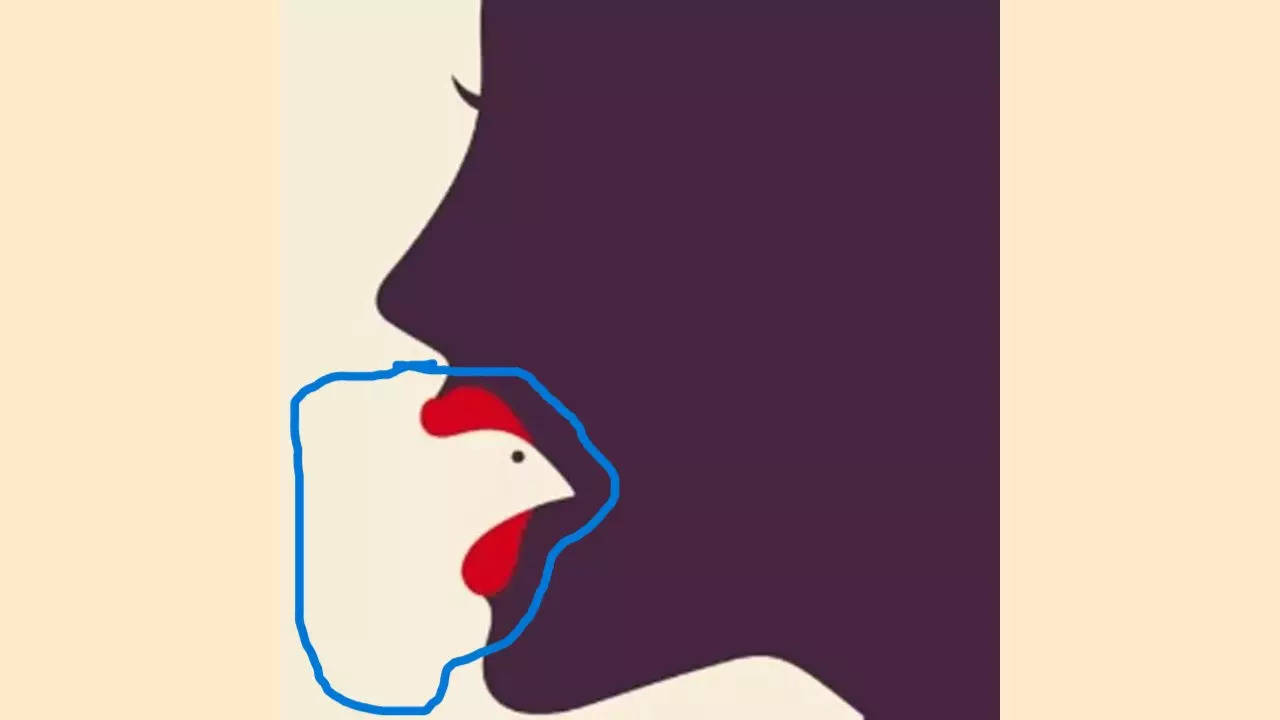 Conversely, if you discern a rooster, your focus may lean more toward your career than personal goals. You focus on setting goals and achieving them. Your work is very important to your identity.
Renowned influencer Mia Yilin shared this image on her social media profile, leaving people astonished by her ability to pinpoint personalities. Users have flooded the comments section, expressing their amazement with statements like, "How are you always so accurate!?" and another remarking, "What you say is consistently true! You must have psychic abilities!"