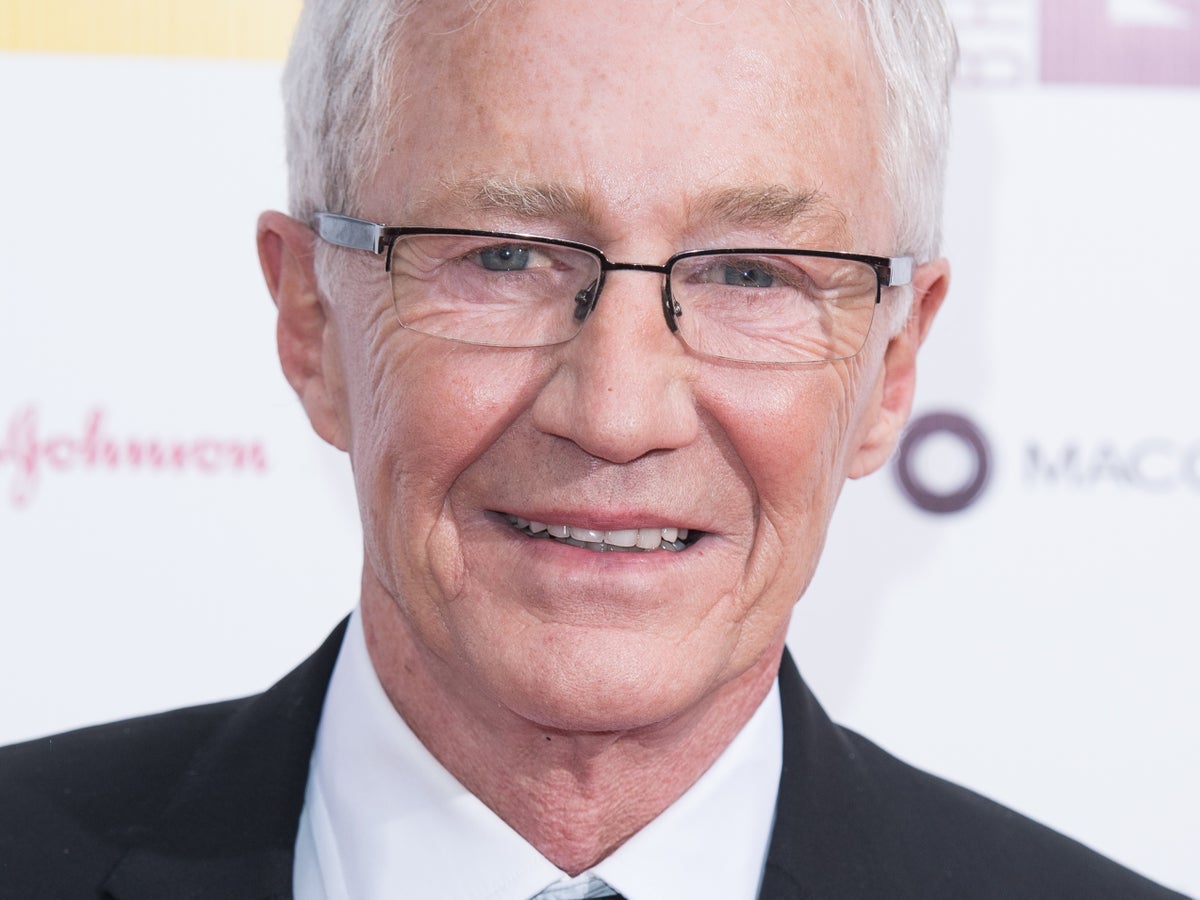 Paul O'Grady has expressed his "disappointment" with BBC Radio 2, saying "it's not what it was".
The broadcaster's comments come after the news that veteran DJ Ken Bruce was leaving the station after 45 years to go to Greatest Hits Radio.
InJanuary, when Bruce announced his departure, former Radio 2 DJ Vanessa feltz accused the BBC of "ageism".
Now, O'Grady, who left Radio 2 in 2021 after being asked to share his slot with comedian Rob Beckett, has explained the motivation behind his decision.
"I was disappointed, because I'm a great believer in continuity," he told Metro.co.uk, adding: "If you go off for 13 weeks and somebody else comes on, the listeners don't know when you're back on."
He continued: "Radio 2 has changed; it's not what it was. They're trying to aim for a much younger audience, which doesn't make sense because you've got Radio 1."
O'Grady, 67, said that "Radio 2 was always for an older audience".
"Ken explained his reasons for leaving Radio 2 in his quote and on air," the BBC previously told The Independent when approached about allegations of "ageism" from listeners.
"We respect his decision and wish him the very best of luck in the future as he's been a much loved part of the Radio 2 family."
Bruce revealed on Friday (24 February) that he had been asked to leave before "fulfilling" his contract for another month. His last show will be broadcast on Friday (3 March).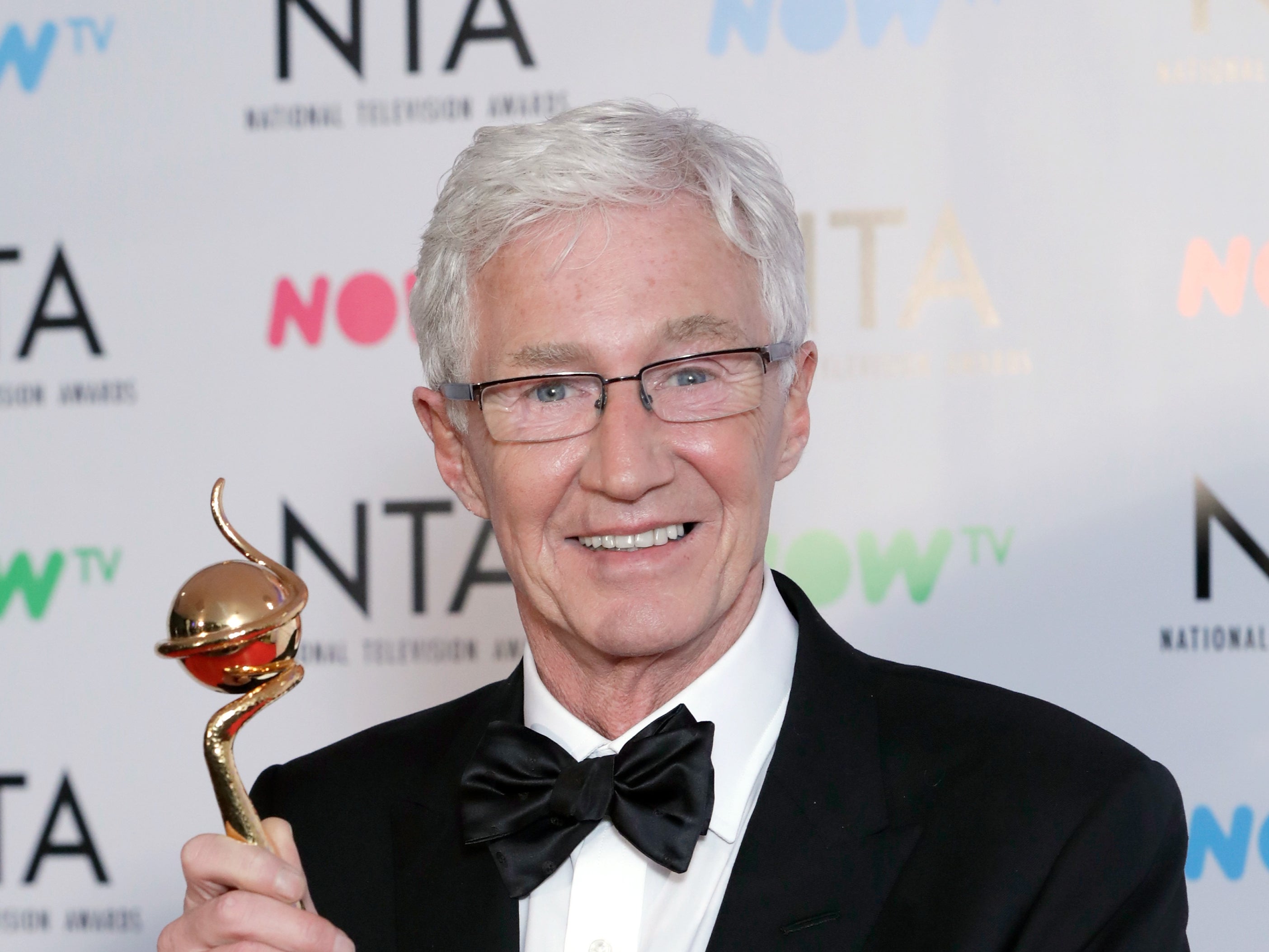 In response to Bruce's tweet, a BBC spokesperson told The Independent: "Ken decided to leave Radio 2 and it's always been known he's leaving in March. Returning to Wogan House for a week after a month of broadcasting the Piano Room sessions at Maida Vale provided a natural break. We wish Ken all the best for the future."
Vernon Kay has been announced as Bruce's replacement, and will join fellow DJs Zoe Ball, Dermot O'Leary, Rylan and Steve Wright.