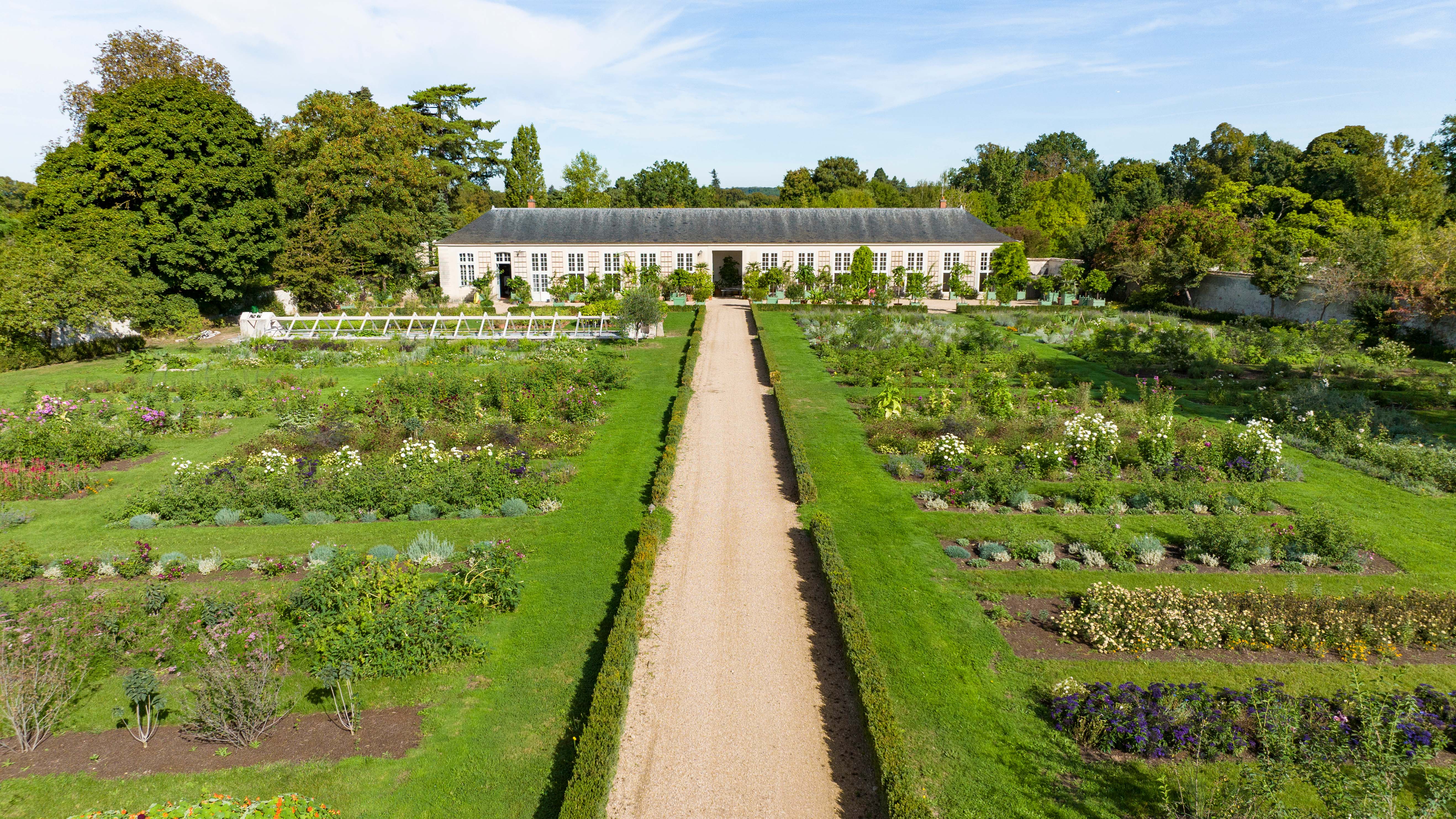 The Palace of Versailles has a lot of ghosts, and the perfumer Francis Kurkdjian has an interest in conjuring them. In 2006, Kurkdjian (the famed nose behind Baccarat Rouge 540) crafted a replica of Marie-Antoinette's perfume using archive documents kept in the palace. 
That same year, Kurkdjian paid homage to the Sun King's lavish parties, which often featured scented pools and fountains, with 'Soleil de Minuit', an olfactory installation where orange blossom scent sprang from the orangery parterre, the pool's water tinged a flaming tangerine.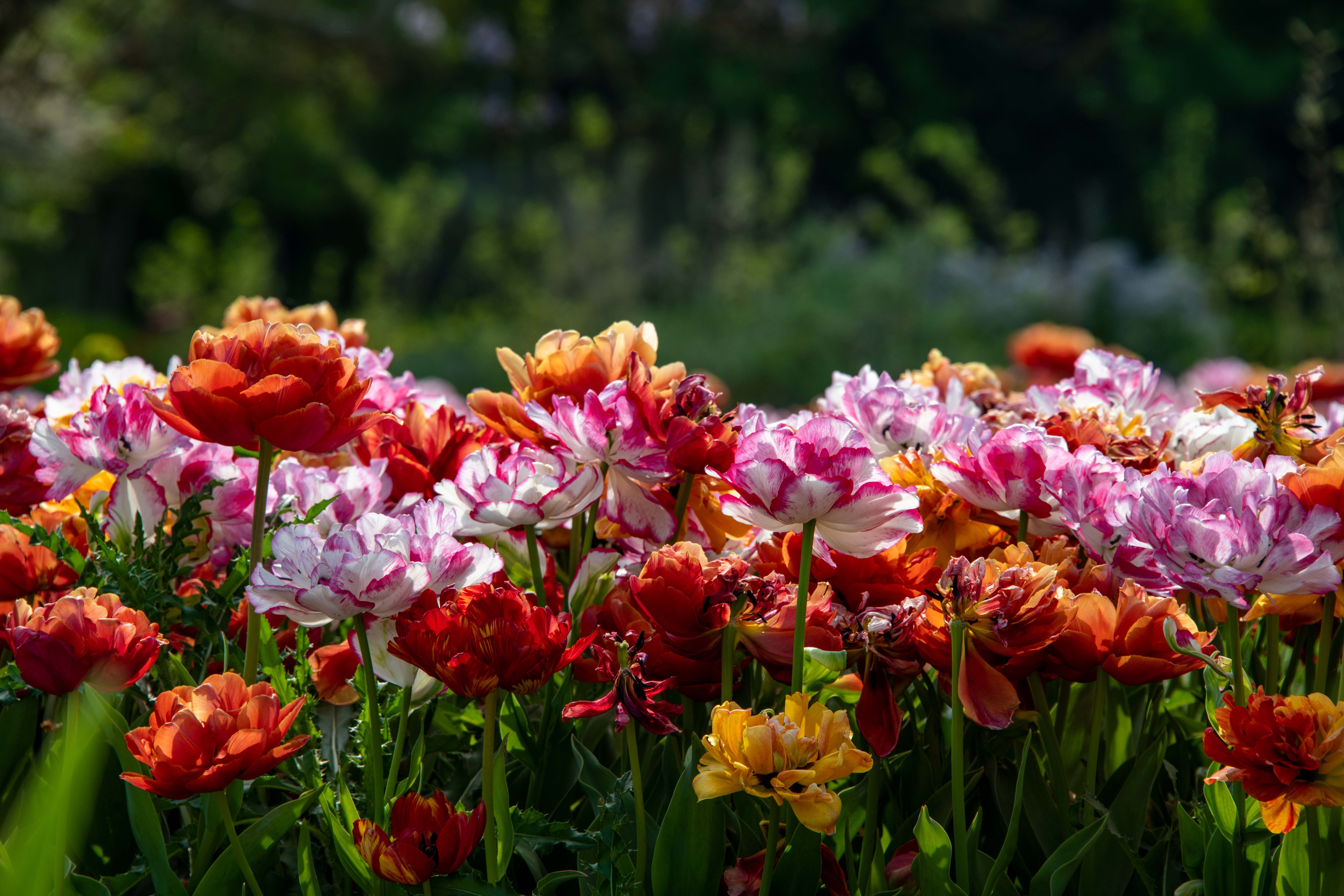 Then, the following year, he installed 16 bubble machines around the Versailles gardens, encasing visitors in thousands of bubbles scented with strawberry, pear and melon – Louis XIV's favourite fruits.  
Yet it is Kurkdjian and Versailles' latest collaboration that reanimates the past more than ever before, and will go on to shape the history of the palace for years to come.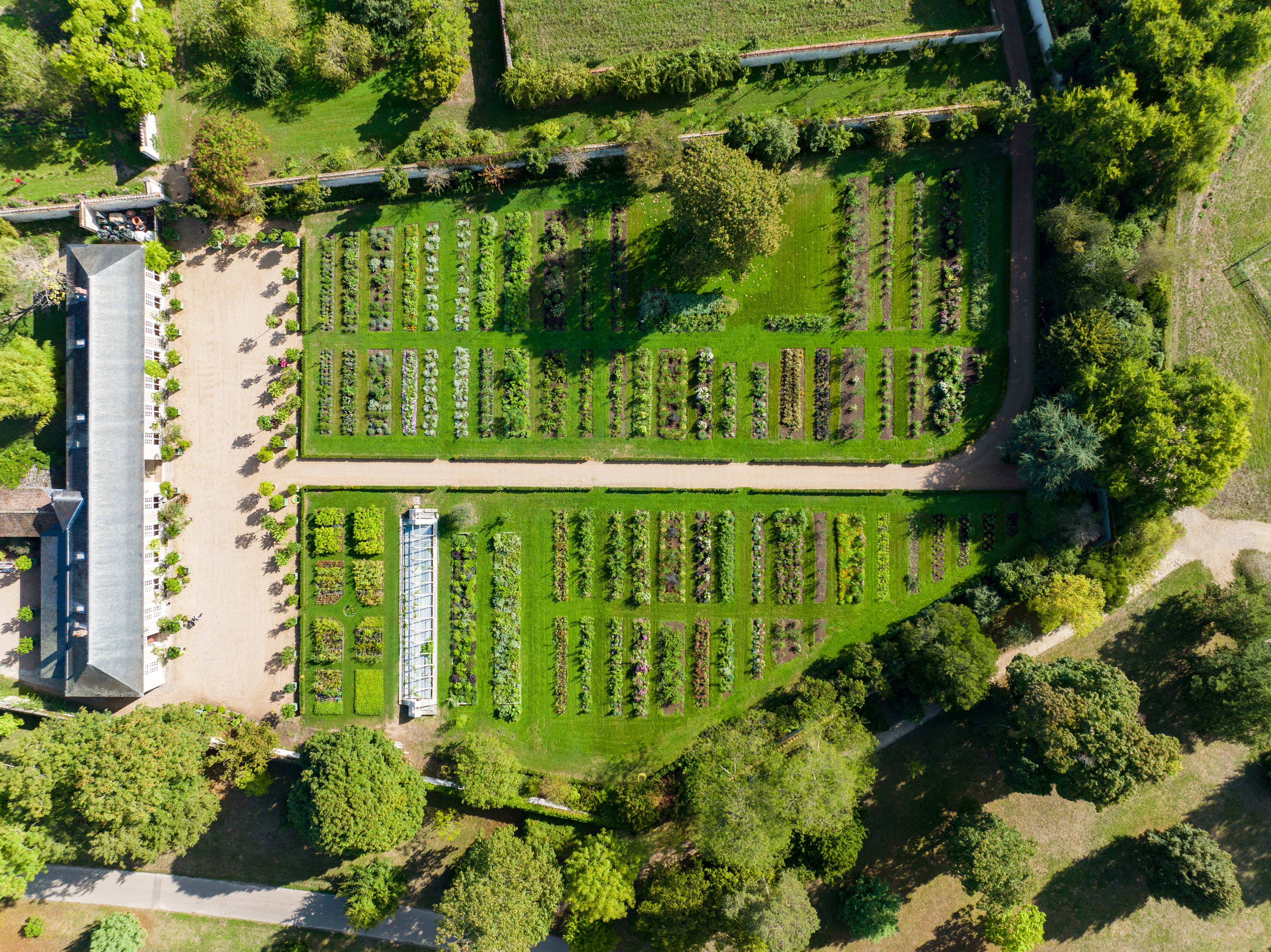 The Perfumer's Garden at Versailles
The Perfumer's Garden on the grounds of the Trianon Estate (where the monarchy kept their 'rustic cottages') contains hundreds of perfume-making plants, from the traditional (rose, jasmine), to flowers that exude unexpected aromas (chocolate, apple), odorous species, and 'mute' flowers (hyacinth, peony, violet) that release no extract.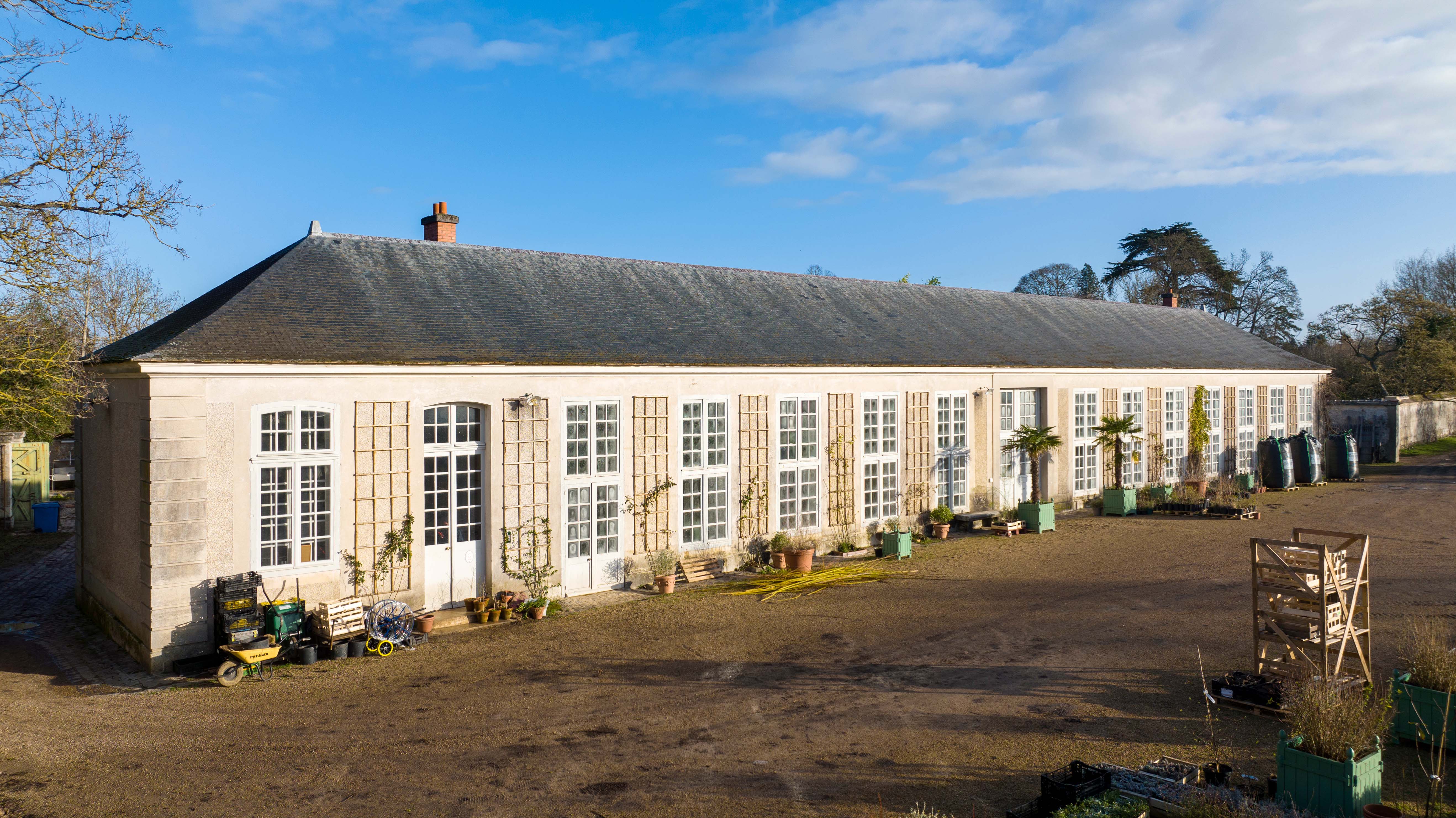 The garden is a nod to Versailles' history as a cradle of perfume-making craft and artistry from the late 17th century on. Back then, the palace's court perfumers provided the monarchs and their courtiers with a wide range of perfumed products, from traditional spray-on perfume to scented gloves and fans, using ingredients sourced from the verdant palace gardens. The tradition continued well into the 18th century, up until the Revolution and, now, is having a welcome renaissance.