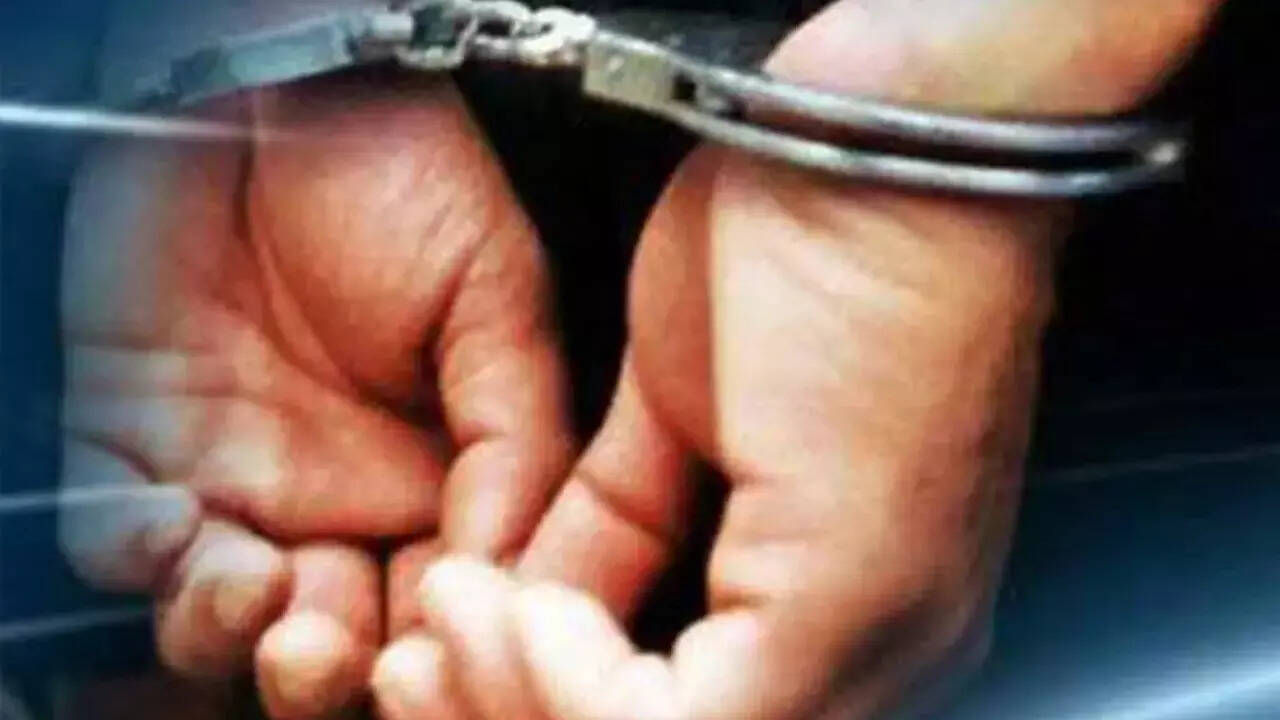 PANCHKULA: The special task force (STF) of Ambala has arrested two criminals having Rs 1 lakh reward on them from Indore and claimed to have solved a murder case of a financier and his four-year old son reported with Panchkula police in 2009.
Deputy superintendent of police (DSP) Aman Kumar, in-charge, STF, Ambala, said the accused are Raju and his wife Shilpa, both residents of Badopal village, Fatehabad. They were living in Indore by changing their identities.
Kumar said the accused after the murder had gone to Shirdi (Maharashtra) and stayed there for one year. Later, they stayed in Hyderabad for four years and then shifted to Indore. Raju changed his name to Ravi Panwar and his wife name to Sunita Panwar. The accused were running a beauty salon in Zirakpur and started one in Indore too.
Kumar said "Raju and Shilpa were the prime accused. Six accused were arrested in the case earlier. Most of them are serving life sentence." "We will produce the accused in a local court and take their police remand to identify whether they committed some other crime," said the DSP.
Police had found the bodies of Vinod Mittal, a resident of Sector 16, and his four-year old son Yashan Mittal from the Rajpura canal.
On February 14, 2009, Mittal had along with his son Yashan gone to collect installments of a Maruti Suzuki SX4 car that he had sold to Raju and Shilpa at their house in Ashiana Apartments, Zirakpur, in his Hyundai Santro car around 8.30 pm. When he did not return home, his wife Sushma Mittal called him up on his mobile phone at 10.15 pm. Vinod picked up the call but did not talk. Sushma had alleged she heard some abusive language and loud voices on the phone and the call got disconnected. Sushma and her brother in law had gone toRaju's house but they did not find anyone. She
The six accused arrested earlier were identified as Mobin Khan, Sonu Sain, Ashok Kumar, Sanjay Kumar, Kishan Lal and Neeru, all relatives of Raju and Shilpa. The accused had confessed that they had murdered Vinod by stabbing with a knife and as his son Yashan saw the murder, they threw him into the canal.