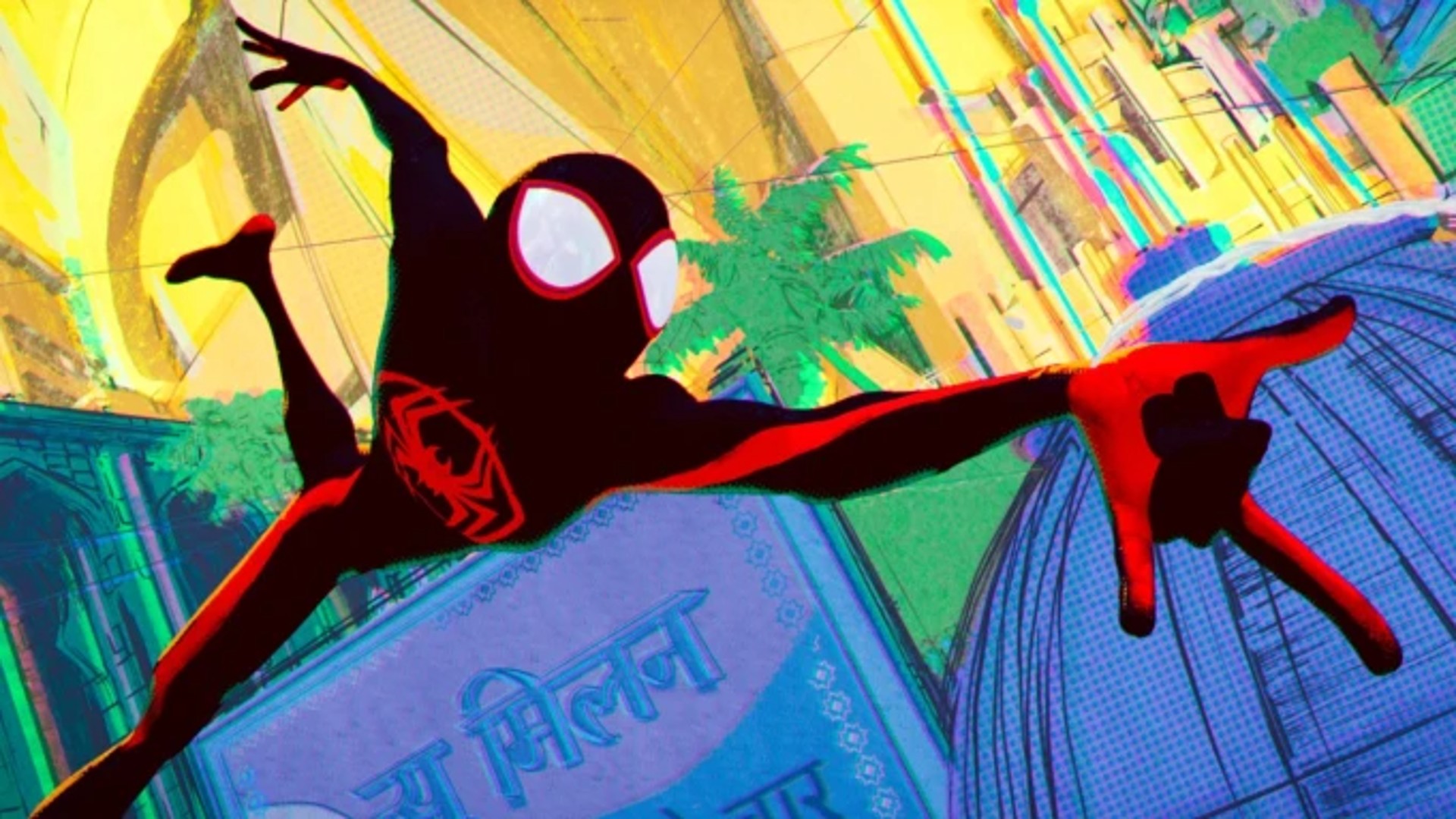 Spider-Man: Beyond the Spider-Verse currently has its release date planned for March 2024. Pretty soon, right? Well, apparently even the directors are not 100% sure they're going to make that deadline.
Speaking as part of the promotion of Across the Spider-Verse to Variety, the co-directors said they had no idea whether the film would make that release date. At the moment, they're happy to enjoy the success of the second movie. "We're all excited to at least get a breather for now," Justin K. Thompson says. While Joaquim Dos Santos added, "Beyond doesn't happen if everybody didn't believe to make this film as good as it could possibly be."
That's not the only sign that time is against the creators either, with Gwen Stacy actor Hailee Steinfeld confirming that she's yet to record any of the dialogue for the threequel. "Uh, nope!" she told The Hollywood Reporter when she was asked if they'd started. "As you can imagine, this has been an ongoing thing since the moment the first one came out. There's been so much focus, and everyone's blood, sweat, and tears have been put into making this the most incredible and best version of itself that it can be."
Given she spent four years recording for Across the Spider-Verse, it's definitely surprising they haven't returned to the booth yet. All of the signs have led some fans to start sleuthing about a potential delay, as one noticed that there's no release date on the official Twitter page, where there was a few weeks ago.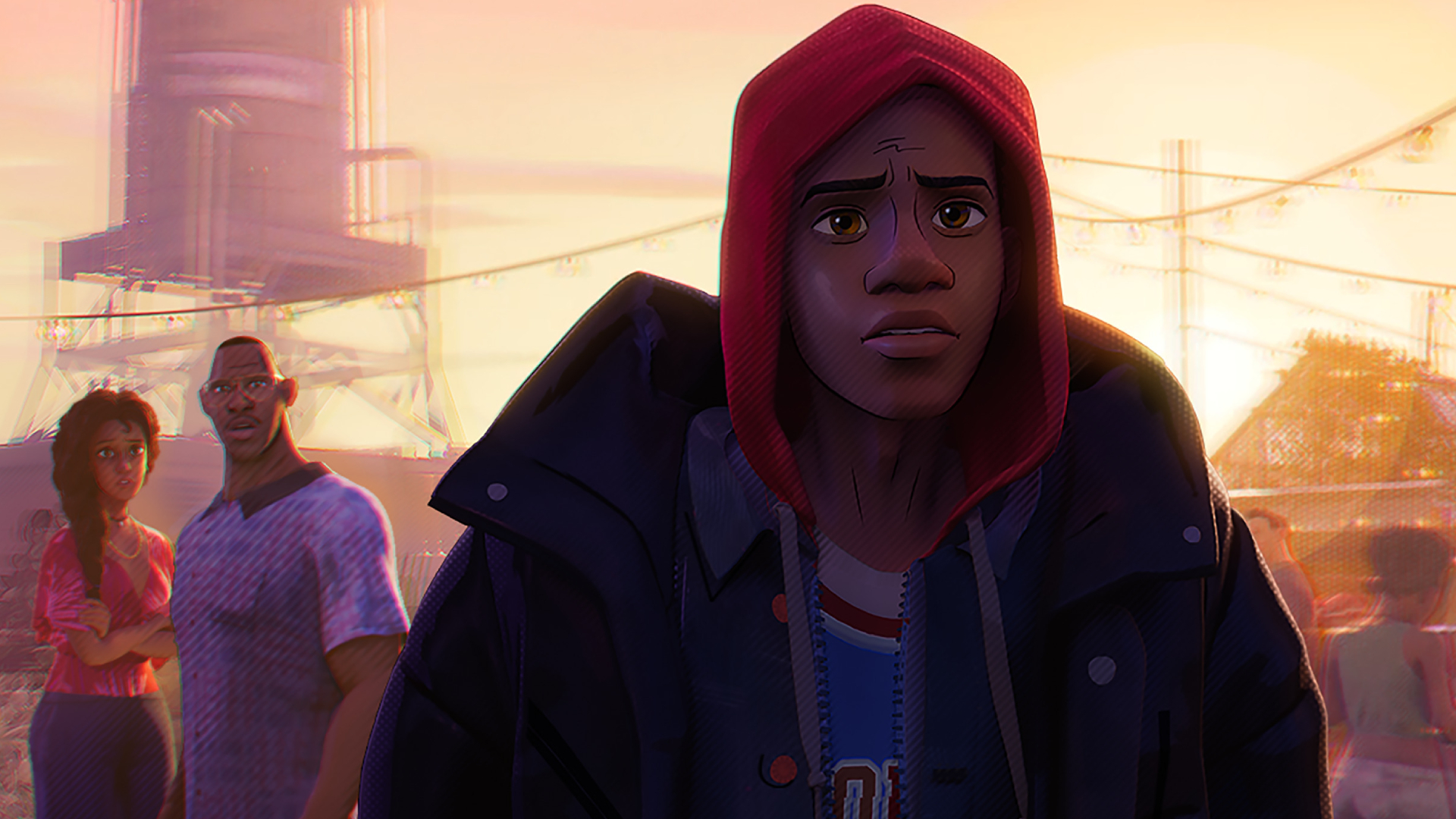 So while nothing has been confirmed, it seems possible we might be waiting a little longer for Beyond. But, maybe that wouldn't be the worst thing?
Sure, I'm the same as all of you after that epic cliffhanger, desperate to find out if Miles will be able to save his father, and exactly what havoc his Prowler counterpart has in mind. However, Across the Spider-Verse was so amazing thanks to its dedication to detail – and that cannot be rushed.
So much is woven into that narrative, from hundreds of Spider-people to touching, pitch-perfect storytelling for Gwen and her dad. And let's not forget that Across the Spider-Verse was delayed by eight months before its release, and that time allowed it to be one of the most intricate and best animations since its predecessor arrived.
If Sony is able to give this creative team the time to keep up this level, then I'm sure we can wait a few more months to find out exactly what will happen next to Miles and the rest of the Spidey team.
---
Spider-Man: Across the Spider-Verse is in cinemas now. For more on the movie, check out our spoilery dives on: