OPS tells Tamil Nadu to discuss with Centre to bring petroleum products under GST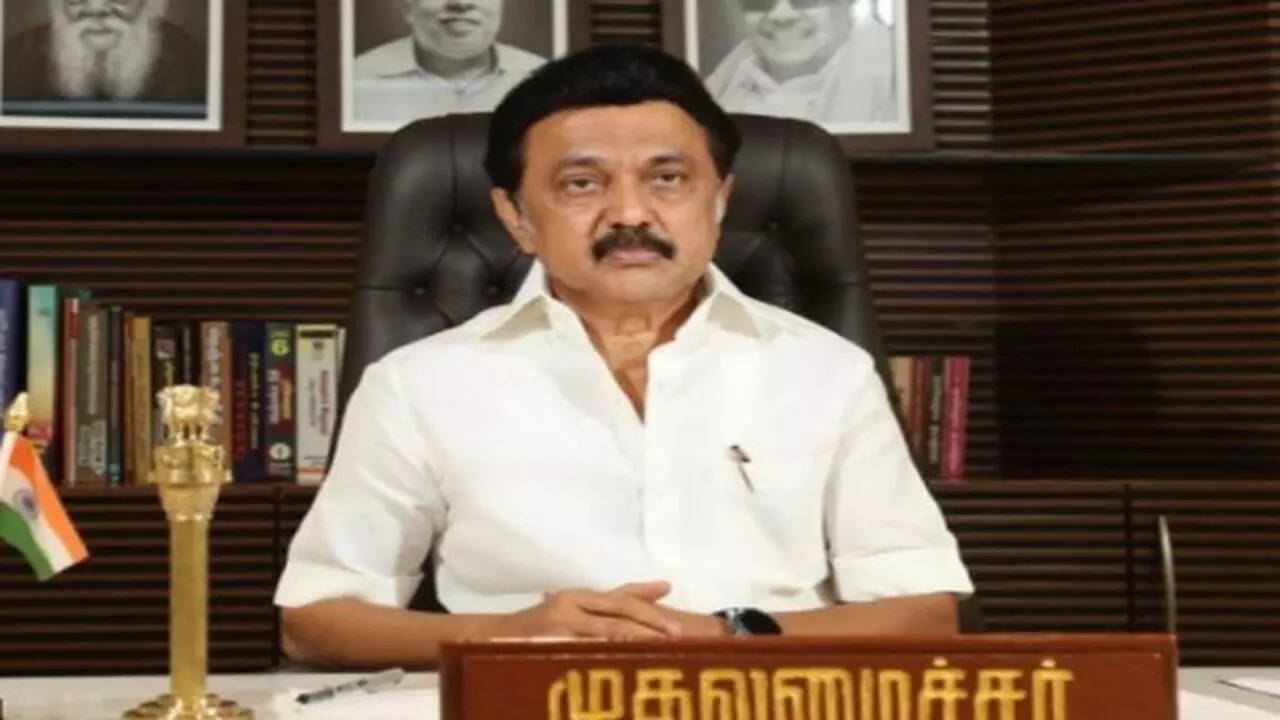 CHENNAI: AIADMK coordinator O Panneerselvam on Wednesday urged Tamil Nadu chief minister M K Stalin to hold discussions with Union finance minister Nirmala Sitharaman and chief ministers of other states to bring petroleum products under the GST regime and safeguard the interests of all sections.
At an event in Chennai, the minister said the Centre was ready to bring fuel under the GST when the Tamil Nadu finance minister agreed to the move.
In a statement, the former chief minister said the DMK made a poll promise to reduce petrol price by Rs 5 and diesel by Rs 4. But it disregarded public interest after assuming charge, said OPS. "The chief minister, while as leader of opposition in 2018, had urged the Centre to bring petroleum products under GST to reduce the fuel price. This was reported in the media and the opposition leader also posted in his Twitter handle a few months later that bringing fuel under GST would ease the burden of common people," the AIADMK leader said. Two months later, in June 2018, the DMK moved a cut motion in the state legislature arguing the necessity for bringing petrol and diesel under the new taxation regime.
The AIADMK leader said the DMK parliamentary party leader T R Baalu had stated recently that DMK would support the Centre's move and finance minister Palanivel Thiaga Rajan's remarks (against GST) was not that of the DMK. "It shows the DMK and Union government are on the same page. The move is expected to lower the price of petrol by Rs 25 and diesel by Rs 30," Panneerselvam said.
The state government had been repeatedly asking the Centre to reduce the cess and surcharges being levied on fuel and merge them with basic tax rates so that the states got their rightful share from the Central taxes. The chief minister told the assembly that his government reduced VAT on petrol by Rs 3 ahead of Centre reducing its excise duty, in the interest of the public.
Accusing the state government of earning more revenue from fuel, Panneerselvam said the DMK government did not reduce the price of diesel even after it took over the government in May last year. Even after the Centre slashed excise duty on petrol by Rs 5 per litre, and diesel by Rs 10 recently, the price was Rs 110.85 per litre and Rs 100.94 per litre as on Wednesday. "The DMK, which has not come forward to reduce prices as per its election manifesto, blames the Centre for rise in price," the AIADMK leader said.