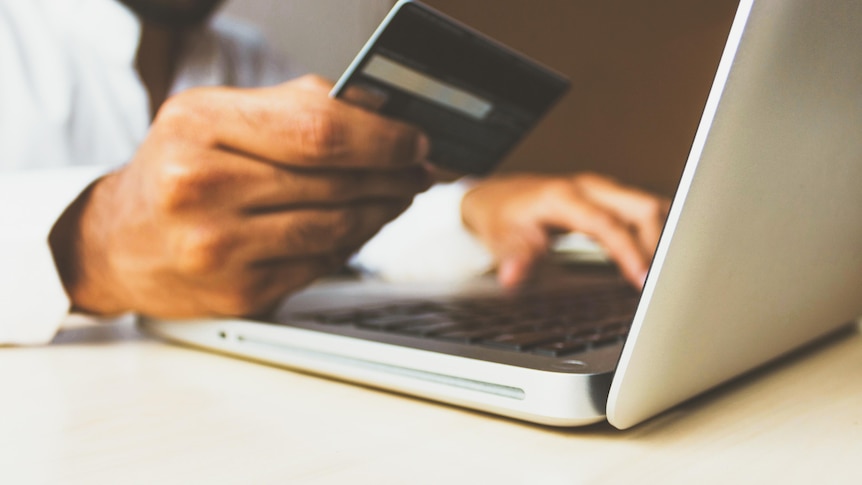 An online casino based in the Caribbean has been caught out illegally targeting Australians using Facebook ads, but the social media platform says the advertiser is an "authorised gambling partner".  
The ABC can reveal the ads promoting an online casino registered in the Caribbean tax haven Curaçao were run even after the casino was formally warned to stop operating in Australia by authorities. 
Facebook's parent company Meta says the advertiser was "authorised" under its policy, which requires those placing gambling ads to demonstrate that they are lawful in territories they want to target. 
The case illustrates how difficult Australia's online casino laws are to enforce and how straightforward they are to evade, researchers say, allowing offshore companies to operate with near impunity. 
It also raises questions about the liability of international social media platforms like Facebook if illegal ads are run on their websites. 
Australians are being targeted on Facebook
In 2021 the Australian Communications and Media Authority (ACMA) found BitStarz was providing a "prohibited interactive gambling service" to Australian customers, in breach of federal law, and gave the company a formal warning. 
That means the company is not allowed to have Australian customers. 
But the casino's operators don't seem to have been deterred: BitStarz advertisements continued to target Australians on Facebook.  
The ABC has found four Facebook ads that were served to at least four different users in July and August 2022.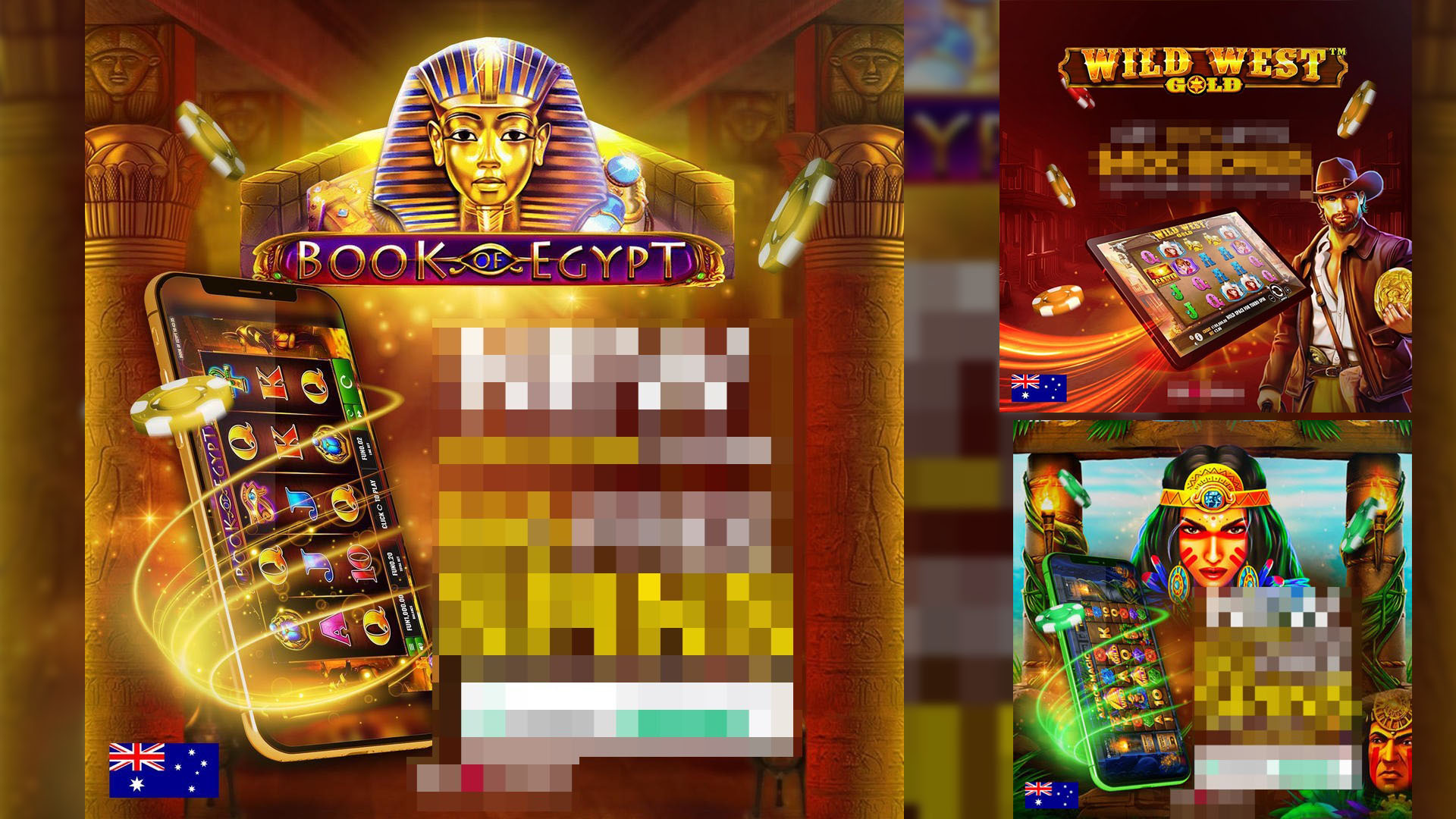 We have pixelated parts of the images which contain promotional text and offers for new customers, to avoid publicising these messages. 
There are also multiple state and federal laws that restrict the publication of gambling advertising in Australia. 
Facebook serves ads to demographics and audiences selected by advertisers. 
The targeting information available in the ads — known as the "why am I seeing this?" information — show the recipients were targeted at least in part because they were believed to be in Australia. 
The ad images also contain the Australian flag, leaving little doubt about the intended audience. 
The ads were collected from Facebook users in a university research project called the Australian Ad Observatory, run by the ARC Centre of Excellence for Automated Decision-Making and Society, which has chief investigators across nine Australian universities.
Professor Daniel Angus, from the Queensland University of Technology, is one of the centre's chief investigators. He says the ads were among those seen by around 2,000 participants in the project. 
"Potentially there are many, many, more people that have seen these ads and indeed other ads that we may have not captured," he says. 
"If I was a regulator, I would certainly be asking Meta [Facebook's parent company] for detailed information — that they would have — on who saw this information and where those users were located." 
Who is reviewing the ads?
Any advertisement of a prohibited interactive gambling service in Australia is a breach of the Interactive Gambling Act. 
The ABC is a partner in the Ad Observatory project, which collects Facebook ads from volunteers to understand the hidden world of targeted advertising. 
In response to the ABC's questions, a Meta spokesperson said the company had reviewed the four advertisements. 
"[We] can confirm these were run by an authorised gambling partner from July to August 2022," the spokesperson said. 
"Advertisers that promote online gambling and gaming are required to follow local applicable laws and get authorisation from Meta ahead of commencing advertising."  
Meta's gambling advertising policy requires advertisers to "provide evidence that the gambling activities are appropriately licensed by a regulator, or otherwise established as lawful in territories that they want to target".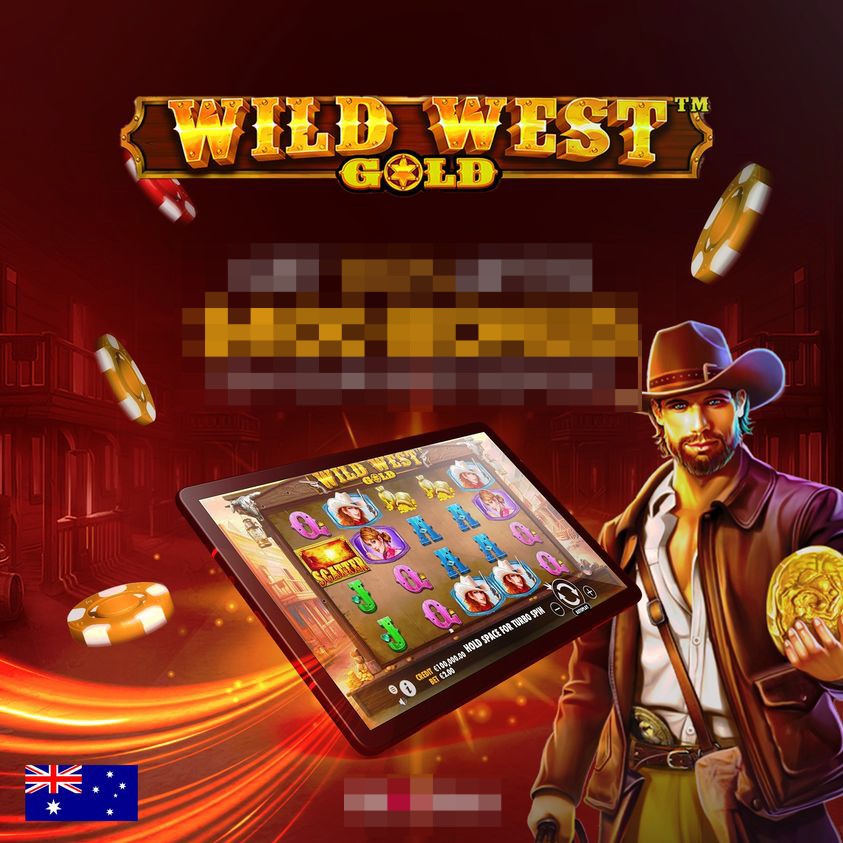 It is not clear what evidence the advertiser placing BitStarz ads gave Meta, and the policy does not require the platform to approve each individual ad. 
BitStarz did not respond to written questions from the ABC. 
Professor Angus says it is unlikely that a human is reviewing every ad placed on Facebook.  
"These ads have been able to slip through the net because humans aren't involved in making judgements," he says. "The concern there is that if these ads can slip through the net, what other forms of advertising are also making their way through that, that maybe perhaps in violation of existing codes and practices?" 
"Meta needs to do a whole lot more here," Professor Angus says. "There are several civil society organisations, universities, and others, regulators indeed, who would be willing to help them come up with stronger protections … to ensure these kinds of ads don't make it out into public." 
Could Facebook be held legally responsible? 
While the BitStarz casino is plainly in breach of the law, it's less certain if Facebook, which hosted the ads, could be held responsible for publishing them. 
Professor Christine Parker from the University of Melbourne law school — and also involved with the Australian Ad Observatory — says while it's clearly illegal for a television station or newspaper to publish an ad for an online casino, "there's a bit of a loophole when it comes to the digital media platforms that are based overseas in the US". 
"The way that they've defined publication in Australia means that Facebook, Meta and other digital media platforms that have a global presence will probably be able to claim that they're not publishing in Australia, even though they've got a huge Australian audience," she says. 
"We still haven't tested what sort of liability a digital media platform might have for publishing unlawful advertising, including unlawful gambling advertising." 
The ACMA refused to comment on this case but says it can only pursue publishers if it is satisfied that most people who access the content are "physically present in Australia". 
"This potentially limits the reach of the prohibition to exclude some websites accessible by Australians including websites that have a global audience such as Facebook," an ACMA spokesperson said. 
That's despite the ads being targeted at Australians directly. 
Dr Charles Livingstone, a gambling researcher from Monash University, says ACMA's powers should be examined closely. 
"If ACMA doesn't have the power to block these ads, or take them off, then I think the reality is that we have to give them that power," he says.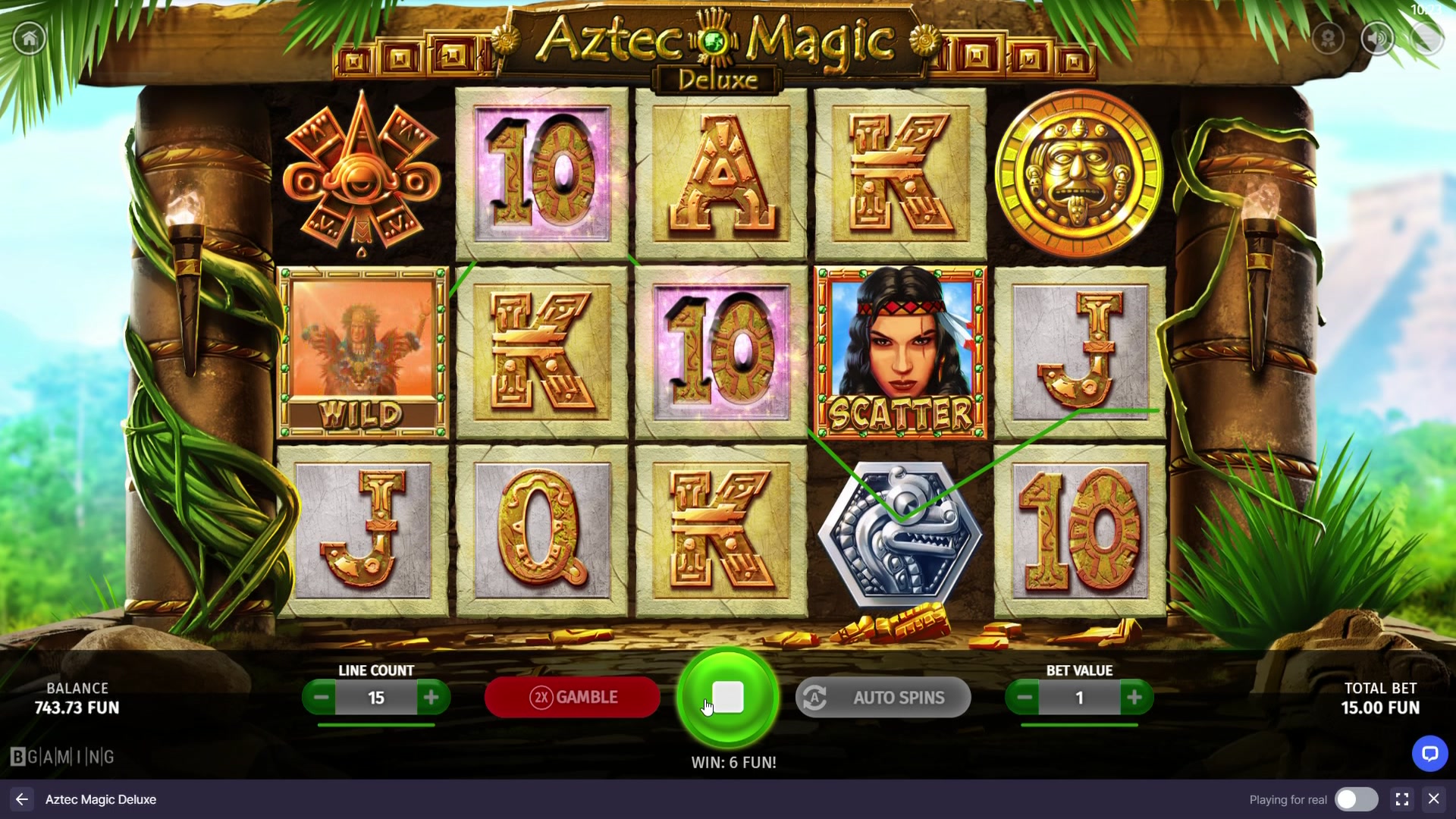 There's a big stick, but offshore casinos can easily dodge it 
Along with warnings, the ACMA also asks internet service providers to block offending websites. It has more than 670 website addresses on that block list. 
These blocks will likely deter casual players, but for any person actively seeking out an online casino, they are relatively easy to bypass. 
The list itself has also become a cat-and-mouse game between casinos and the regulator. For example, as well as the original BitStarz casino address, there are another seven "mirror" addresses — minor variations on the original website — that appear to have been set up to evade the block list. 
"Some illegal online gambling services attempt to circumvent blocking by setting up alternate websites, but the ACMA continues to monitor for, and take action against, such websites," a spokesperson for the ACMA said. 
Heavy penalties can apply for operators of online casinos, with offending corporations able to be fined up to $10.3 million a day.  
The alleged operators of one online casino are currently before the courts. 
Jamie Nettleton, a gambling law partner at Addisons, says other than that, he's aware of only one fine that's been imposed. 
The main reason for that is because most online casinos are based offshore. 
"Certainly with anyone that is a reputable party wanting to ensure compliance with the law, they will heed the warnings that are given by the ACMA but in respect of parties who really don't give much concern about enforcement, they're just going to be ignored," Mr Nettleton says. 
"In order for some form of sanction to be enforced, the relevant party actually has to submit to the jurisdiction and accept the penalty." 
BitStarz's parent company Dama N.V. is registered in the Dutch Caribbean island of Curaçao, along with many other offshore casino operators. 
Dama N.V. also operates a long list of other online gambling services prohibited in Australia. 
The ACMA has issued the company 48 formal warnings for breaching the Interactive Gambling Act. 
Enforcing the law is difficult
Mr Nettleton says enforcing the Australian law is always going to be difficult, and ultimately would require greater global cooperation. 
"You may put in even greater restrictions, even higher sanctions, but there are still going to be a considerable number of people which see it as a commercial opportunity and they're going to try to find ways around those restrictions and seek to provide services to Australians in complete contravention of Australian law," he says. 
Dr Livingstone says the current enforcement approach is like a game of Whack-A-Mole.  
"As soon as one is blocked another three will pop up," Dr Livingstone says. 
"At some point we need to start seriously negotiating an international treaty to properly regulate interactive gambling, particularly when it's happening from small jurisdictions like Curacao or St Kitts and Nevis, for example. 
"It's not a simple task, but if we don't get onto it, we'll never get it done." 
A parliamentary inquiry into online gambling is currently examining, among other things, the effectiveness of protections against illegal online gambling services. 
It is due to hand down its report later this year. 
Dr Livingstone says the United Kingdom, which permits online casinos, demonstrates why Australian authorities shouldn't loosen the rules. 
"They are associated with the highest levels of risk, the highest levels of harm, and extremely high levels of expenditure," he says. 
"They have rapidly become the most dangerous form of gambling available in the UK, and the evidence overwhelmingly demonstrates that it would be a really good idea not to participate in such gambling activity online."