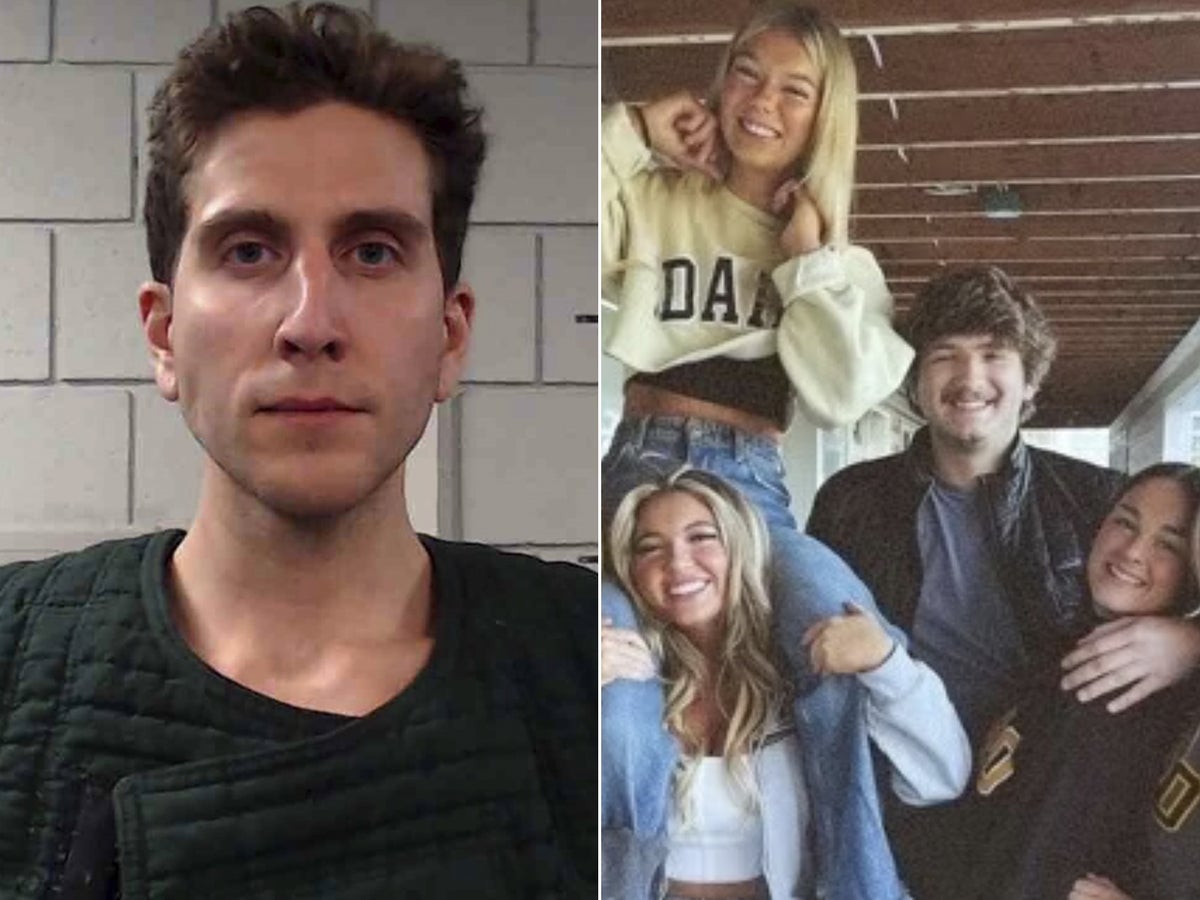 Bryan Kohberger's distinct eyebrows may have been among the first in a string of details that linked him to the Idaho murders, according to a new report.
Air Mail's "The Eyes of a Killer: Part Two" offers a vivid description of the Moscow police hunt for evidence that would ultimately materialise in Mr Kohberger's arrest for the murders of four University of Idaho students, based on an affidavit released earlier this month and sources close to the investigation,
According to the report, a lead investigator first had an inkling that Mr Kohberger would become a suspect in the crime after he ran the Washington State University PhD student's licence plate and noticed his "bushy eyebrows".
One of the surviving roommates at the 1122 King Road home had recounted how she unknowingly saw her friends' killer leaving the scene before going back into her room in a state of shock. The woman said the killer was wearing a mask, but his "bushy eyebrows" stood out to her.
"Additionally, the photograph of Kohberger shows that he has bushy eyebrows. Kohberger's physical description is consistent with the description of the male [the surviving roommate] saw inside the King Road Residence on November 13," the affidavit states.
Despite remaining tight-lipped when quizzed by reporters, investigators were aware of footage that showed a Hyundai Elantra speeding near the scene of the crime as early as 25 November.
Mr Kohberger's 2015 Elantra first came on the radar thanks to a WSU officer who was tasked with looking out for that model car.
Authorities working on the case then surveilled Mr Kohberger after he became a "person of interest" in the murders of Kaylee Goncalves, Madison Mogen, Xana Kernodle and Ethan Chapin.
Law enforcement followed him on his cross-country drive with his father to Pennsylvania. For the next two weeks, Mr Kohberger was kept under surveillance while he stayed at his parents' home in Albrightsville for the holidays. One night, he was spotted dumping trash in a neighbours' bin.
The trash was seized and DNA evidence found on it was used to tie him to a knife sheath left behind by the killer at the victims' home, according to an affidavit.
Cellphone data also linked Mr Kohberger to the scene.
On 30 December, he was finally arrested in an early-morning raid on the family home.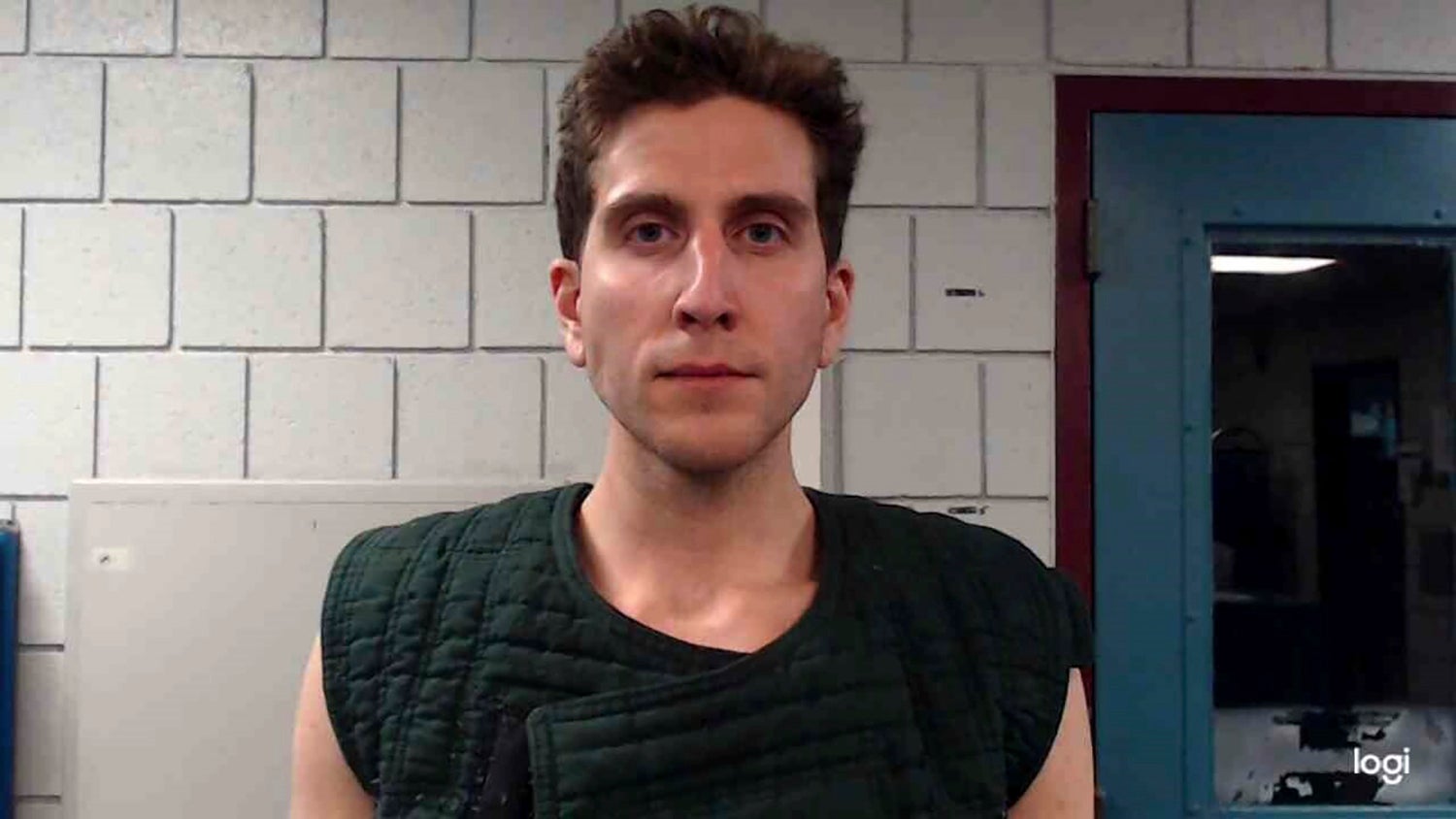 Although most of those details were included in the affidavit released last month, Air Mail's report — published on Saturday — revealed that Mr Kohberger appeared to vanish for several hours on 13 December while he drove home with his father.
Law enforcement sources reportedly told the outlet that Mr Kohberger managed to slip the net almost as soon as his white Hyundai Elantra pulled out of the parking lot at his graduate housing complex.
Investigators desperately scoured automated licence-plate readers (ALPRs) in nearby states to try to find any signs as to Mr Kohberger's car driving through.
Hours later, the car finally pinged in Loma, Colorado – around 900 miles away from Pullman – and the surveillance operation resumed.
It is unclear exactly how long Mr Kohberger's movements were unknown, but it is a roughly 15-hour drive from Pullman to Loma. The route the father and son duo took across the US was not the most direct journey – something that reportedly came at Mr Kohberger's insistence and for some unknown reason.
His father Michael later told a mechanic that he had looked up the route to Pennsylvania and found the quickest route to be down the I-90 interstate, reported Air Mail.
That journey would have taken around 36 hours. But instead, Mr Kohberger claimed that there would be "wintry conditions" along that route and that they should instead travel south towards Colorado – a route that added roughly six or seven hours to the journey.
Once surveillance teams were back on Mr Kohberger's tail in Colorado, law enforcement hit another potential issue when the suspect was pulled over by police twice in his vehicle while driving through Indiana.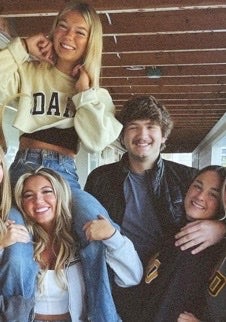 Both stops took place just minutes apart on 15 December – one time by county police and the other by state police – for driving too close to a vehicle in front.
Bodycam footage was previously released from both traffic stops, showing a startled Mr Kohberger behind the wheel and his father in the passenger seat.
Officials in Moscow have not addressed the account that they allegedly lost the accused killer for several hours.
They are also unlikely to do so, due to a gag order preventing law enforcement officials and the defence and prosecution teams from speaking out about the high-profile case.
Mr Kohberger is next scheduled to appear in court on 26 June for his preliminary hearing.
The entire week has been set aside for the hearing – when evidence of the case against Mr Kohberger will be laid out for the first time in court and Mr Kohberger is likely to enter a plea on the charges.
Until then, Mr Kohberger will be held behind bars at Latah County Jail after he was ordered to be held on no bail for a second time..