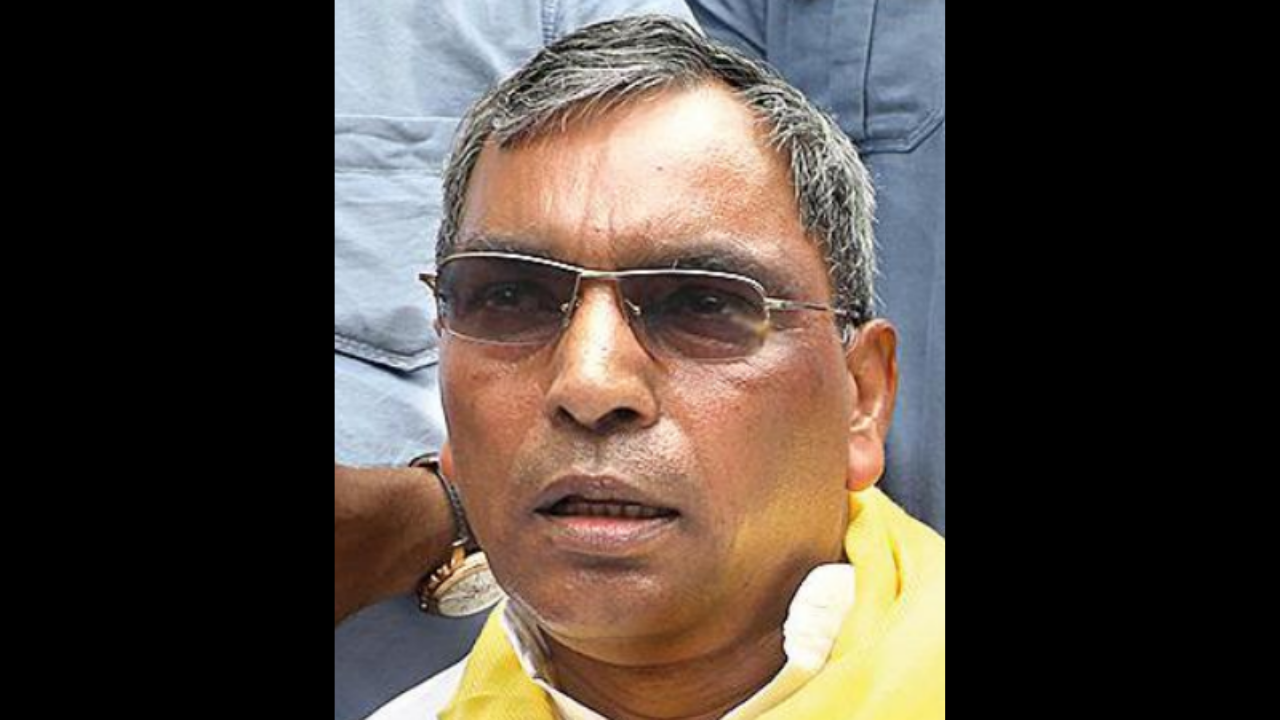 VARANASI: Upset over the defeat of Samajwadi Party candidates in Azamgarh and Rampur Lok Sabha bypolls, SP alliance partner Suheldev Bharatiya Samaj Party (SBSP) chief Om Prakash Rajbhar on Tuesday questioned the absence of SP chief Akhilesh Yadav from campaigning on ground. Rajbhar himself campaigned extensively for the SP candidate, Dharmendra Yadav, in Azamgarh.
"Battles can't be fought from air-conditioned rooms. The commander should lead the force from the front. SP chief should take lessons from his father," said Rajbhar while explaining the reasons to TOI for the SP' defeat in its fortresses.
"As per my calculation, three major reasons for the defeat are: delay in announcing candidates for Azamgarh and Rampur seats, commander's decision to manage election from AC room instead of hitting the ground to lead the team from the front and Bahujan Samaj Party's move to ensure defeat of SP and victory of Bharatiya Janata Party (BJP)," said Rajbhar.
Rajbhar added, "When Akhilesh had decided to quit LS to stay in UP assembly, he should have announced a candidate 10 days after his resignation from parliament. The candidate could have stayed in the field to mobilise voters. This drill was followed by BJP by keeping its candidate in the field while SP chief was enjoying somewhere else."
"Instead of taking lesson from his father and SP patriarch Mulayam Singh Yadav, who used to campaign and hold public meetings in each assembly areas even in bypolls, Akhilesh did not find it necessary to come out of AC room and campaign at any seat," he said, adding, "Any train is pulled by engine and not pushed by bogies to make it run. If the engine operates with full capacity, even some bogies with broken bearings and damaged wheels could be pulled and made to reach their destination. How can a train run if the engine does not operate."
"Let him (Akhilesh) return from Delhi after getting free from presidential election work, and I will ask him whether he would come out in the field," said Rajbhar, mentioning that "everyone will have to realise that now voters are not bonded labourers. Now, each family has supporters of different ideologies and political parties. Mobilising the majority of voters in favour of a party would become possible only by going among them".