October was hottest in Earth's recorded history, say scientists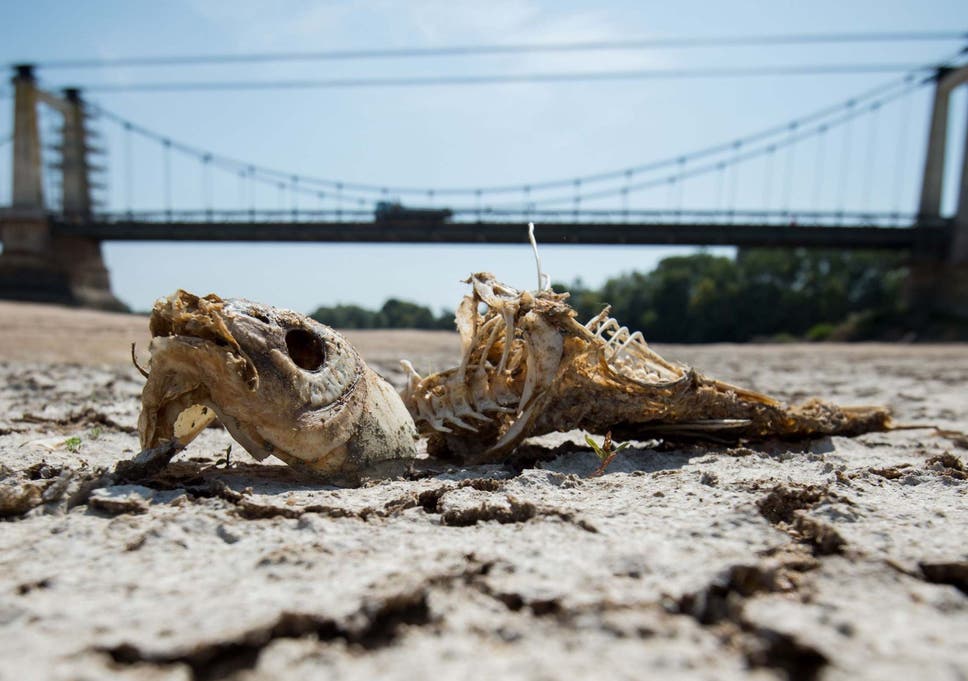 Last month was the hottest October on record globally, with temperatures "well above average" in many regions, according to European Union scientists.
October 2019's global surface air temperature was 0.69C warmer than the average between 1981 and 2010, the Copernicus Climate Change Service said. It narrowly edged out October 2015 as the hottest on record.
In Europe, the month was 1.1C hotter than the average October over the same period.
It comes after 2019 saw the warmest September and June on record globally, as well as the second hottest August and joint-warmest July, according to Copernicus data obtained by satellites and ground sensors.
The findings mean the year is almost certain to be one of the hottest on record overall, continuing a trend of global warming which scientists say is being caused by increased greenhouse gases.
Over the last 12 months the global surface air temperature has averaged above the 1981-2010 average across most of the world, and far higher in the Arctic.
Copernicus scientists said October 2019 temperatures were "markedly above average" over parts of the Arctic, eastern North America, the Middle East, and much of North Africa and Russia. Temperatures were also well above average over southern Brazil, southern Africa, western and southern Australia, and most of eastern Antarctica.
Earlier this year Jean-Noel Thepaut, the head of the Copernicus programme, warned Europe was "likely to see" more extreme weather events due to the climate crisis.
The release of October data came on the day 11,000 scientists from across the world published a joint letter warning "untold human suffering" will be unavoidable without huge shifts in way of life.
"Despite 40 years of major global negotiations, we have continued to conduct business as usual and have failed to address this crisis," said William Ripple, professor of ecology at Oregon State University, who spearheaded the letter. 
Eighteen of the 19 warmest years on record have occurred since 2001, with 2016 the hottest since monitoring began 169 years ago.
The current decade is set to be the planet's warmest on record, according to the UK's Met Office. Spokesman Grahame Madge told The Independent: "We would expect 2019 to be among the warmest of years."