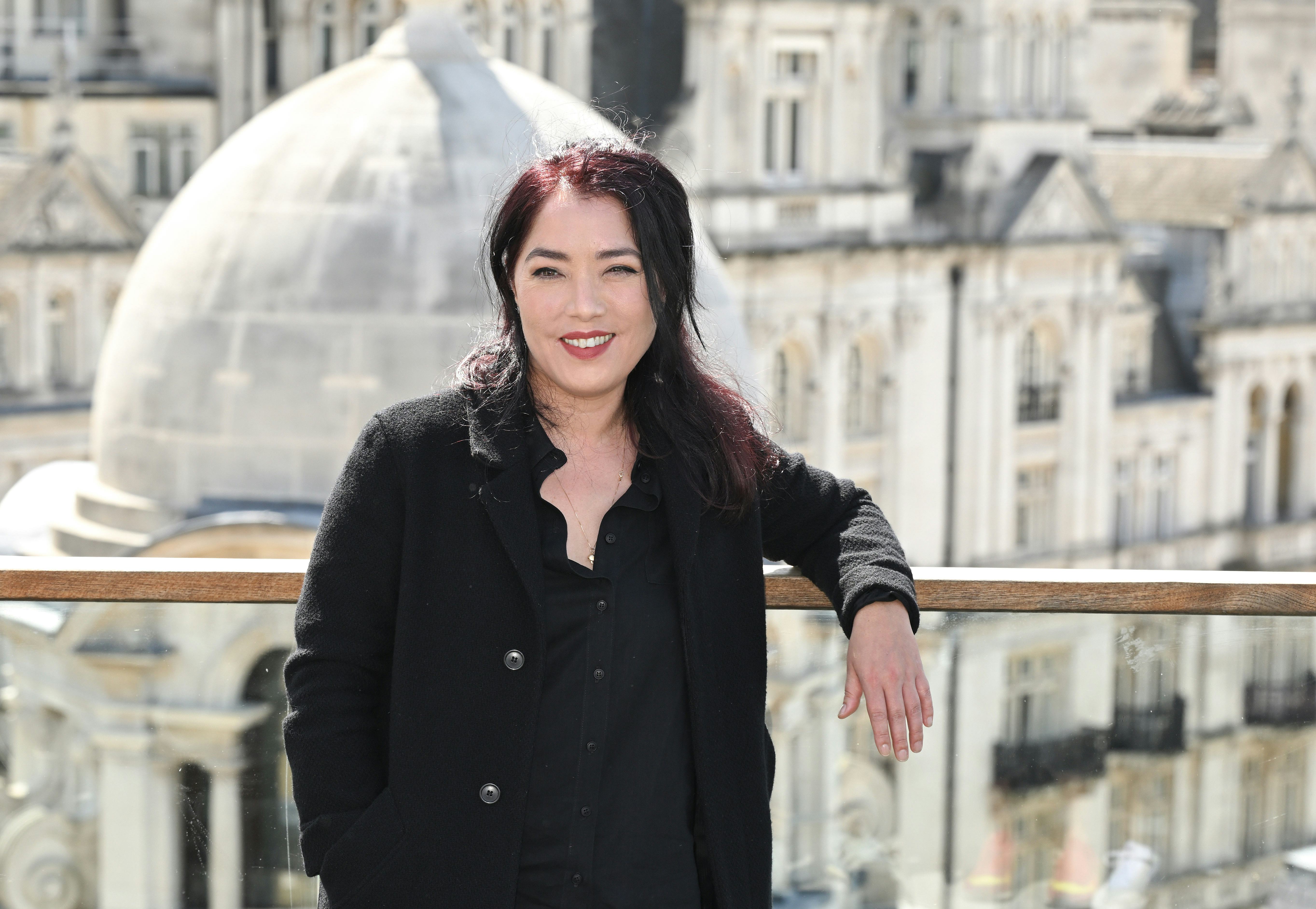 Deborah Chow is one of the hardest-working women in Star Wars.
The Obi-Wan Kenobi director is no stranger to a galaxy-sized workload. Since Lucasfilm announced the prequel spinoff in 2019, Chow has worked on the series all through its various production delays and the story's retooling. Finally, three years later, the show, which follows the titular Jedi legend 10 years after the events of Revenge of the Sith, promises to be one of the most epic new chapters in the Star Wars universe.
And Deborah Chow is more than ready to show the fruits of her labor.
"At this point, honestly, I'm just looking for a vacation," Chow tells Inverse. "I've done two [Star Wars projects] at this point, and they've been very different. And they've both been pretty amazing."
When asked if she has seen the Star Wars anime anthology series Visions, Chow says she hasn't had a chance yet because of how involving her work on Obi-Wan Kenobi has been.
"I literally have a back catalog of two years," she says. "I've been doing this; I've been on this project for three years. So it's been pretty much 24/7."
A week before the highly anticipated premiere of Obi-Wan Kenobi, Deborah Chow spoke with Inverse about what inspired her vision of the iconic Jedi Master and her thoughts on recasting Star Wars characters. Chow also responds to our quickfire canon questions, from the acne-fighting powers of bacta spray to the whereabouts of young Princess Leia.
This conversation has been edited for clarity and brevity.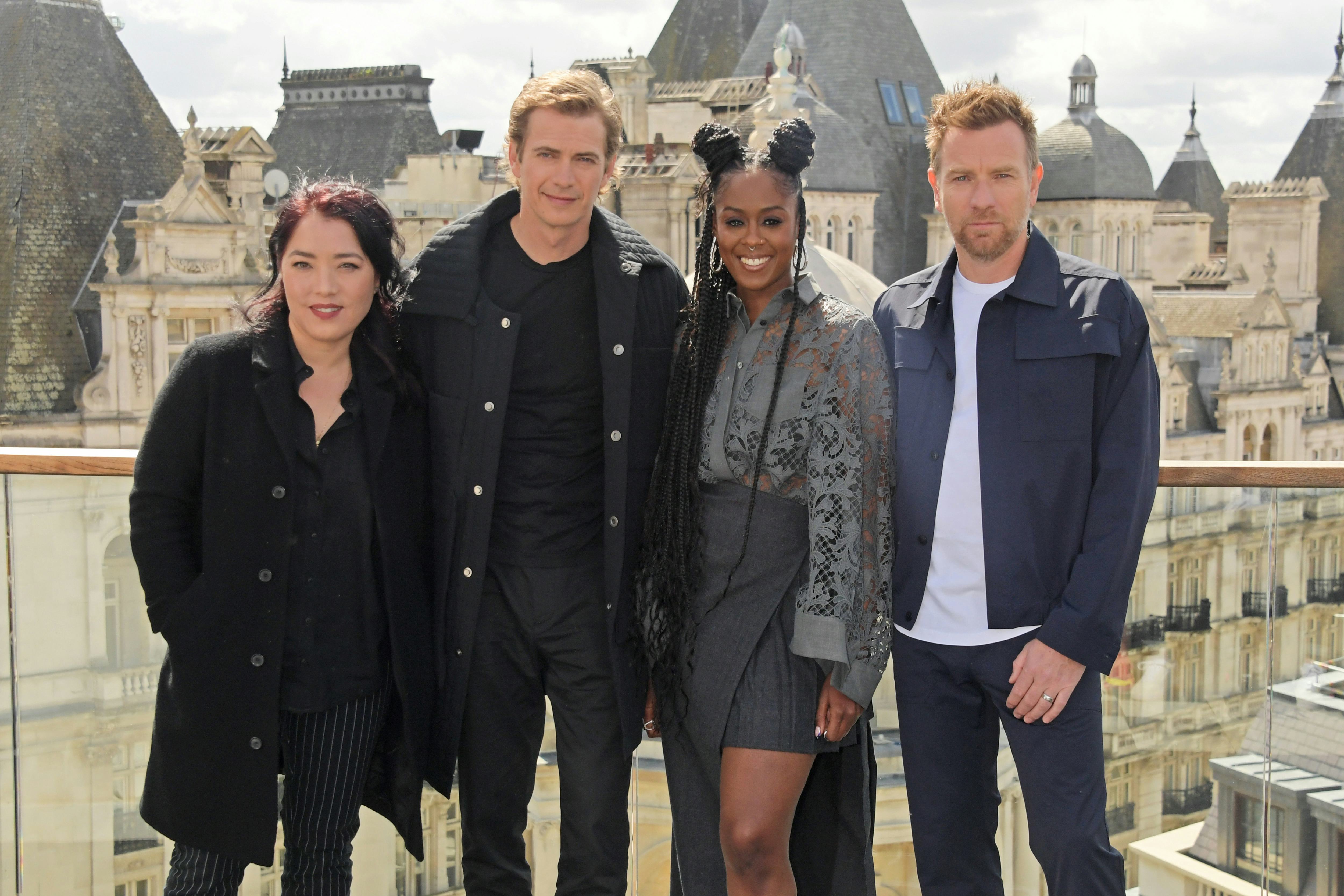 Inverse: Obi-Wan Kenobi is labeled a six-part limited series, but given that Star Wars is such a big universe, was it a challenge to create a contained story?
Deborah Chow: One of the things I was really happy about was doing a limited series. We were trying to tell one big story, and the limited format is perfect for that. It gives you a bigger canvas, and you have more time to get into characters. But it also is contained, and it has an end. So the limited format for us was something that we were very grateful for.
Kathleen Kennedy recently spoke about the trouble Star Wars faced when recasting actors to play younger versions. What are your thoughts on that?
It is always tricky trying to cast a younger version, especially with somebody who becomes an incredibly iconic character. It's never easy. Obviously, Ewan did this many years ago, and I feel like he did it extremely successfully. What's been interesting for us, especially as the trailers come out and we started doing press, is that we're feeling a lot of that prequel love coming at us from the generation that was growing up with the prequels.
It's been nice, and it's an interesting thing that for a lot of different generations, Ewan is their Kenobi. They're more connected to him in some ways than they are to Sir Alec Guinness. I think it just depends on the project and the specific actor.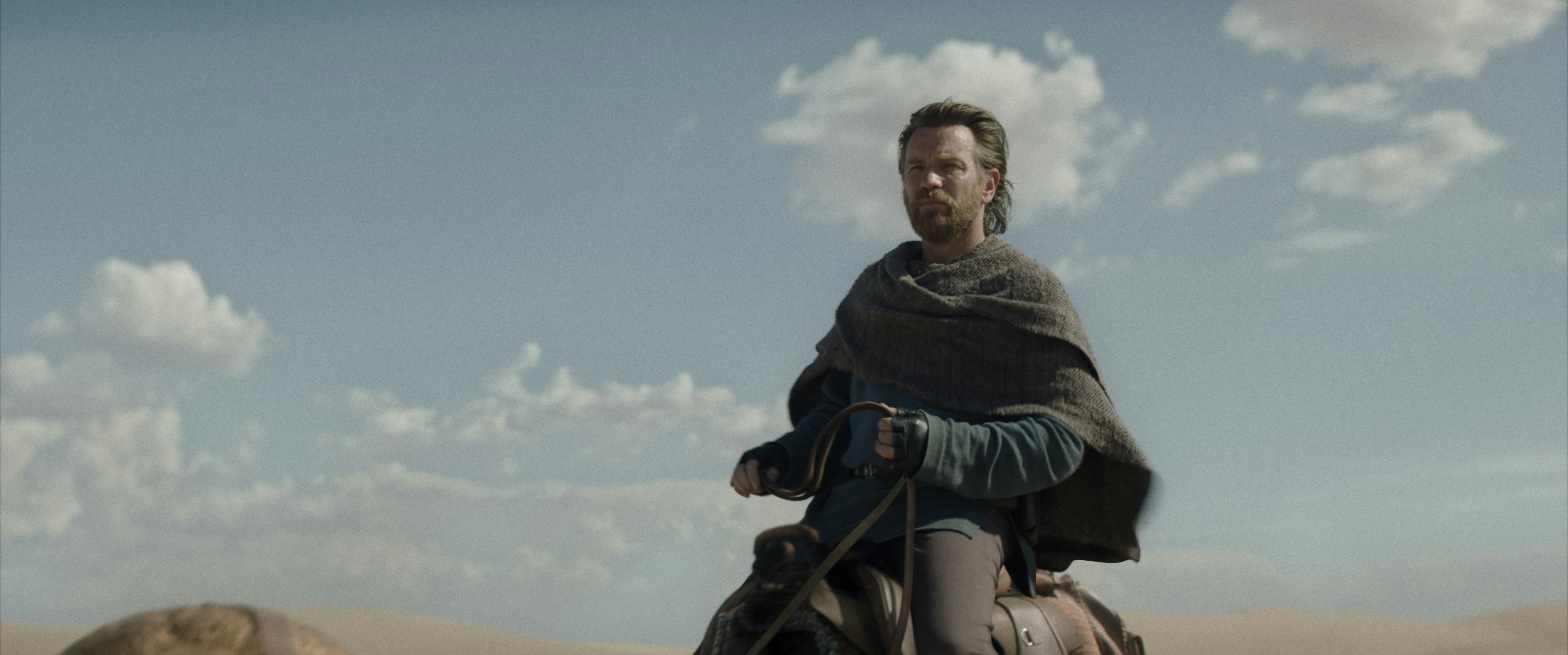 Is there an episode of Obi-Wan Kenobi that would surprise fans?
With any series, we're going to be building a big arc. As the series goes on, I feel like the intensity's definitely going to build as it goes on.
Were any aspects of Legends used as inspiration for the series?
We were trying to do a character-driven show, and there are different things that we looked at. I certainly looked at quite a lot of the stuff in the extended universe. But for us, it was first and foremost about him. If it felt organic to our story, we would bring something in, but we tried not to bring in anything just for the sake of bringing it in.
"There are so many stories in the Star Wars galaxy. "
What Star Wars story would you like to bring to life outside of Obi-Wan Kenobi?
At this point, honestly, I'm just looking for a vacation! I've done two at this point, and they've been very different. And they've both been pretty amazing. But one of the coolest things about streaming and Disney+ is that there are just so many more stories that are being told, and there are different points of view and different creators on them. It's a big galaxy, and it's a big timeline. There are so many stories in the Star Wars galaxy. I think they still can be told.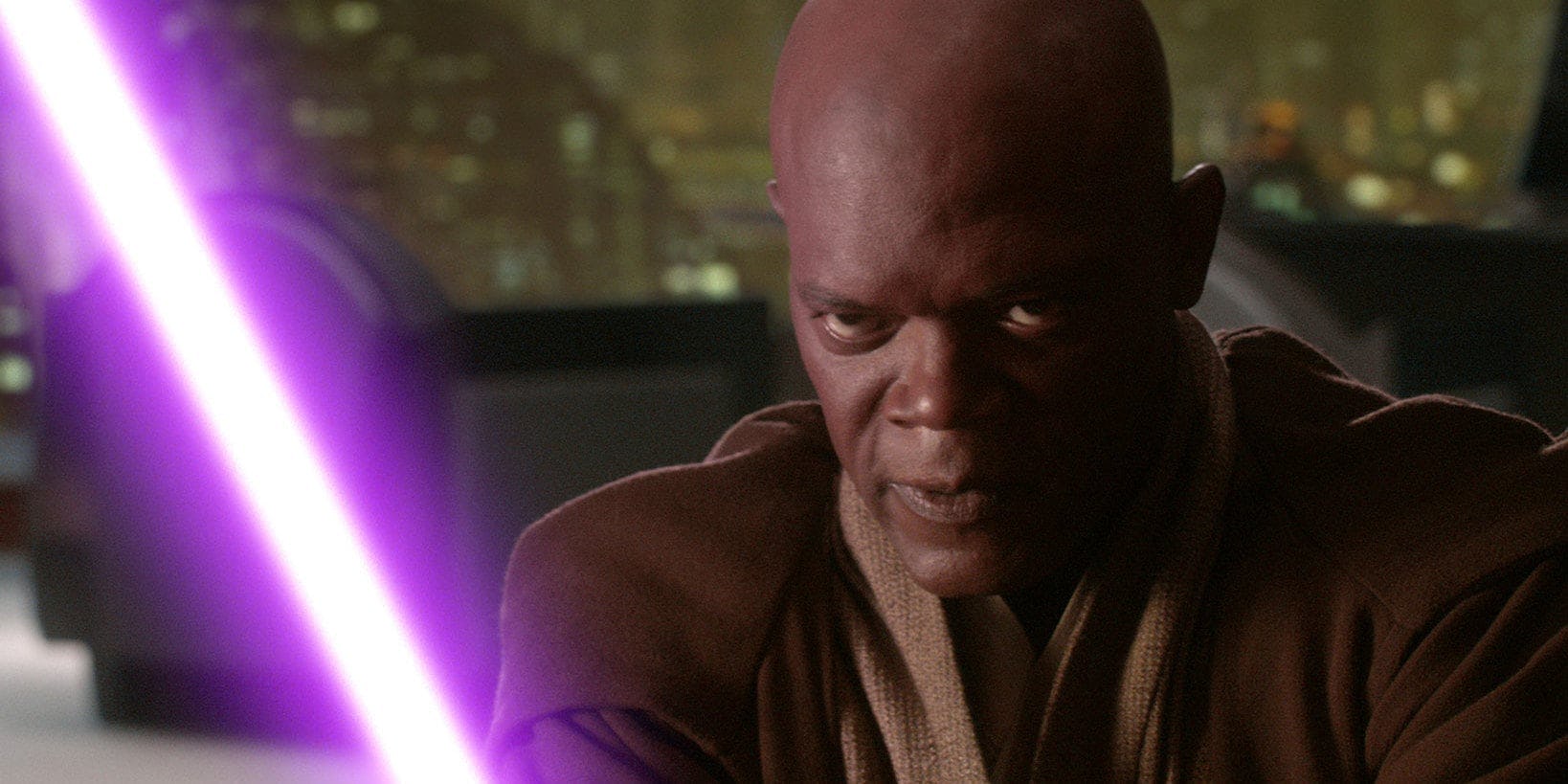 Now, I do have some quickfire canon questions. First, could bacta spray heal acne?
Good Lord! Um, potentially! Potentially.
Is Mace Windu alive?
I don't believe he is.
Where did Obi-Wan get the name "Ben" from?
I'd have to refer you to George Lucas for that one. I'm not going to speak on George's behalf.
Does Anakin know about Grogu, considering they're the same age?
I'd have to refer you to Jon [Favreau] and Dave [Filoni] for that.
We see a young Luke in the trailer, but what is young Leia up to?
I mean, both of them are out there. They're both obviously in their respective corners of the galaxy. They're both doing their thing.
Obi-Wan Kenobi premieres on Disney+ on May 27.