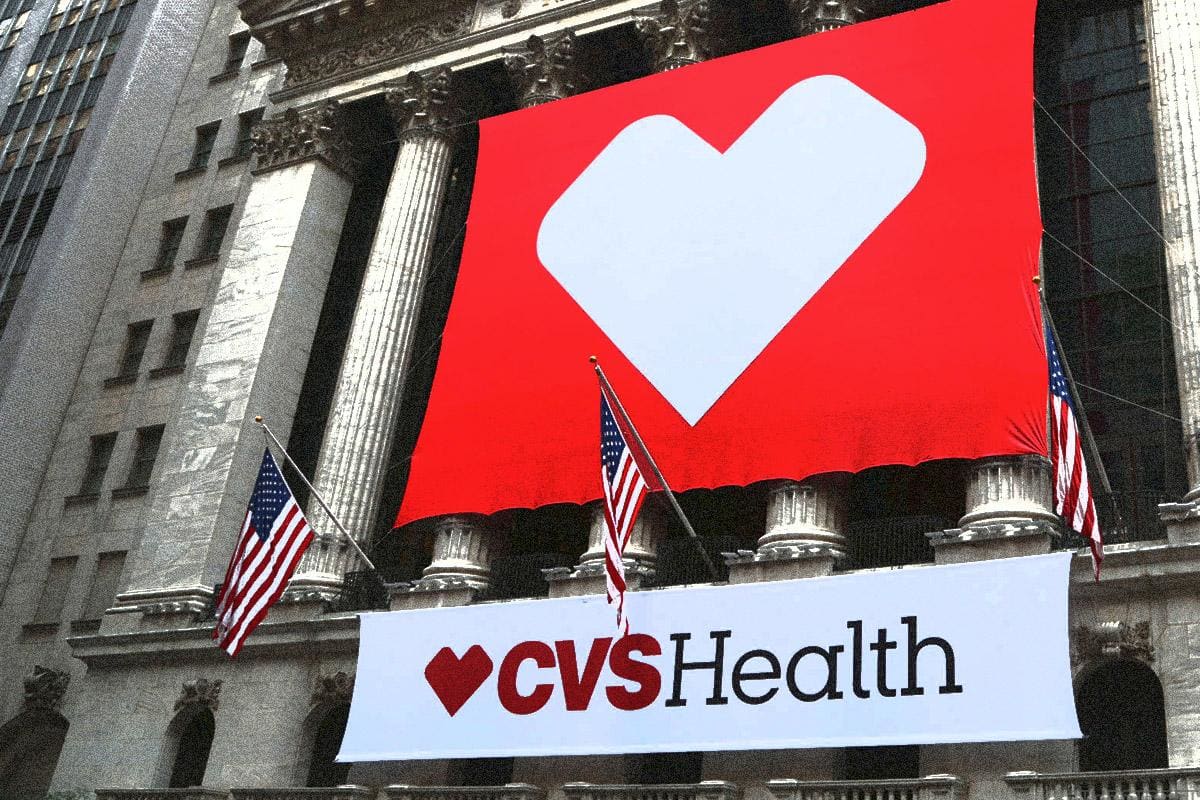 Oak Street Health (OSH) shares soared higher Tuesday following a report that the primary care center operator is close to agreeing a $10.5 billion takeover by drug store and pharmacy benefits giant CVS Health (CVS).
Oak Street said it was contacted by the New York Stock Exchange, "in accordance with the Exchange's usual practice", but added that the company's policy is "not to comment on unusual market activity".
The Wall Street Journal reported late Monday that CVS, which has been tied to takeover talks with Oak Street for several months, is prepared to pay around $39 per share for the Chicago-based group. Bloomberg reported earlier this year that CVS was in advanced talks with Oak Street in a deal that would likely rise past $10 billion, including both equity and debt, if completed.
Oak Street Health posted a 40% surge in third quarter revenues in November, which were pegged at $545.7 million, and said full year revenues would likely rise to around $2.155 billion. 
The group operates around 161 care centers in the United States, and attended to around 210,000 patients over the three months ending in September. 
Oak Street Health shares were marked 30.2% higher in early Tuesday trading to change hands at $33.79 each. CVS shares, meanwhile, rose 0.2% to $85.40 each.
CVS is set to publish its fourth quarter earnings prior to the start of trading on Wednesday, with analysts expecting a bottom line of $1.92 per share on revenues of $76.21 billion.
Last month, Karen Lynch told the JPMorgan healthcare conference in San Francisco yesterday that CVS Health expects to exceed its full-year revenue forecast of between $309 billion and $314 billion, with adjusted earnings at the higher end of its prior $8.55 to $8.65 per share forecast.
CVS Health Corp lifted its full-year profit forecast in early November following better-than-expected third quarter earnings that offset the impact of a $5 billion agreement to settle lawsuits linked to the U.S. opioid crisis.
The agreement with various state attorneys general will see the group pay around $5 billion over the next ten years, beginning in 2023, to resolve litigation linked to the country's opioid crisis.
Build your portfolio with confidence. Get started with TheStreet products now.