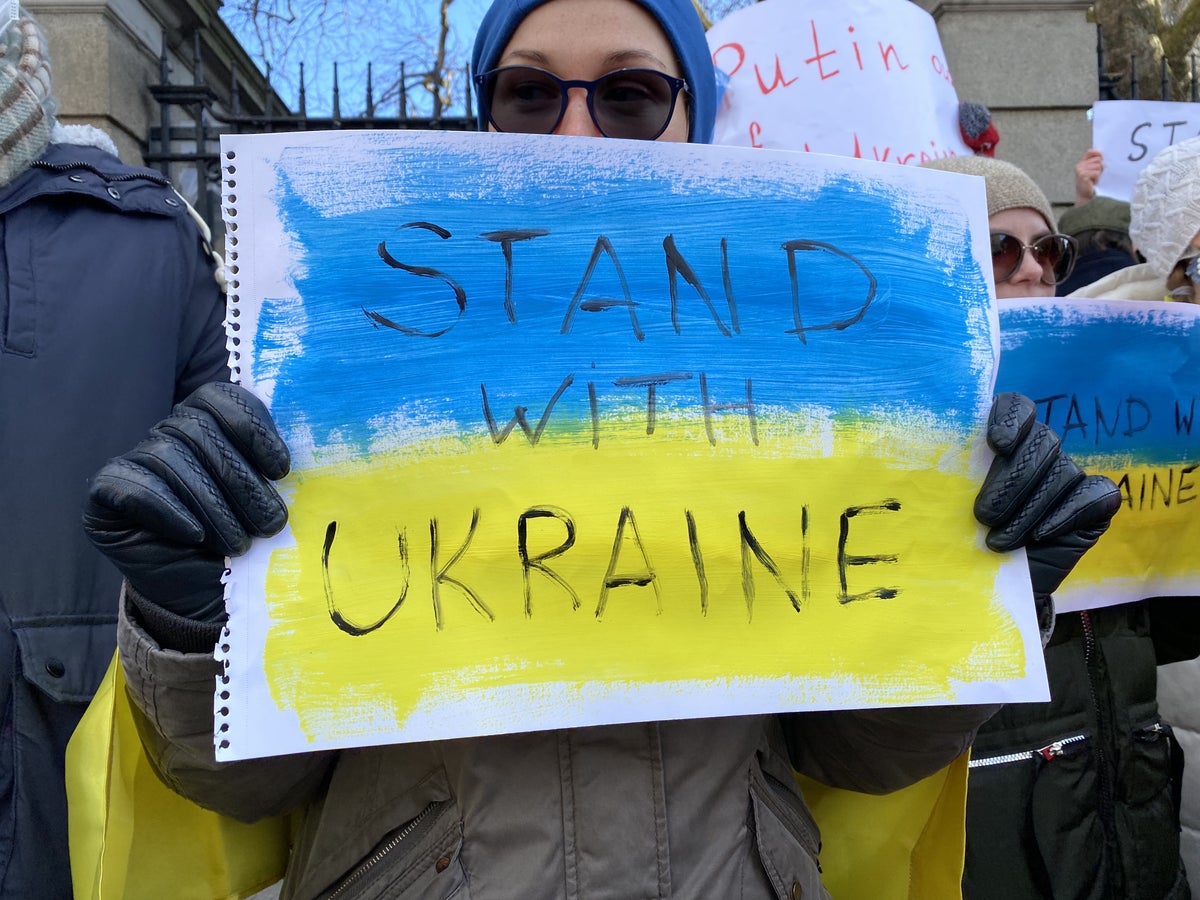 The number of Ukrainian families facing homelessness in England has increased by 44 per cent over the winter months as sponsorship arrangements continue to break down.
Some 4,295 Ukrainian households have turned to local authorities for help since the 24 February last year, with 1,310 doing so in the period from November 2022 to January 2023.
This has been fuelled by 705 Ukrainian families leaving their Homes for Ukraine sponsorships over the winter months, either because the relationship has broken down or because their agreement has come to an end.
The government launched its flagship scheme in March last year, prompting thousands of Brits to open their homes to Ukrainian refugees. The sponsors had to commit to providing accommodation for at least six months. Nearly a year on since the start of the Ukraine war, many of those living arrangments are coming to an end, leaving refugees with nowhere to go.
Charities have repeatedly warned government about the growing number of homeless Ukrainians that are in desperate need of housing. The Refugee Council said the new figures were "very worrying" and the Local Government Association, which represents councils across England and Wales, said that "urgent solutions" were needed.
Refugees at Home, a charity that finds hosts for Ukrainians, said that "hosting is only meant to be a temporary solution".
As of November 2022, 199,500 visa applications had been granted to Ukrainians under the family scheme or the sponsorship scheme.
The Independent revealed last month that thousands of Ukrainian refugees are being housed in hotels as councils stuggle to deal with the rising number presenting as homeless.
Renting privately has become very difficult for some Ukrainians as landlords require thousands of pounds in deposits and backing from rent guarantors. With limited social housing availabe, many councils have had no choice but to place Ukrainians in temporary accommodation.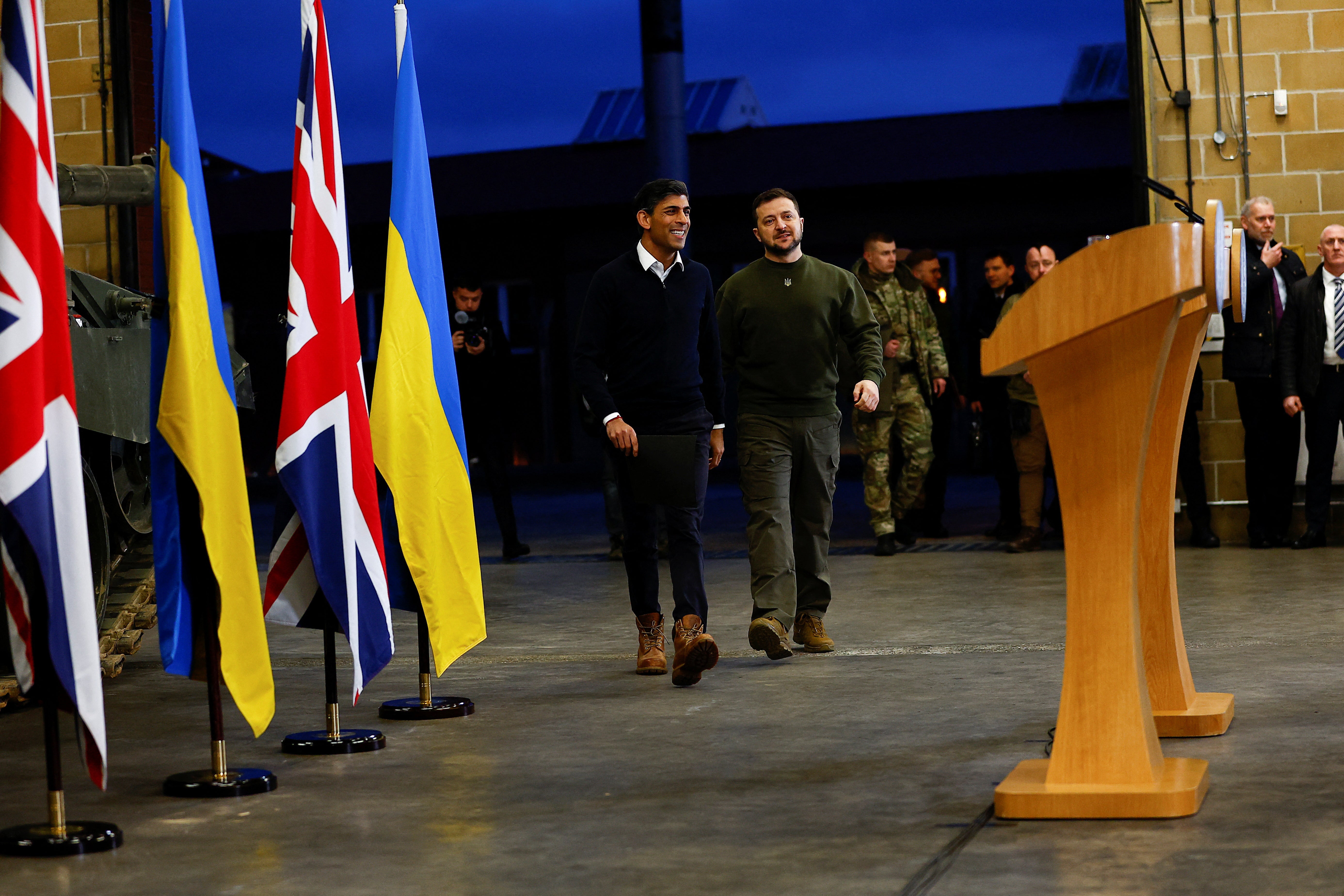 Latest government figures show that 735 Ukrainian families have been put in temporary accommodation by councils, and 1,510 have been given an offer of settled accommodation.
Of the 4,295 homeless households, 2,985 have dependent children and 1,310 are single households. From 18 November to 27 January, there was a 45 per cent rise in the number of Homes for Ukraine arrangements that have broken down - from 1,550 to 2,255.
Enver Solomon, CEO of the Refugee Council, said: "The increase in Ukrainian refugees facing homelessness in the UK is very worrying given the trauma they have had to endure escaping their homeland.
"The large number of Ukrainians who have been welcomed into our local communities is remarkable and it's vital that they are now supported to find their own homes and prevented from becoming homeless."
A spokesperson for the Local Government Association, which represents more than 350 councils across England and Wales, said: "We have been raising concerns with government on the growing number of Ukrainians presenting as homeless to councils, and in particular the significant rise in those who arrived through the Homes for Ukraine scheme."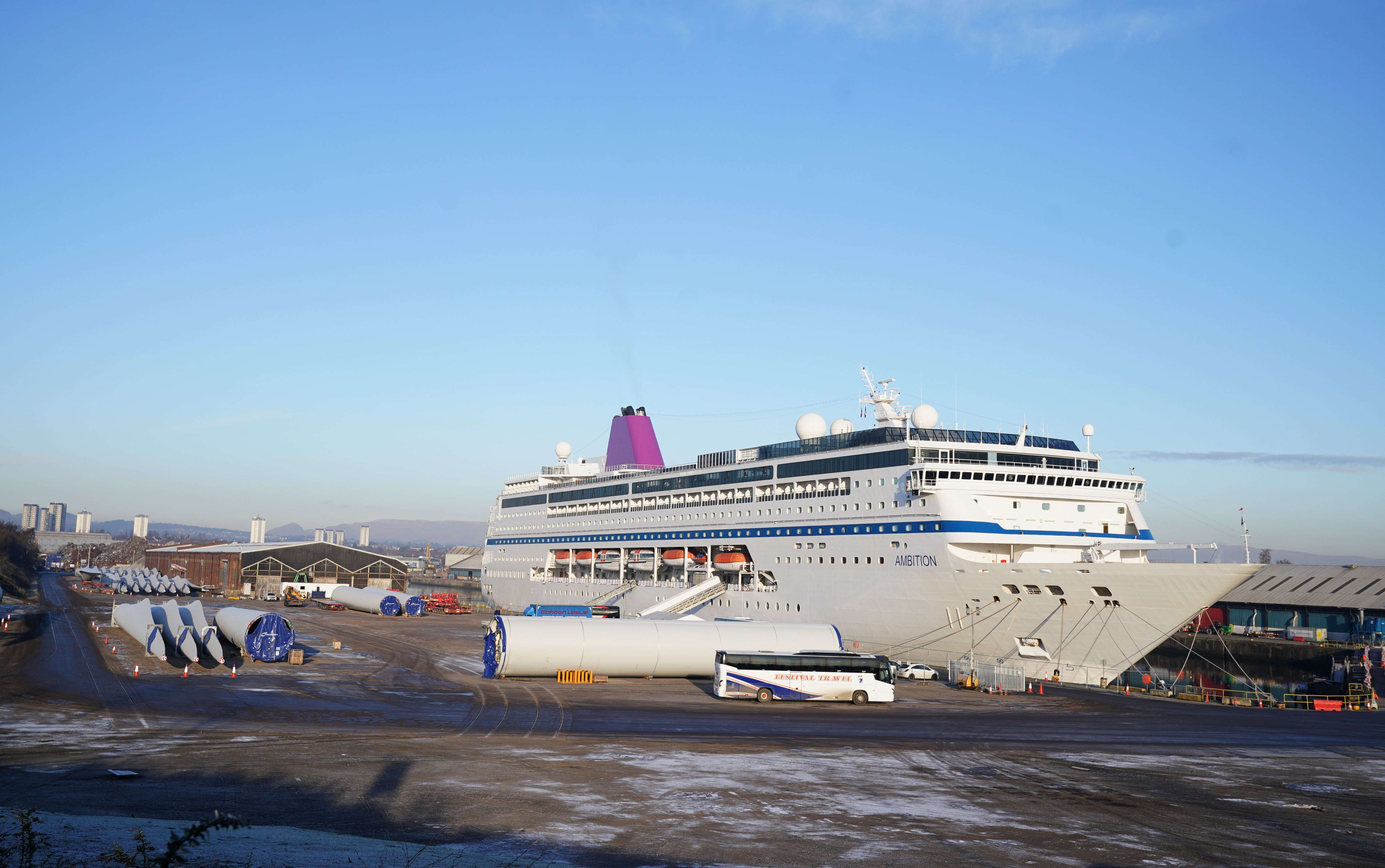 They added that they were pleased government was working with councils to reduce risk of homelessness, but added: "More detail is urgently needed on the £150million [funding] announced in December in light of these new figures".
They added: "We are also concerned that there is no funding beyond the first year for councils to help families find permanent homes and funding for arrivals in 2023 has halved. If numbers continue to increase, we want to work with government to review funding."
Lauren Scott, executive direct of Refugees at Home, said: "Some local authorities are coming up with sensible approaches, such as acting as guarantors to help Ukrainians move into privately rented homes. But with no clear national strategy in place the situation across the country is patchy, confused and inconsistent.
"People opened their doors to those fleeing Ukraine with the best of intentions. But lives move on, and it's no surprise that so many placements are now coming to an end – amicably or otherwise."
The Department for Levelling Up, Housing and Communities has been contacted for comment.