No protests in Chennai till January 31: Police commissioner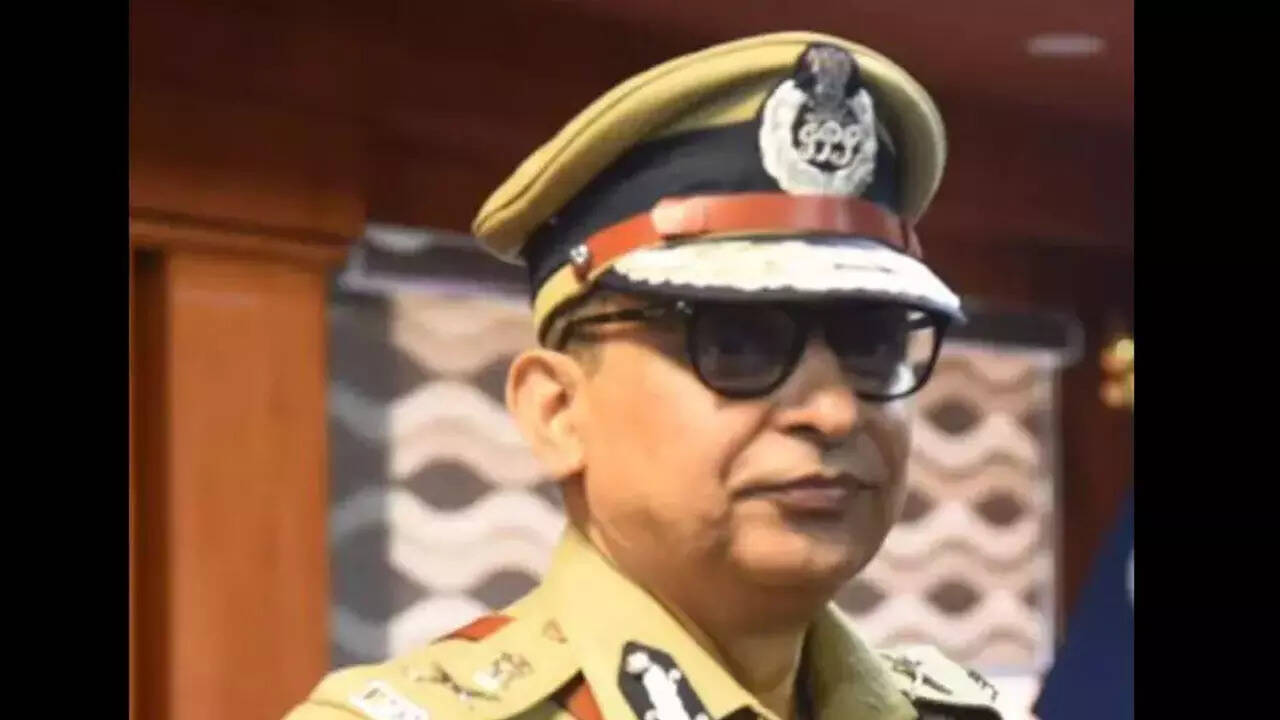 CHENNAI: Commissioner Shankar Jiwal issued prohibitory orders that ban demonstrations and protests in the city from Wednesday (January 12) to January 31.
Jiwal has issued orders promulgating the prohibitory orders from March 14 to May 12 under Section 144 of the Code of Criminal Procedure, 1973 and sub-section (2) of Section 20 of CrPC. This order would come into immediate effect.