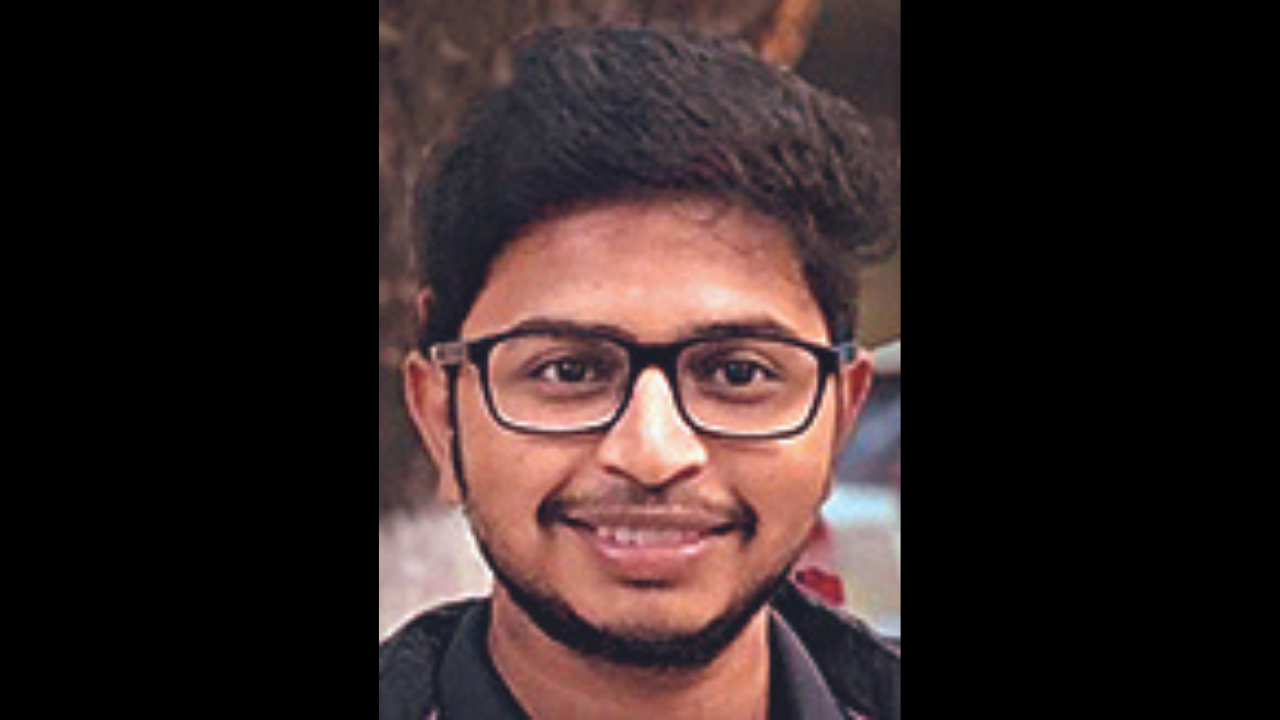 HYDERABAD: T Mani Sandeep Reddy, a final year B Tech student from National Institute of Technology, Warangal has secured all India first rank in Graduate Aptitude Test in Engineering (GATE) 2022 in the chemical engineering branch.
Reddy said that he wants to join public sector undertakings (PSUs), where there will be job security and low pressure. "I have already got an offer from a PSU in campus placement. Hopefully, I will get a better offer through GATE as I secured the first rank," said the 22-year-old adding that he is not inclined towards working in a private firm.
Reddy, a resident of Hyderabad, said that this was his second attempt. "I have appeared for GATE in my third year of engineering as well. Back then, I got 300th rank," he said. Reddy has secured 68 out of 100 marks in GATE 2022.