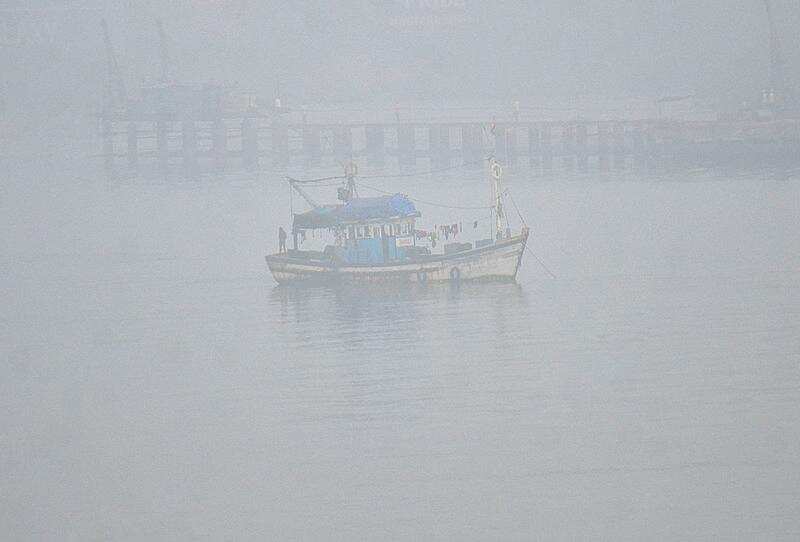 PANAJI: The coming weekend is likely to see colder nights, as temperatures are set to gradually fall by 2-3° celsius in the state.
The India meteorological department (IMD) has said that winds in the different lower levels of atmosphere over Goa are likely to become north-easterlies and northerlies in the coming days, resulting in the decrease of minimum temperature.
"The temperature in Panaji will be around 19° celsius, which will still be within normal value, but compared to the past few days, it will be colder," IMD scientist Rahul M said.
By December 18, there will be a gradual fall in temperature to the normal value that Goa experiences in the winter season. The dry period may continue to prevail, the IMD said.