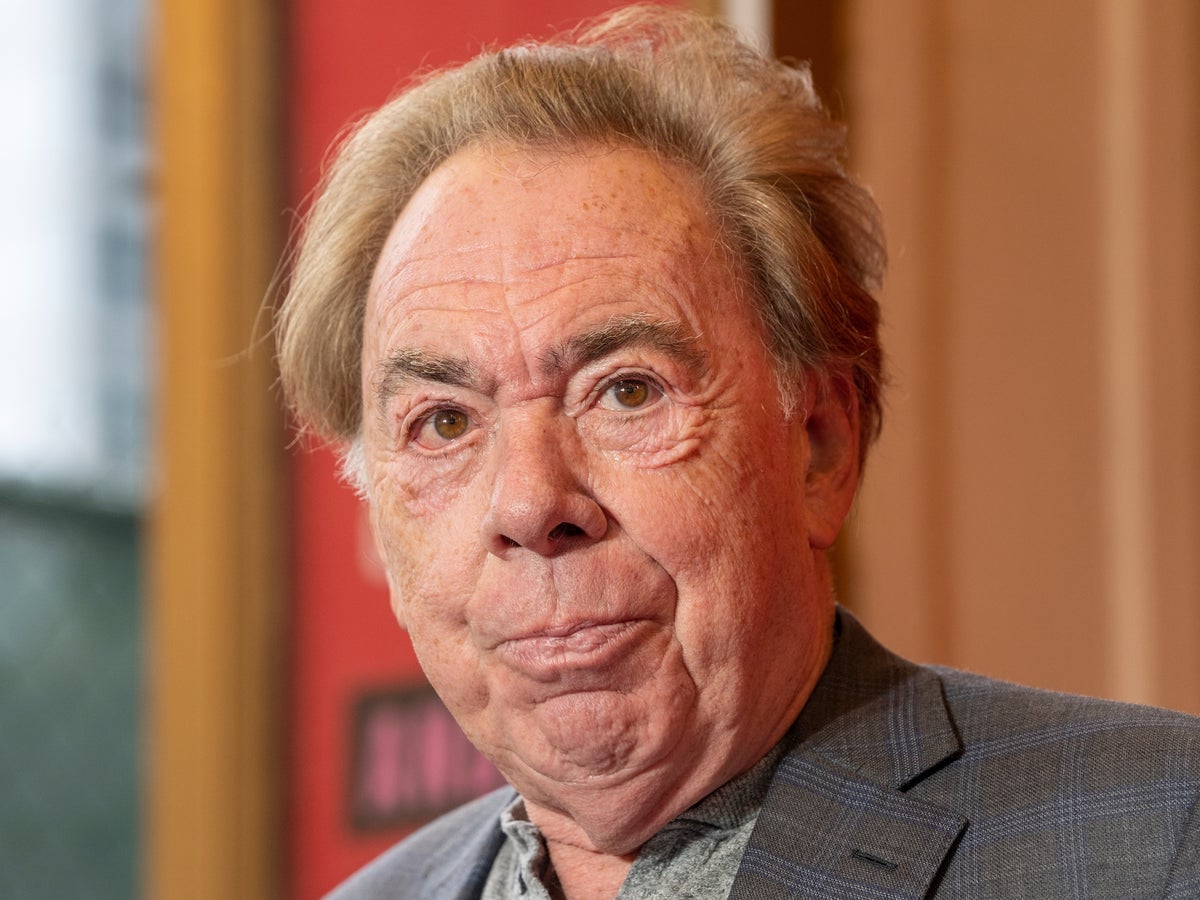 Andrew Lloyd Webber has announced that his eldest son, Nicholas, has died, aged 43, from gastric cancer.
The Oscar-winning composer shared the news on Twitter, writing that his son – also a successful composer – died on Saturday (25 March) surrounded by family at Basingstoke hospital in Hampshire.
"I am shattered to have to announce that my beloved elder son Nick died a few hours ago in Basingstoke Hospital," he wrote.
"His whole family is gathered together and we are all totally bereft – ALW."
The news follows shortly after Lloyd-Webber revealed that Nicholas was "critically ill" with gastric cancer, also known as stomach cancer.
Last weekend, Lloyd Webber missed the Broadway opening of his musical Bad Cinderella due to his son's illness.
"We are all praying that Nick will turn the corner," Lloyd Webber wrote at the time. "He is bravely fighting with his indomitable humour, but at the moment my place is with him and the family."
Bad Cinderella previously debuted in the West End under the title Andrew Lloyd Webber's Cinderella. Nicholas his father received a Grammy nomination for best musical theatre album for their work on Cinderella.
Nicholas was diagnosed with gastric cancer 18 months ago.
He is the eldest of Lloyd Webber's five children, is known for his work scoring the BBC One series Love, Lies and Records, and the film The Last Bus.
He also scored music for the theatrical and symphonic adaptation of the novel The Little Prince in 2009 in a collaboration with James D Reid.
Nicholas is the son of Lloyd Webber and his first wife, Sarah Hugill. They also share a daughter, Imogen.
Additional Reporting by PA