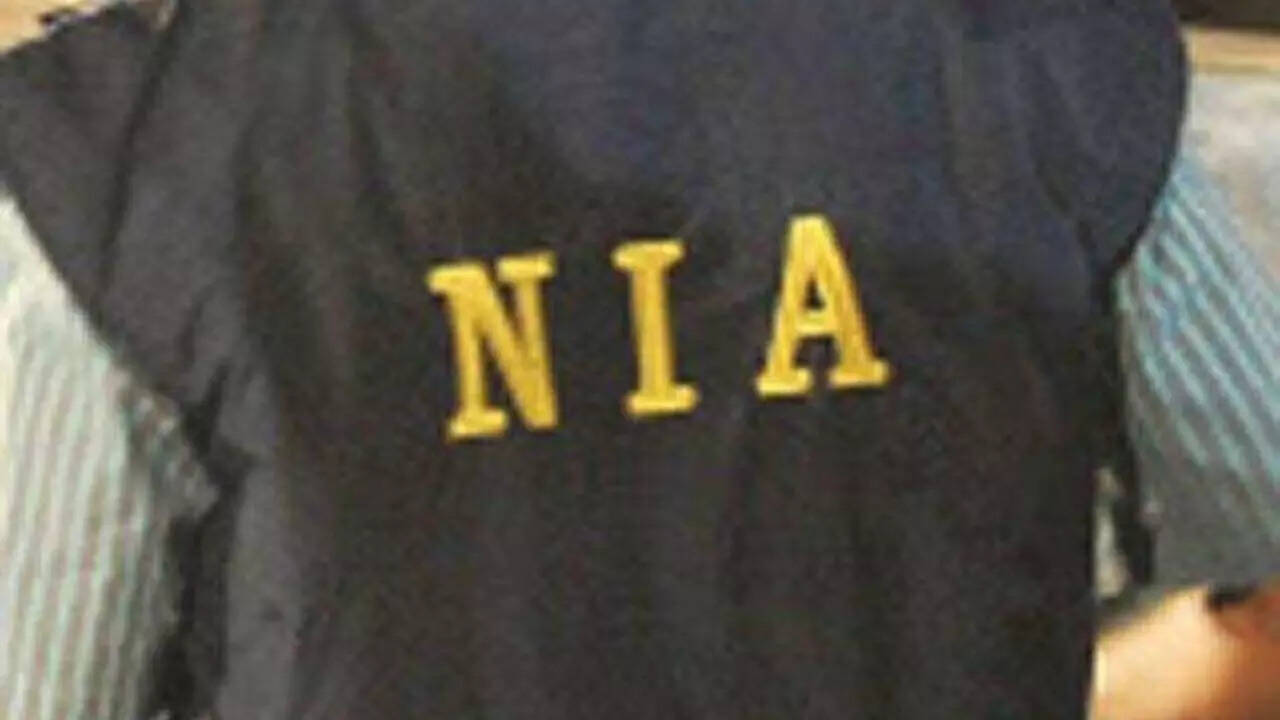 PATNA: The National Investigation Agency (NIA) detained four suspected members of the now-banned terror outfit, Popular Front of India (PFI) on Saturday in East Champaran district. They have detained for interrogation in a joint raid conducted by the NIA team from Patna and Ranchi with the help of district police in Chakia and Mehsi police station areas.
Motihari SP Kantesh Kumar Mishra said three persons have been apprehended including three from Mehsi and one youth from Chakia. "The raid was started at five in the morning and the teams of NIA Patna and Ranchi reached to Motihari on late Friday night related to some case that we are not aware of. The suspects were taken into custody for the interrogation in an undisclosed location," he said.
He added: "The district police have nothing to do with the investigation being conducted by the central agency, we only provide assistance in the raid conducted at Mehsi and Chakia."
Jitendra Singh Gangwar, Additional Director General (ADG) of Police (Headquarters), told this newspaper that the central agency team has informed the Motihari police and in a joint raid, four persons have been picked for interrogation
"Further searches are going on at eight other locations after four people were detained. The team has not revealed that searches have been related to which case. They told us that they have certain inputs, following which raids were conducted in Mehsi and Chakia police stations. Eight other locations are also being raided in the district based on the interrogation of the detained people," Gangwar said.
The NIA team raided the house of Reyaz Marif alias Babloo in Kuawa village under Chakia police station second time but failed to arrest him as he is evading arrest since July 2022. Reyaz is Bihar state secretary of banned PFI and he is wanted by NIA. The team had raided his house in July last year and had recovered some incriminating documents from his house. Brother of Reyaz was also interrogated by NIA team members at that time.
In July last year, four members of PFI were arrested from Phulwarisharif in terror-module case during a raid conducted by Patna police based on the inputs from the central investigating agency. The case was later handed over to the NIA.