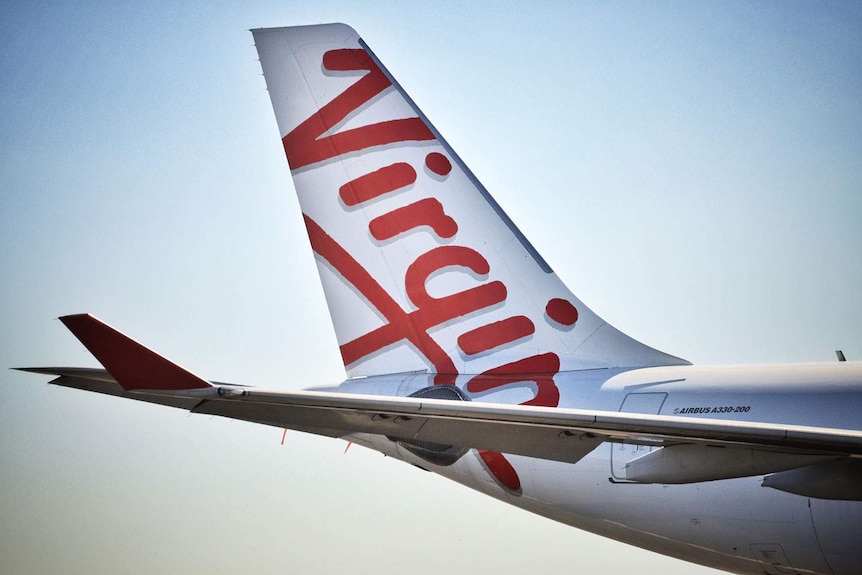 Public health alerts have been issued for new contact tracing locations at the Townsville, Gold Coast and Brisbane domestic airports, as well as Virgin and Jetstar flights.
The flights are VA1105 (Newcastle to Brisbane), VA375 (Brisbane to Townsville) and JQ430 (Melbourne to Gold Coast) this week.
Several other new locations have also been listed by Queensland Health.
The Queensland Health contact tracing sites list is regularly updated as new information comes to hand.