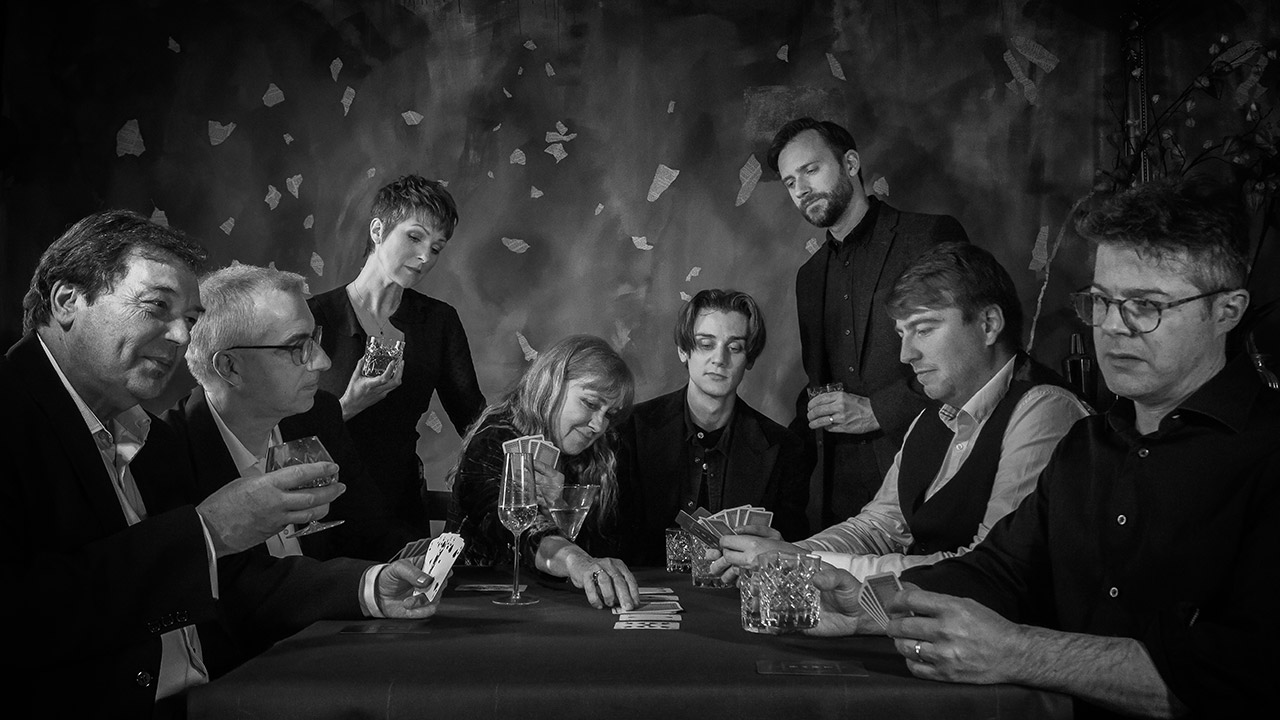 A new-look Beatrix Players have announced that they will release their second album, the band's first for five years, entitled Living & Alive, on September 22.
Amy Birks remains the only member from the band's 2017 debut album Magnified, and she is joined on the new record, a concept album, by Helena Dove,and guitarist Tom Manning as well as flautist John Hackett, guitarist Oliver Day (That Joe Payne, Yes Please), drummer Andrew Booker (Tim Bowness) and storied cellist Jane Fenton (LSO, LCO, RPO, Britten Ensemble etc).
"Living & Alive is an honest album, that explores how life isn't just about living, but that it's about having the courage to really be alive and own it," says Birks. "Simply put; you are your best you, and will only ever be second best if you're trying to be something other than you..."
The band came to prominence with an appearance at the 2017 Prog Awards, as well as winning the Limelight Award. Birks would go on to win Best Female Vocalist in the 2018 Prog Readers' Poll and the band supported the likes of Carl Palmer and Big Big Train.
At the same time the band have announced three live dates. The new-look band make their love debut at Cardiff's Acapela on November 26 and they will also play Southampton's 1865 on. February 4 and Manchester's Band On The Wall on February 22. Further dates will be added and the band will be joined by pianist Matthew Lumb and bassist Kyle Welch.
Living & Alive will be available on vinyl and cd, with a limited edition of just 500 copies pressed on coloured vinyl.